We were down in Wellington for the weekend visiting our daughter. I woke early on Sunday morning and seeing it was a clear morning headed out to get some dawn photos looking over the city from the Khandallah hills. These shots were taken from Armritsar St starting from approx an hour before sunrise.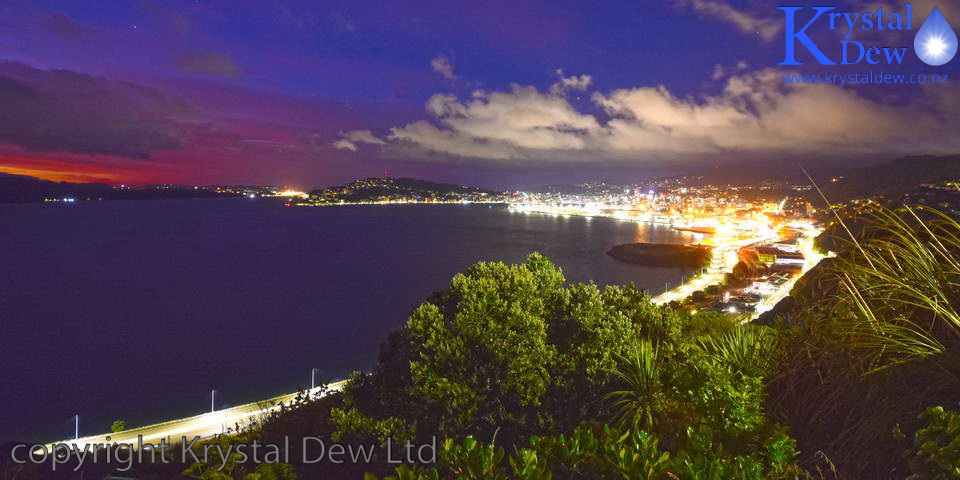 Wellington city and harbour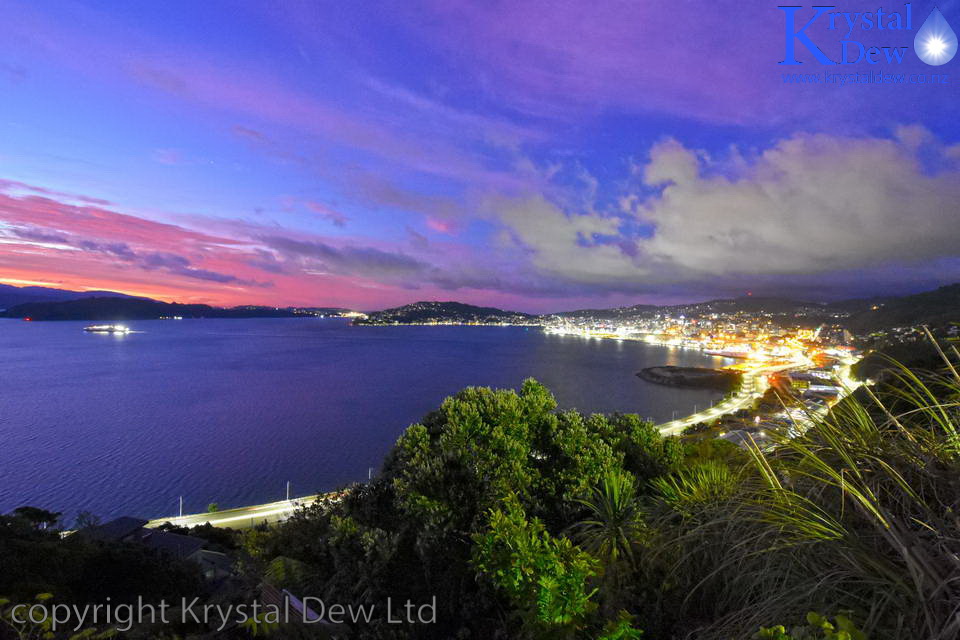 The first Picton Ferry sailing of the day heading out across the harbour.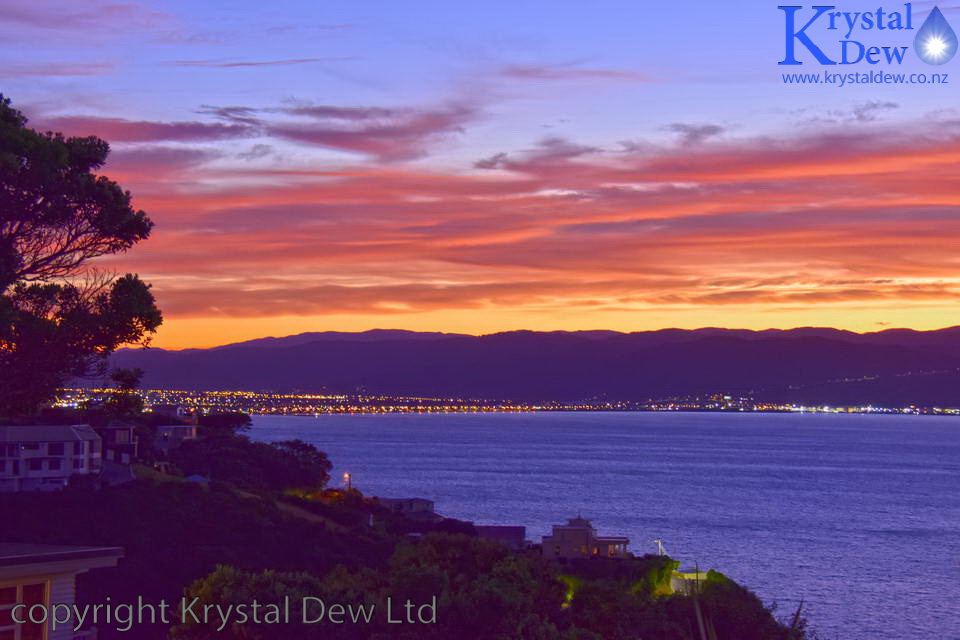 Early morning cloud lit up above the Petone foreshore lights.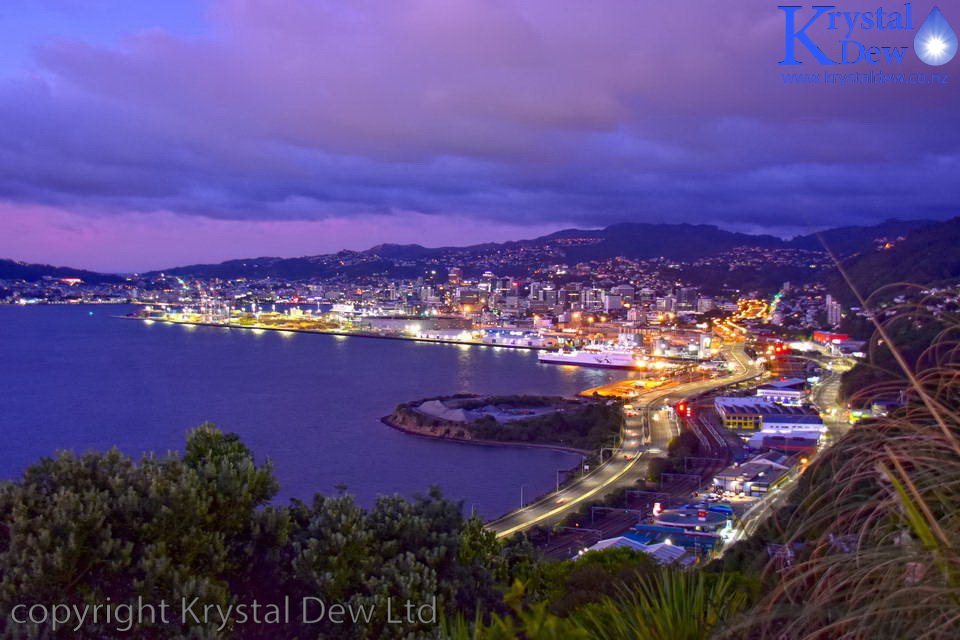 Wellington city lights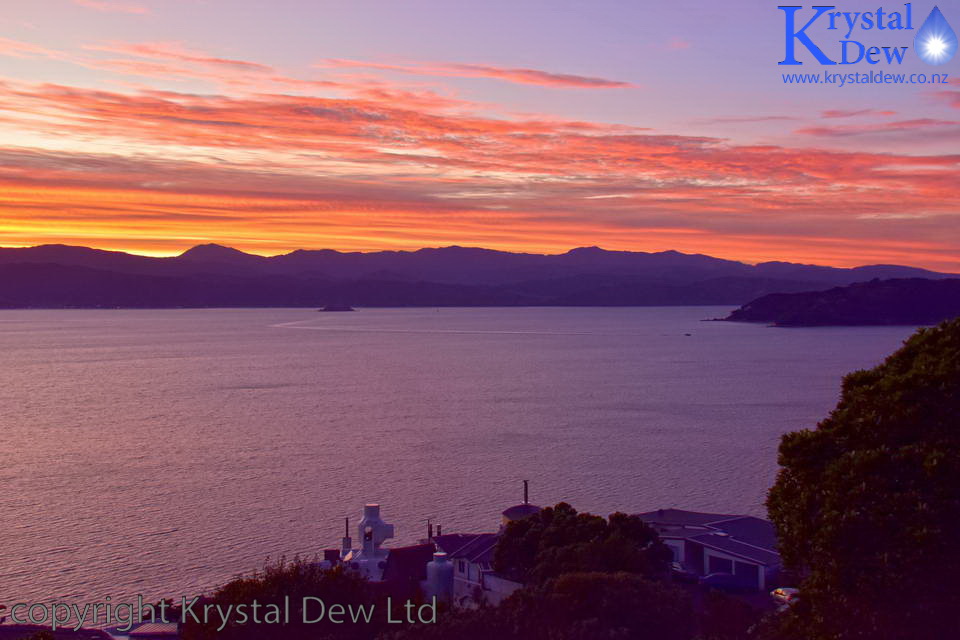 Sunlit cloud across the harbour.
Recent Posts
We were down in Wellington for the weekend visiting our daughter. I woke early on Sunday morning and …

The Mahood Lowe reserve was opened in March 2019 after the Native Forest Restoration Trust managed t …

We have a small flock of eastern rosella that are frequently in our garden. We often see or hear the …