The Mahood Lowe reserve was opened in March 2019 after the Native Forest Restoration Trust managed to acquire a block of land adjacent to the Egmont National park boundary at the end of Alfred Rd and secure its protection. I've been meaning to check out this reserve for a while and finally made it up there today.
The reserve is accessed via a gravel track off the end of Alfred Rd. It is a unique block of mixed podocarp wetland forest. It boarders an area of the national park where an intensive pest control program has been in place for several years allowing the recent reintroduction of the North Island Robin and whitehead as well as whio (blue duck) on the Kaiawai river which borders the reserve to the west.
There are a couple of walks through wide grassy tracks cleared by previous land owners. I headed off today on the green walk which heads up the eastern boundary folowin gthe boundary fence in the adjacent farmland, then heads west along a clearance break between the reserve and the national park until it gets to the Kaiawai river.
There was plenty of birdlife about. I could hear lots of small birds chattering in the bush and caught several glimpses of flocks of silvereye, fantails, tomtit and robin as well as numerous kereru and tui. I had hoped to also see whitehead but they managed to elude me.
I'd headed off just before sunrise and got some beautiful views of the mountain as it was lit by the first rays of the morning sun.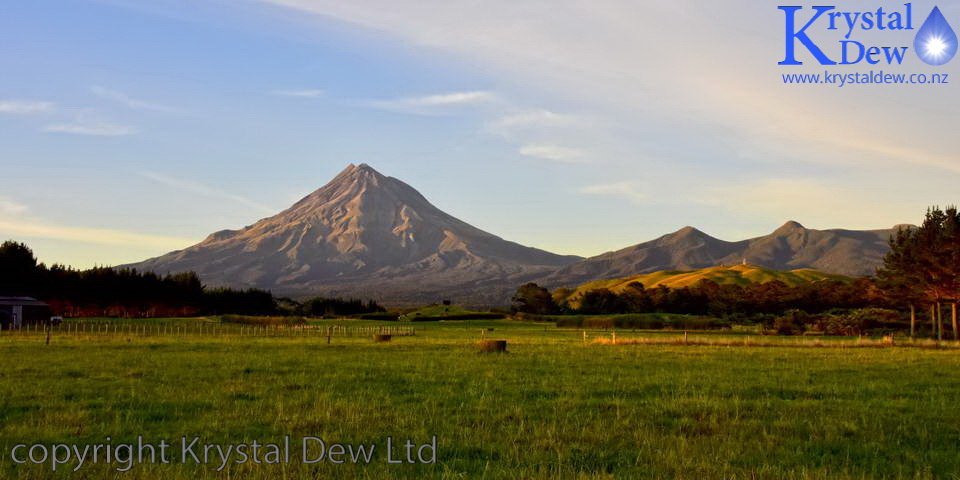 Taranaki and German Hill from Alfred Rd.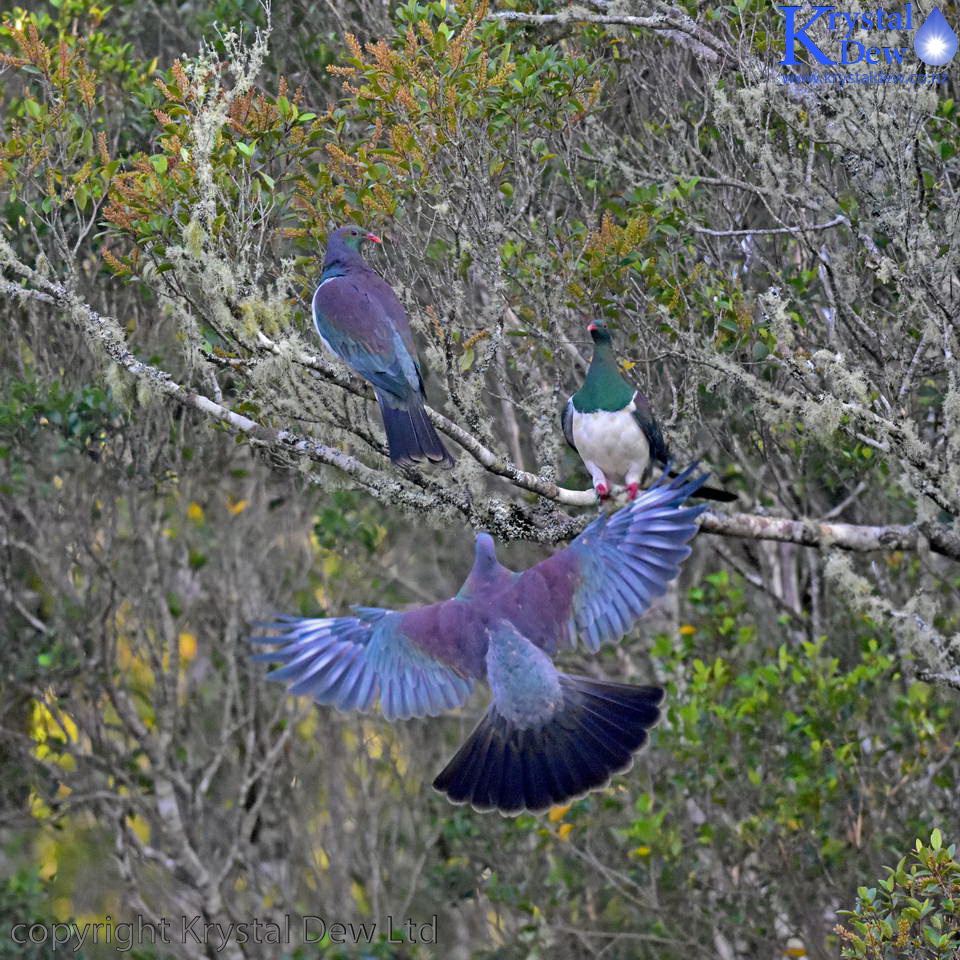 There were plenty of kereru soaring between the tree tops.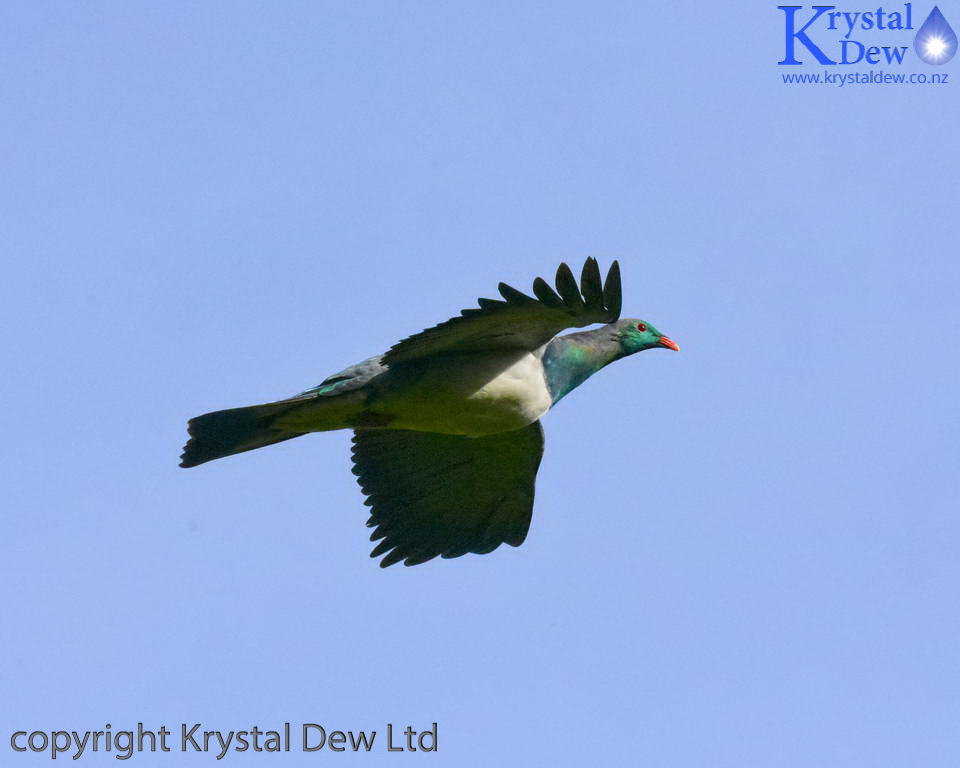 Kereru in flight.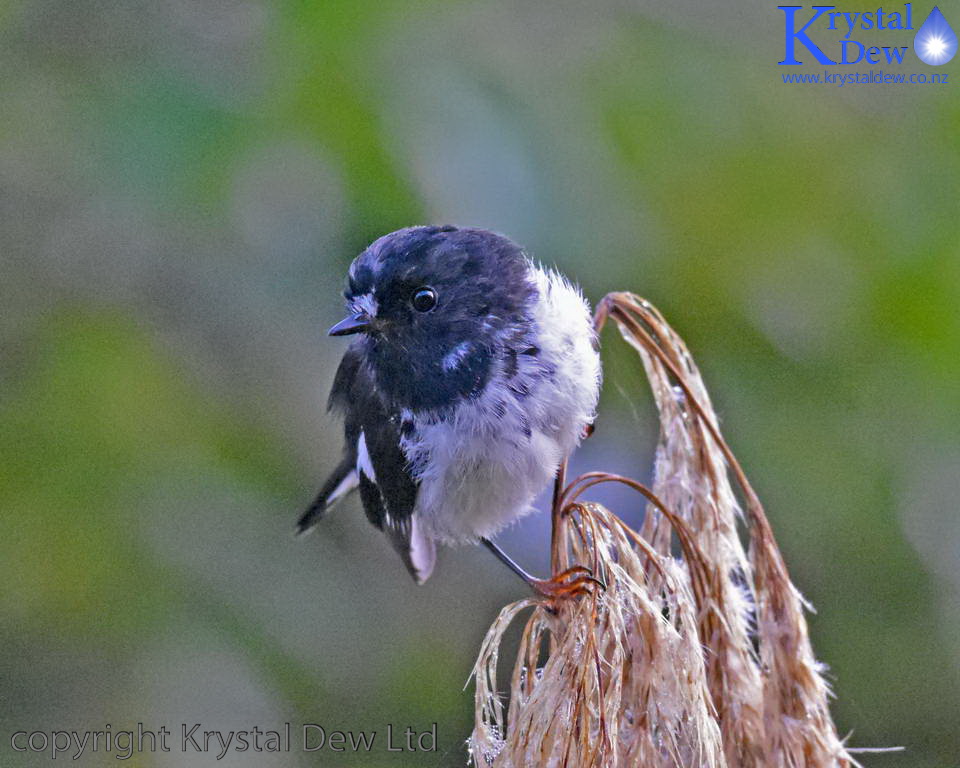 A tomtit (miromiro) poised on a toi toi seed head.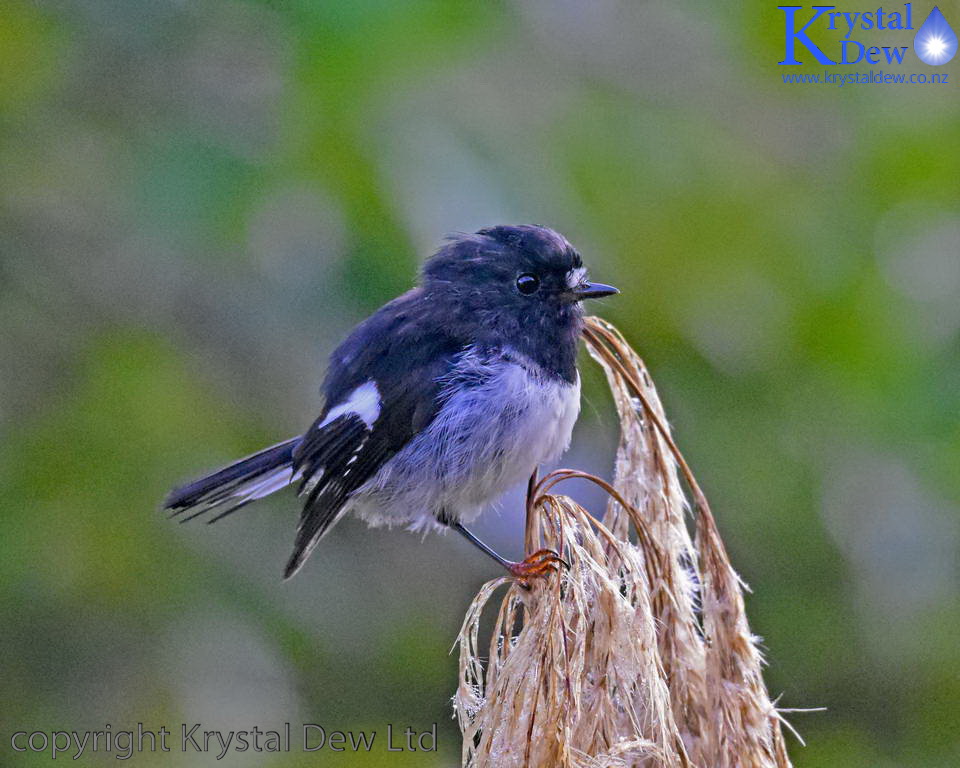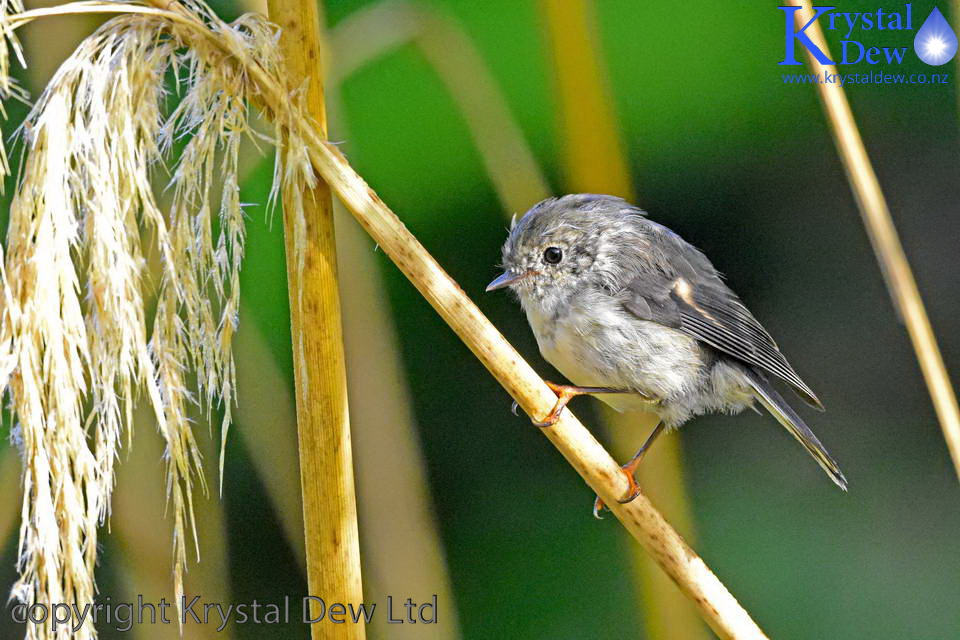 A young robin (toutouwai) in the toi toi.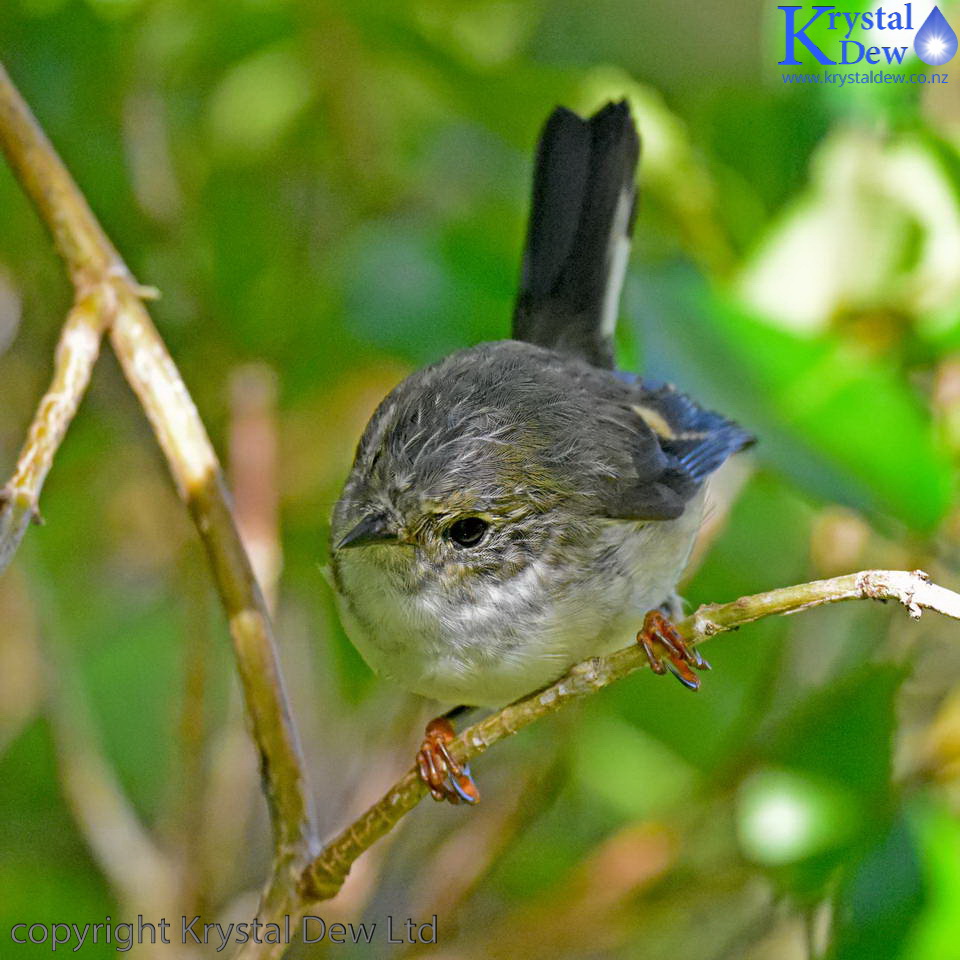 A robin or toutoutwai.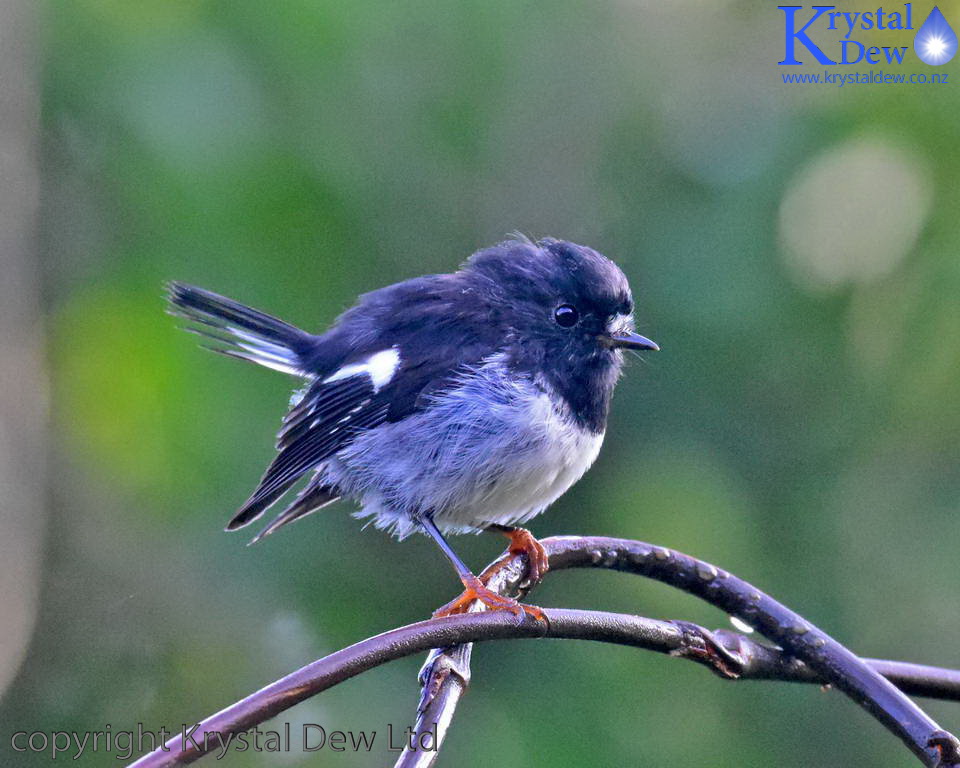 Tomtit on some supplejack.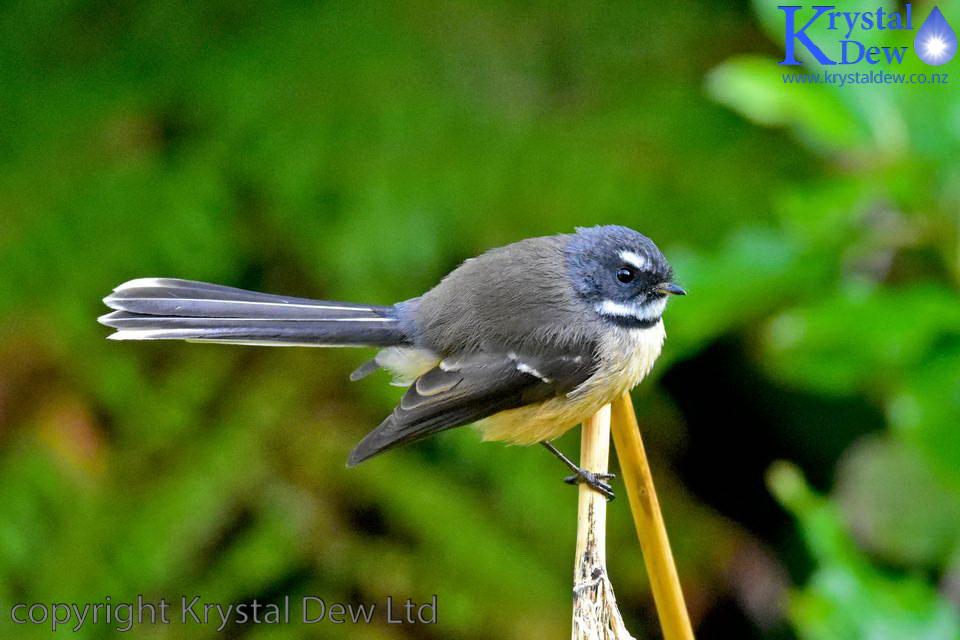 A fantail or piwakawaka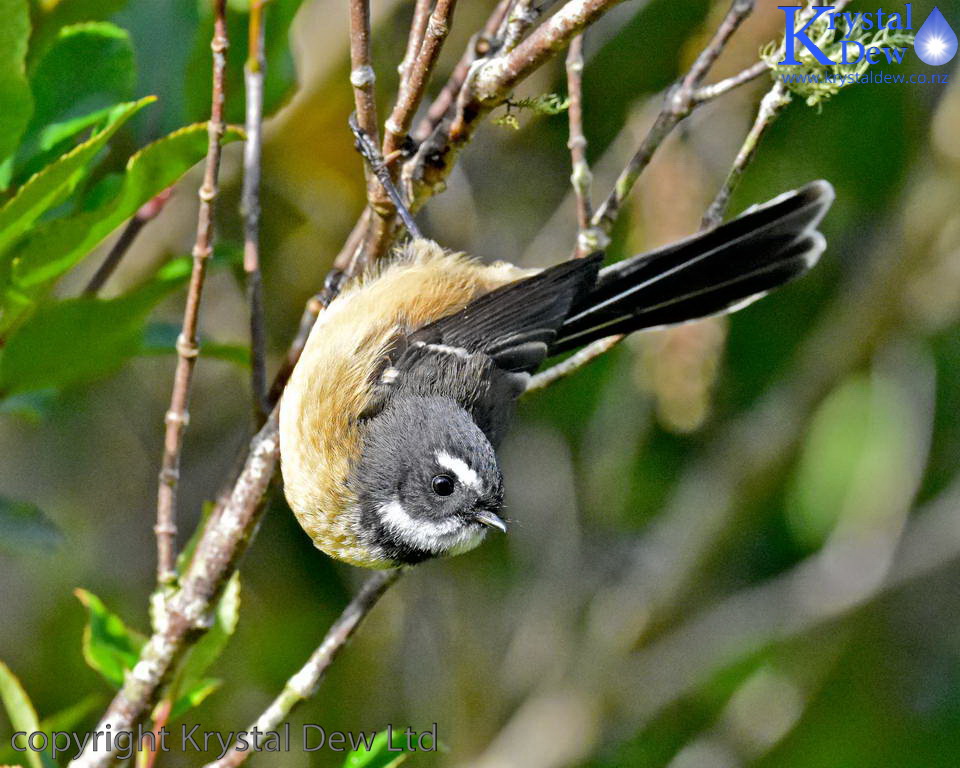 A fantail (piwakawaka) showing off its agility.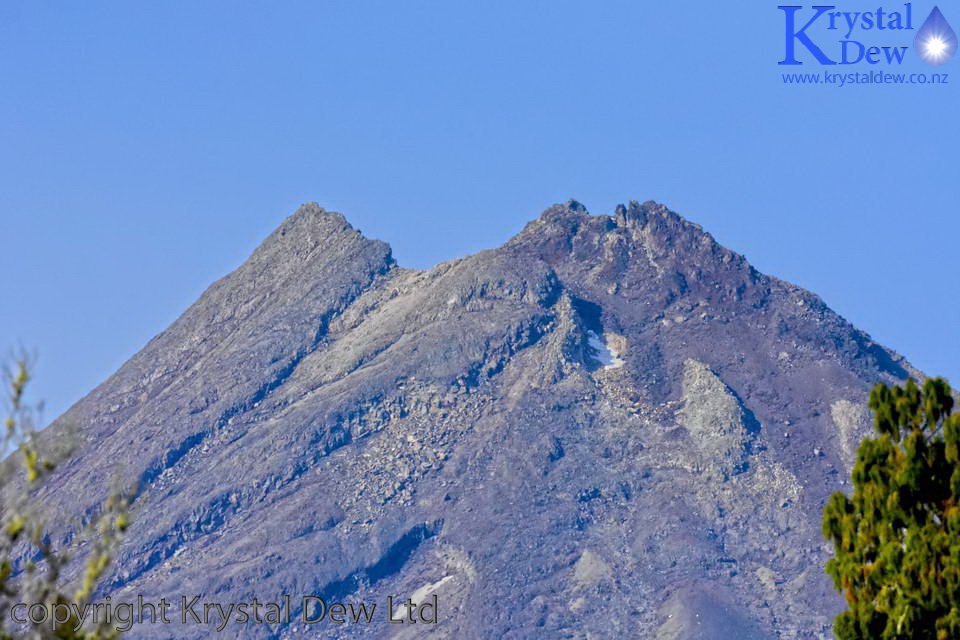 A closeup of the summit of Taranaki taken from one of the tracks in the Mahood Lowe reserve.
Recent Posts
We were down in Wellington for the weekend visiting our daughter. I woke early on Sunday morning and …

The Mahood Lowe reserve was opened in March 2019 after the Native Forest Restoration Trust managed t …

We have a small flock of eastern rosella that are frequently in our garden. We often see or hear the …