Sandy Bay is a small coastal reserve on the west Taranaki coast. It is an area of coastal dunes which has been protected and slowly restored by the Ngati Tara o Oanui Sandy Bay Conservation Society. It is one of the few places on the Taranaki coastline where New Zealand Dotterel succesfully nest. There is a good variety of shore birds here and one of my favourite places to go for a bit of bird watching and photography.
I headed off at dawn on Saturday morning and spent an absorbing couple of hours watching and photographing NZ dotterel, variable oyster catcher, banded dotterel, paradise shellduck and a pair of caspian terns.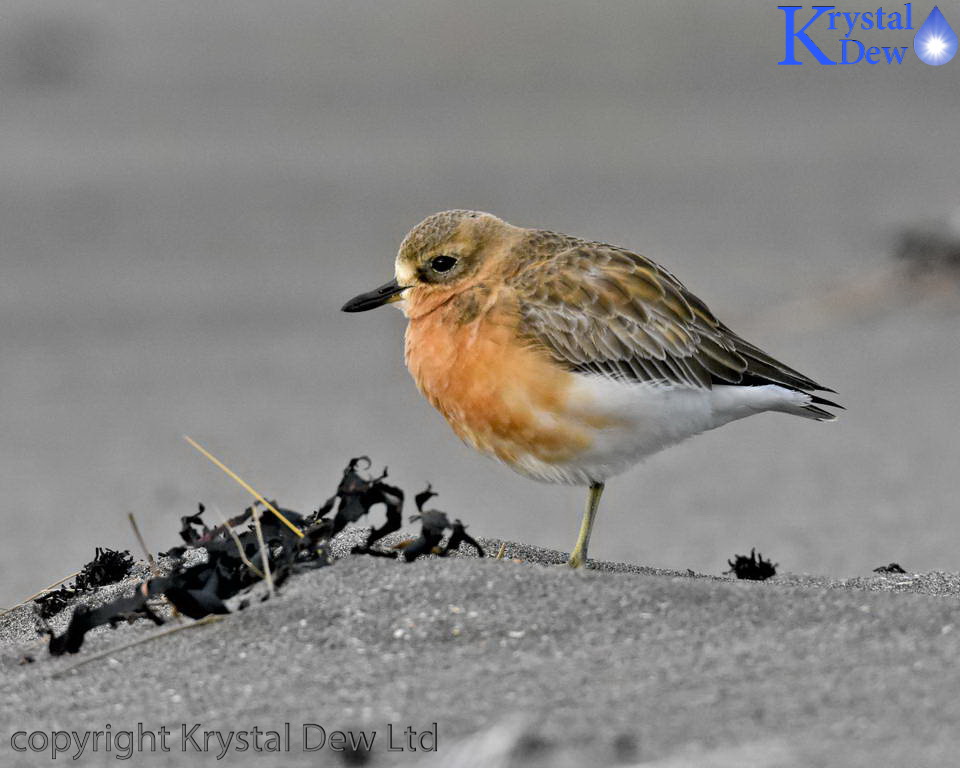 NZ Dotterel - showing its breeding colours.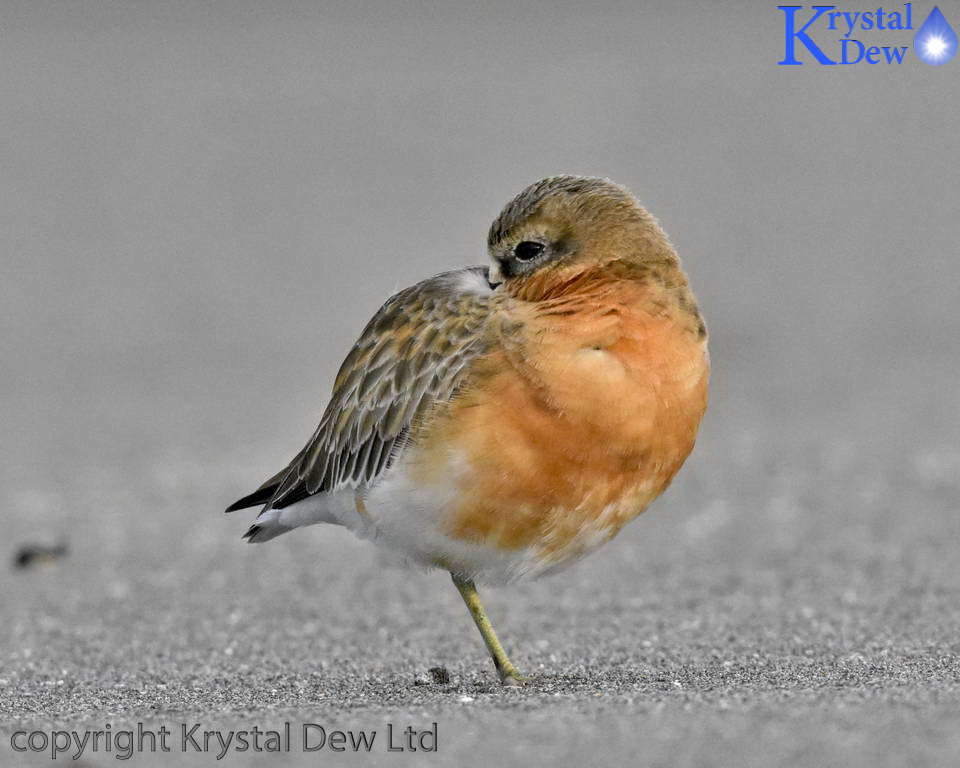 Having a quick snooze while balancing on one leg.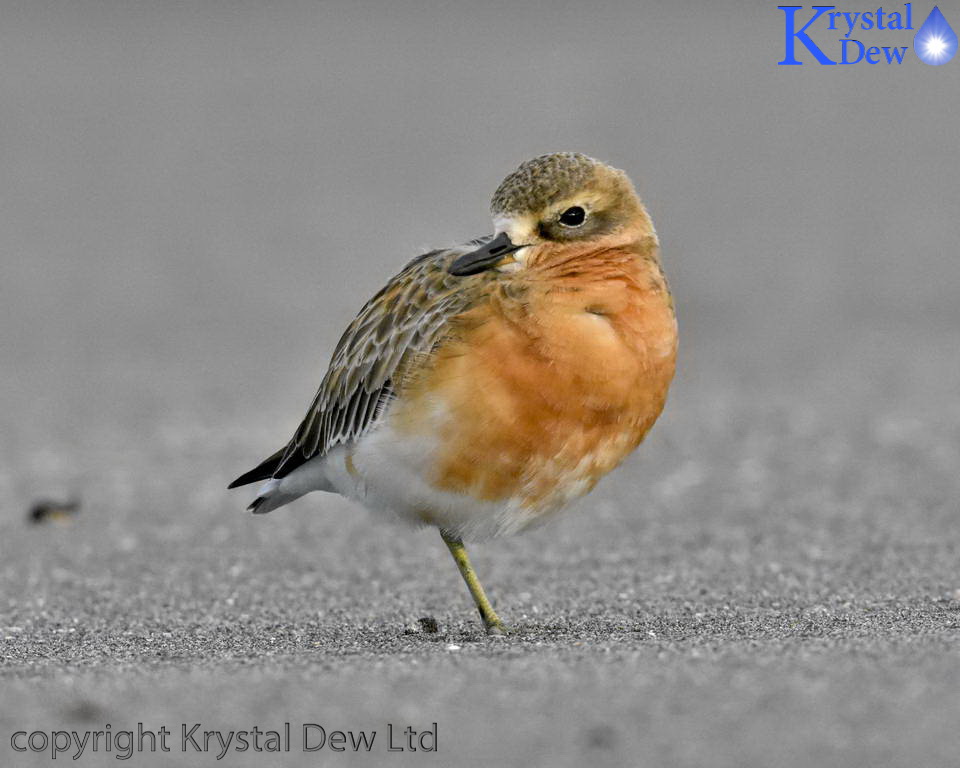 A paradise shelduck coming in to land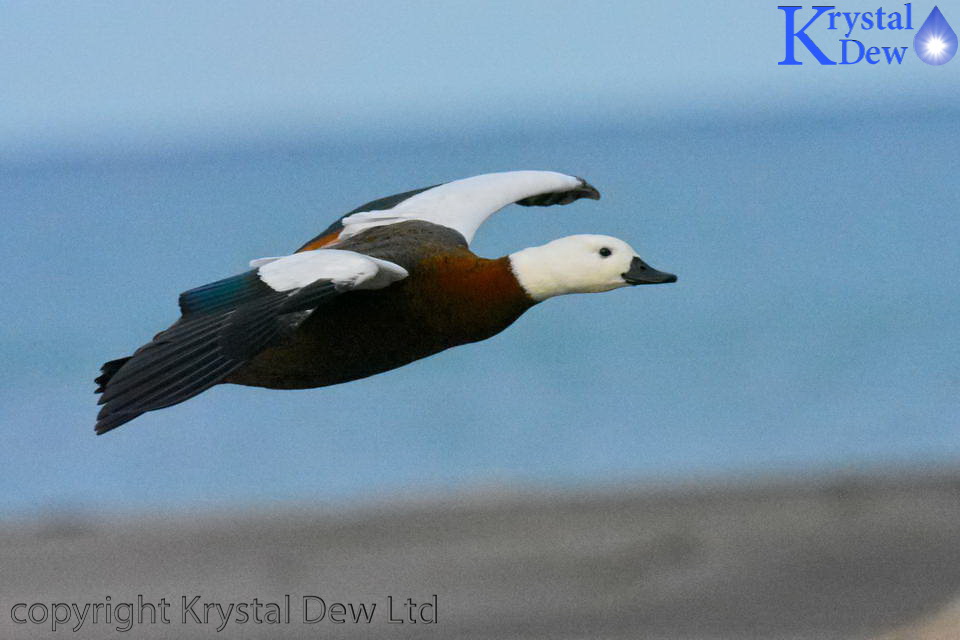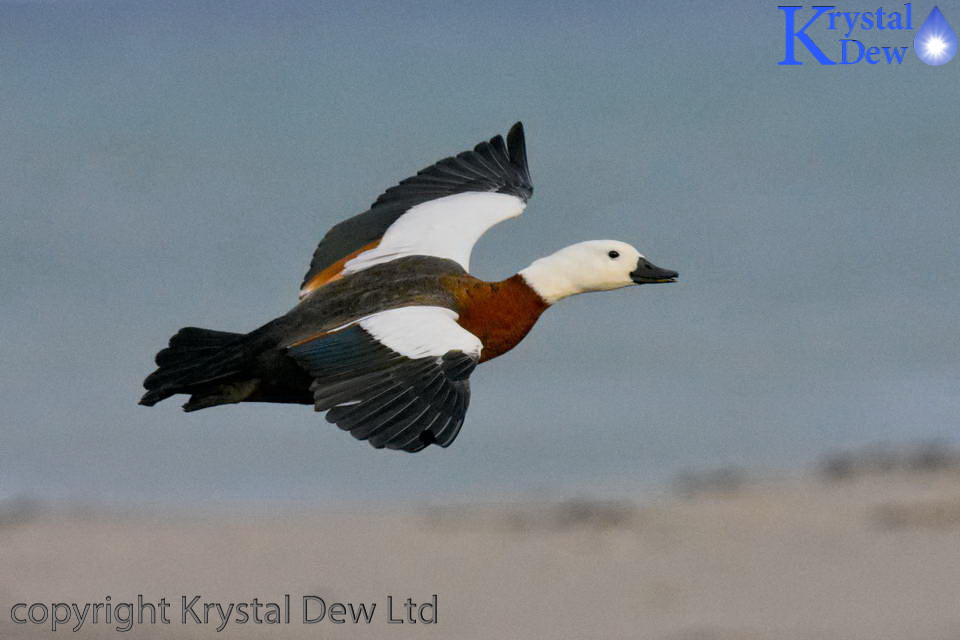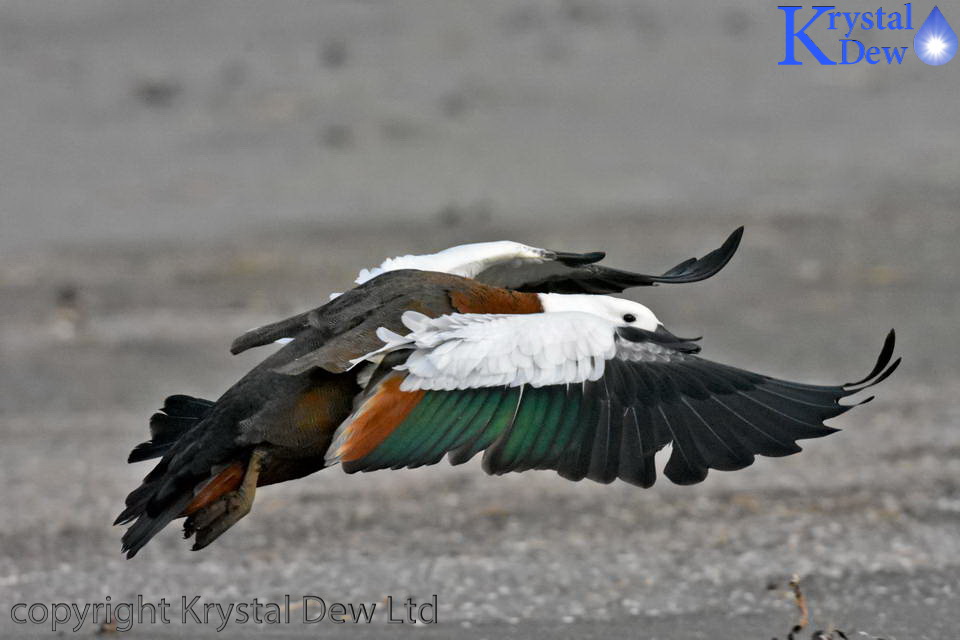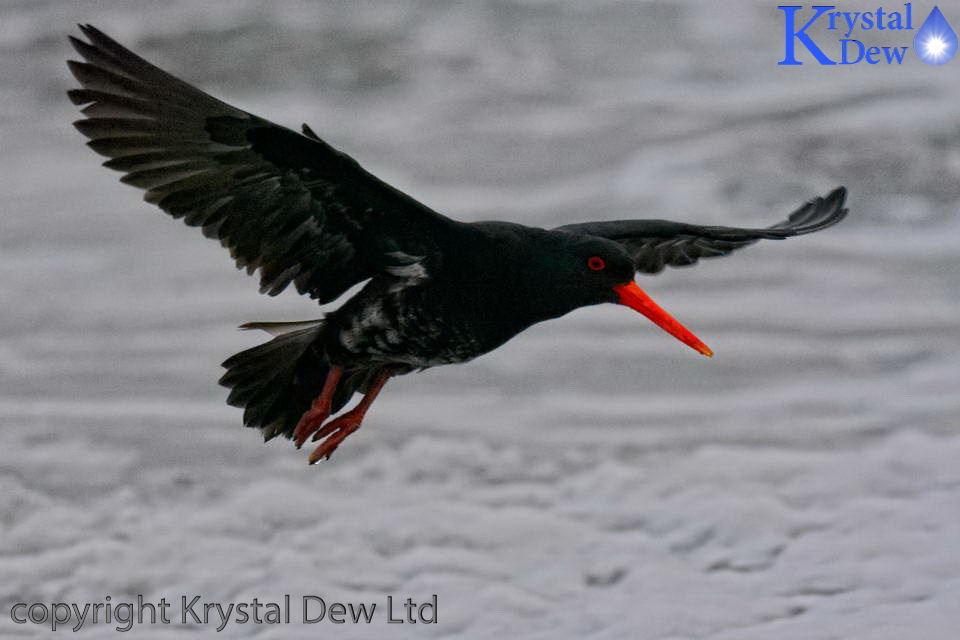 A variable oyster catcher flying low over a foaming sea.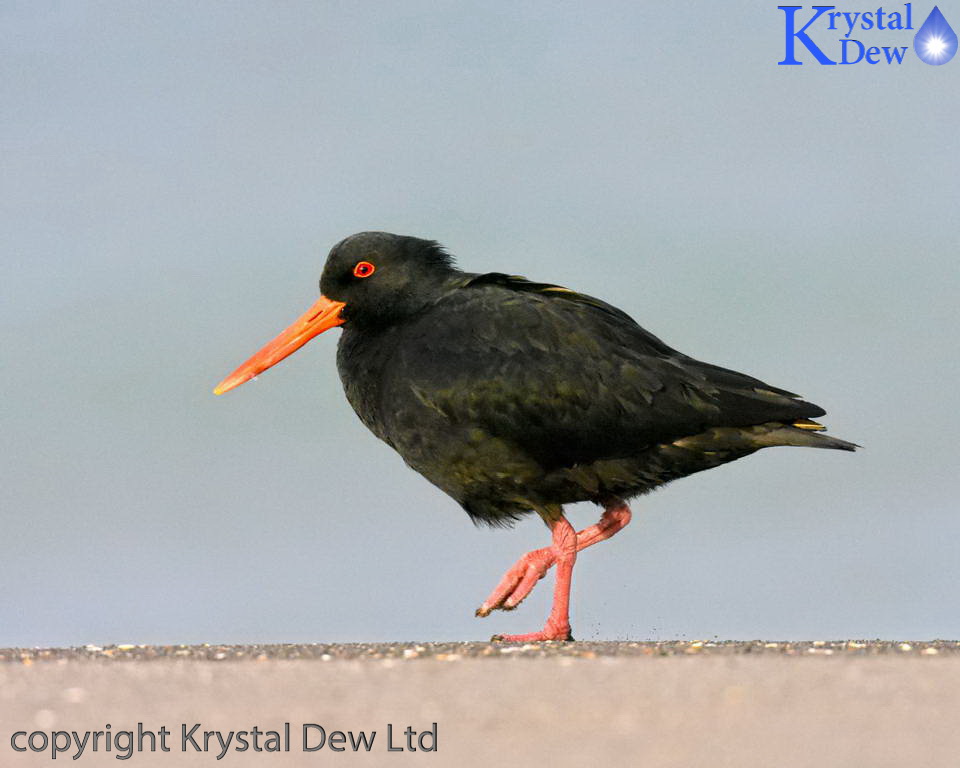 Variable oyster catcher strutting along the beach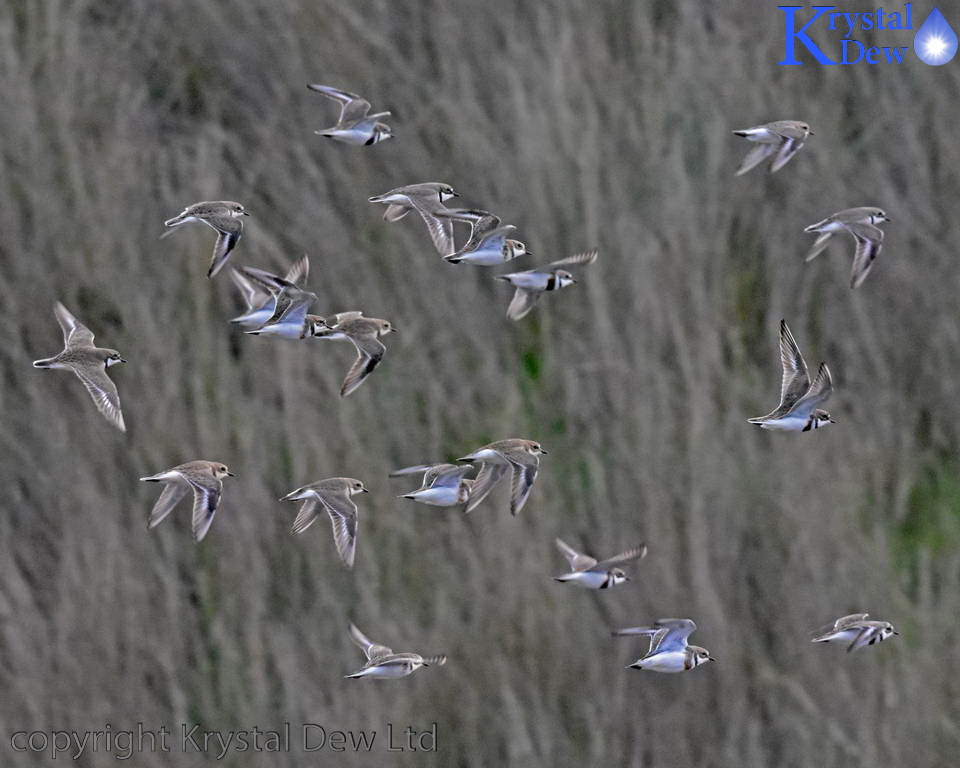 A small flock of banded dotterel.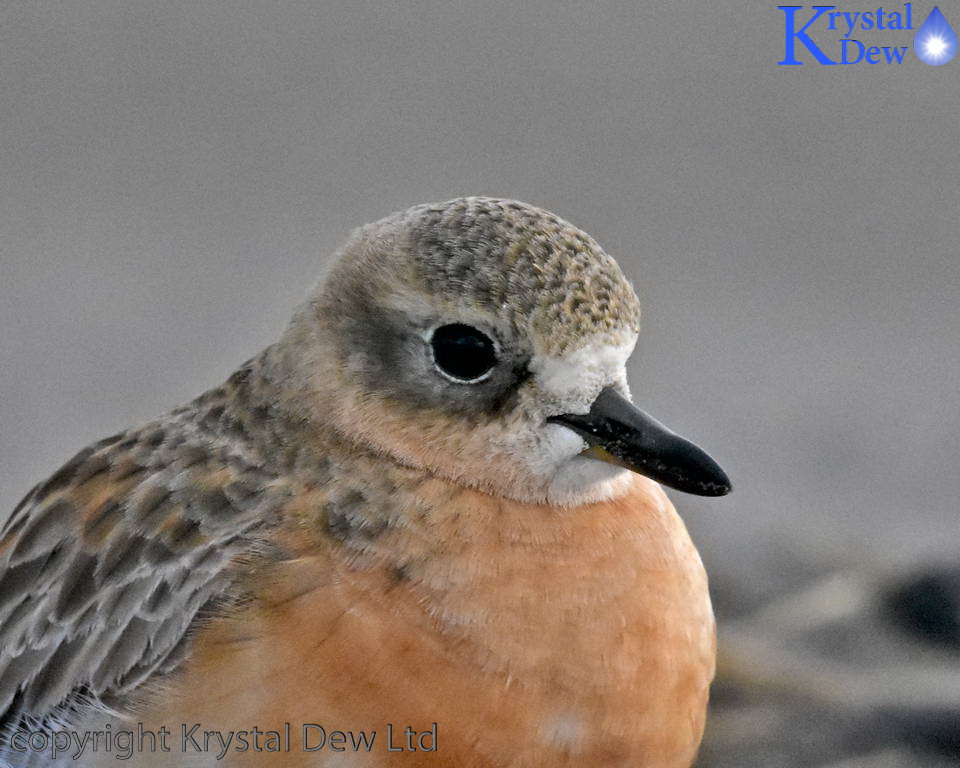 NZ dotterel close up. I was lying in the sand photographing two other dotterel when I suddenly realised that this one had sneaked right up behind me.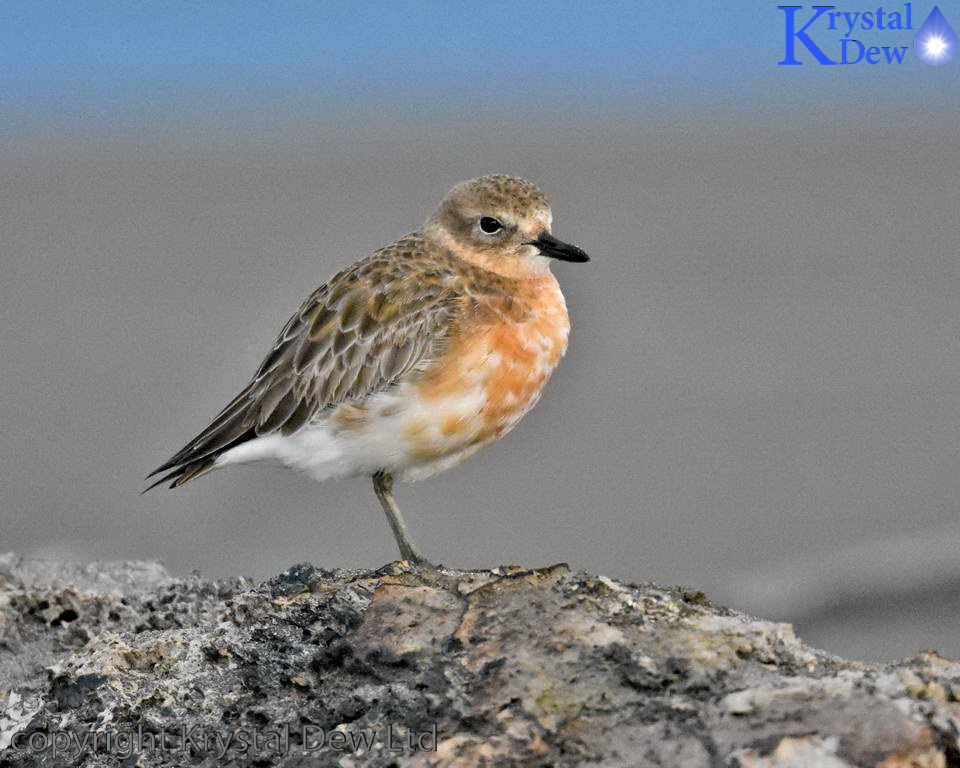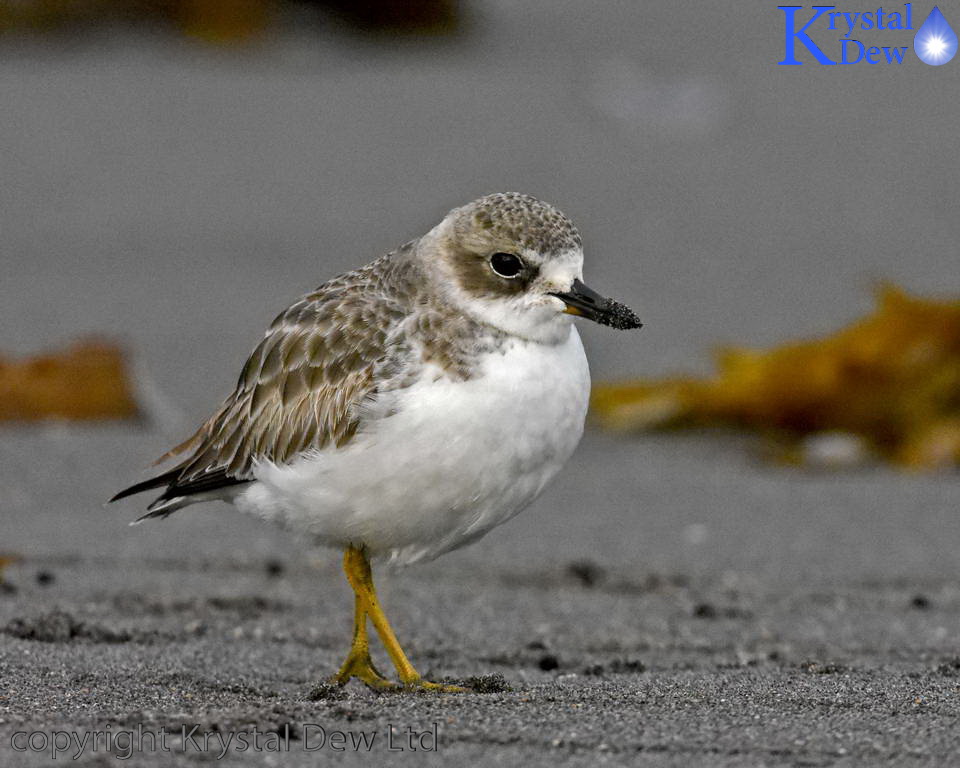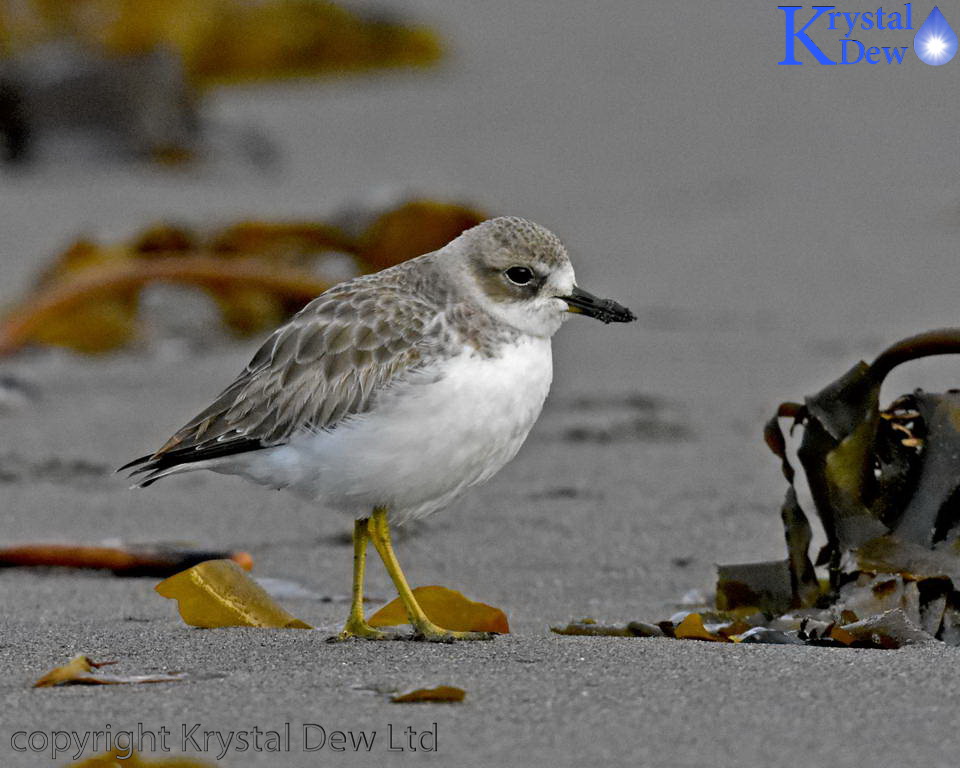 NZ dotterel foraging amongst the sea weed.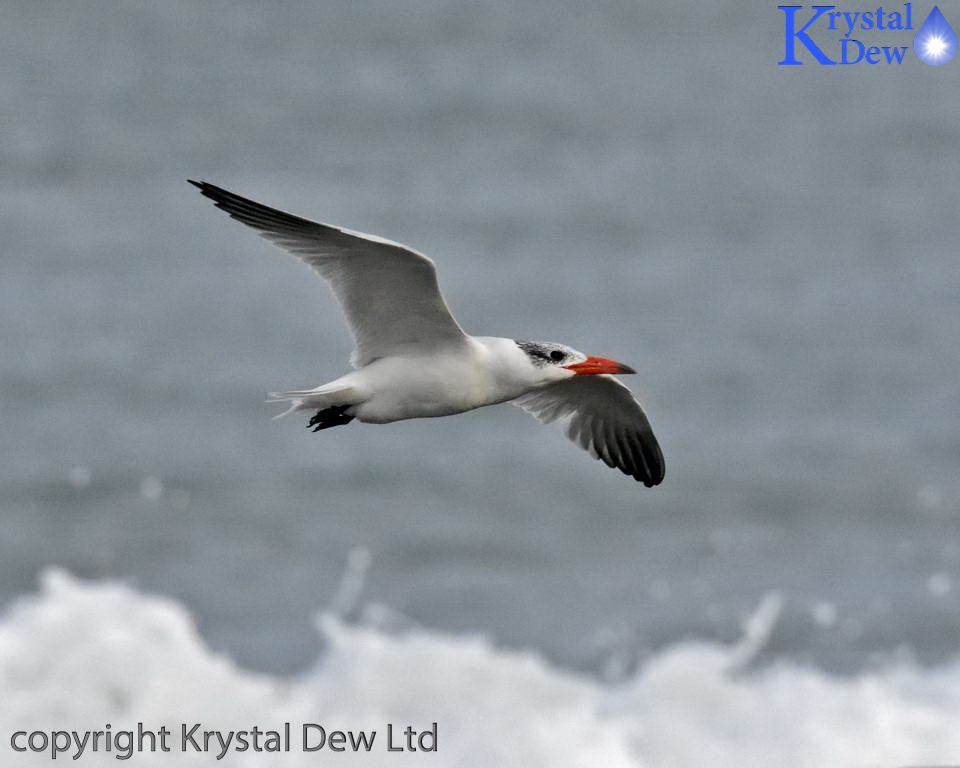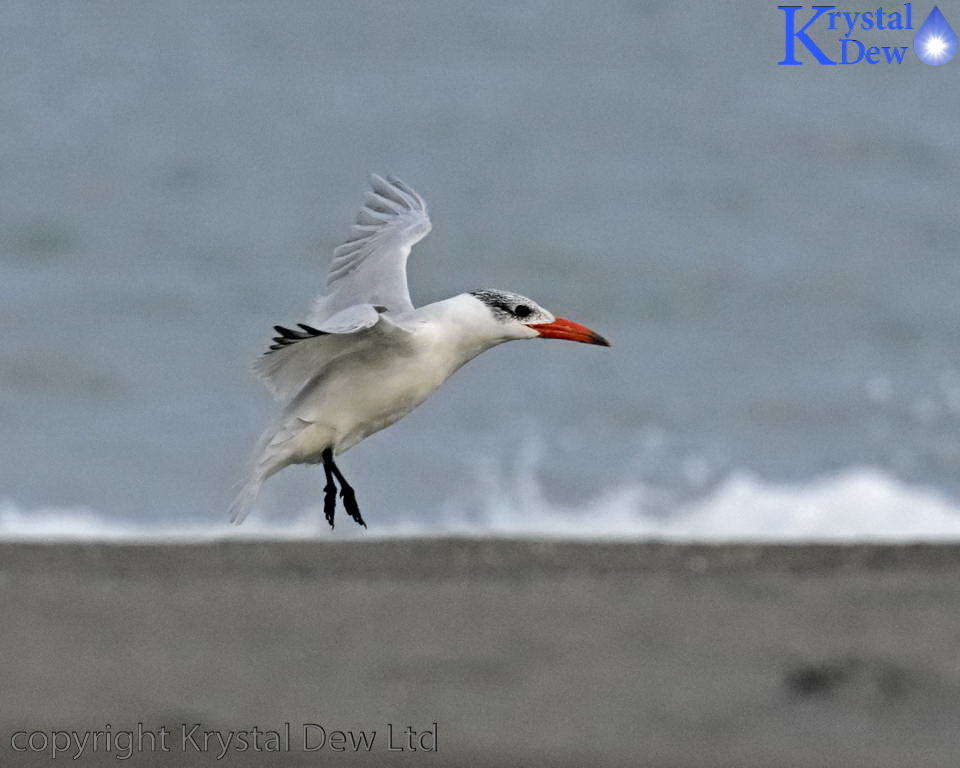 Caspian tern coming in to land
Recent Posts
Every spring I look forward to getting in a few good snow climbs on Taranaki. This year the snow see …

I haven't been able to get out and do much photography lately but with work easing off a bit I manag …

I am constantly drawn to the beauty of Taranaki. This mountain dominates the Taranaki landscape and …