I've been meaning to make another trip to Rotakare for a while. Rotakare scenic reserve is a very special place in South Taranaki, a tribute to the local community that has managed to transform this reserve into a pest free sanctuary with a thriving native bird population.
I was particularly interested in getting some photos of fernbirds (or matata) as Rotakare is renowned for its fernbird population. Its fernbird population is so healthy that it has been used as the source for translocating birds to other reserve areas. However, as so often happens with wildlife photography, intent does not always transpire into succesful photography. Though I heard plenty of fernbirds calling from within the scrub and even had a couple of fleeting close up encounters I never managed to get my camera focused on one. Equally elusive were the tieke, or saddleback. I heard them calling all around me in the bush and one flew past me down the track but they completely eluded my camera.
However, it was a beautiful sunny morning and you never leave a place like Rotakare disapointed. There were plenty of birds around giving opportunities for phtography and even even without the photography, it just a great place to go to simply commune with nature. It had a thoroughly enjoyable morning and will be back again soon.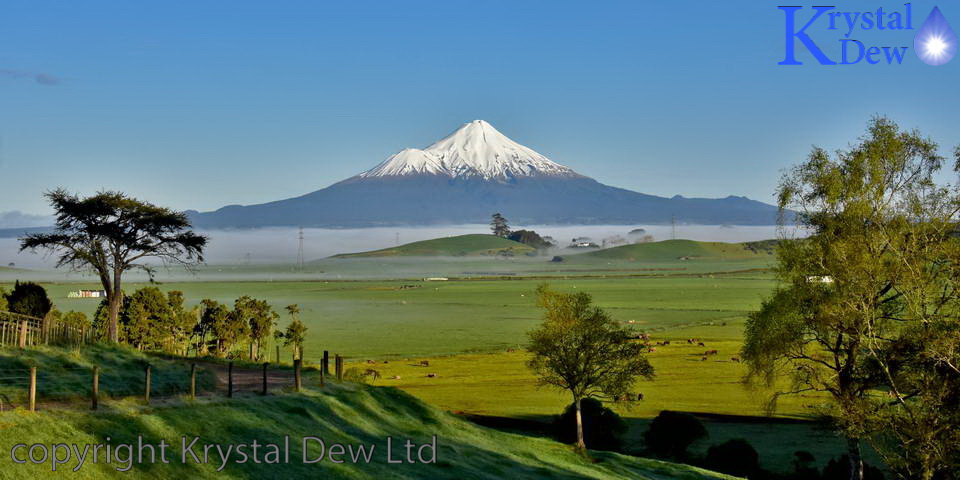 Taranaki revealed in a gap in the hills on the road to Rotakare.
A friendly miromiro (north island tomtit) that kept following me around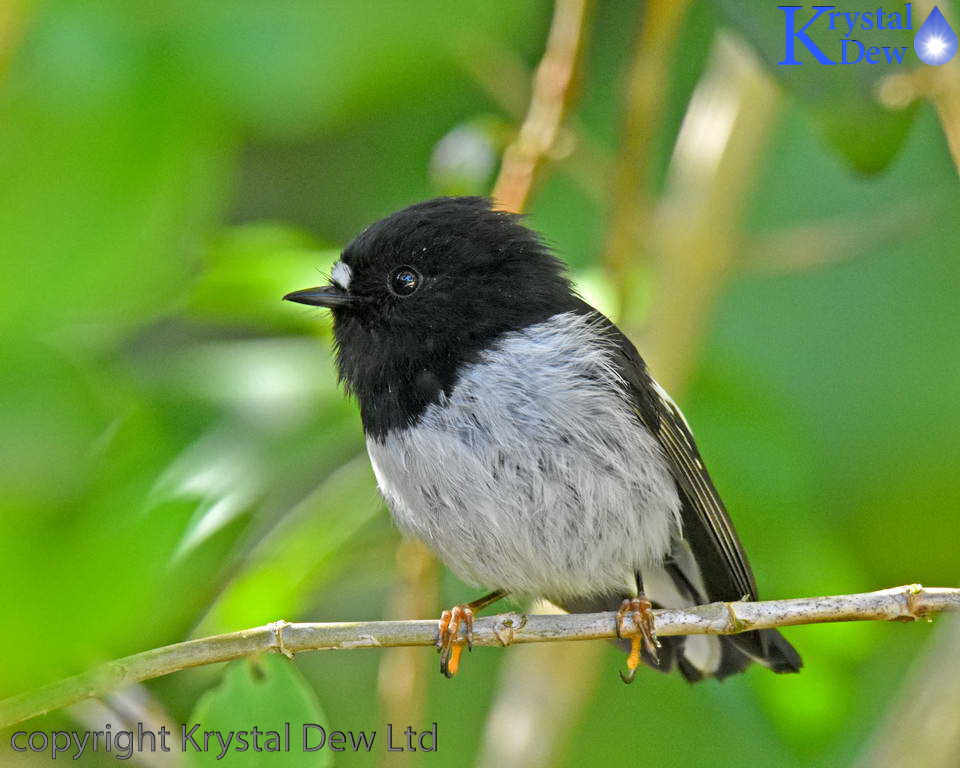 Miromiro a such beautiful inquisitive friendly little birds. I sat and watched this one for a bout half an hour as it fossicked around in the bush and in the undergrowth.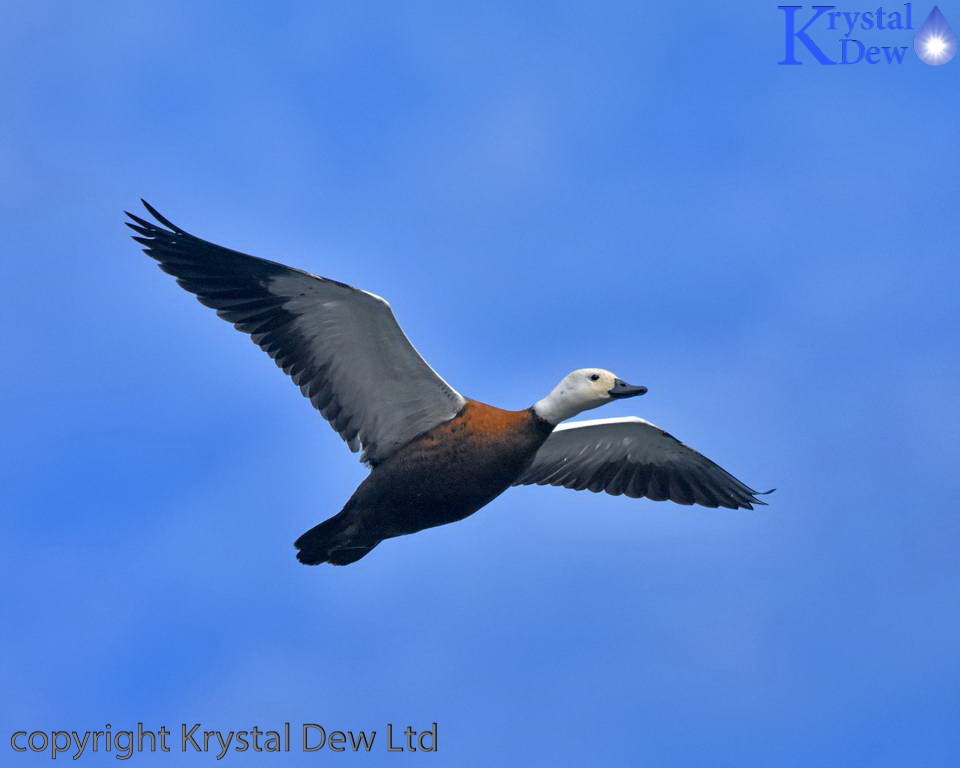 Putangitangi/paradise shelduck. There were several pairs of them on the lake.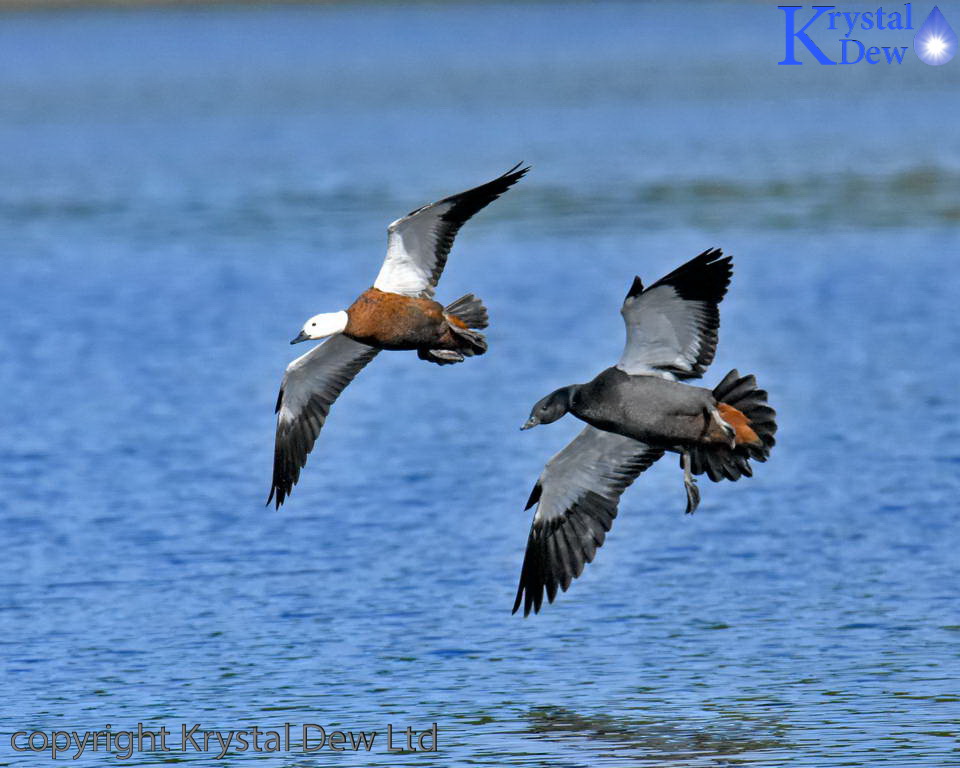 A pair of putangitangi coming in to land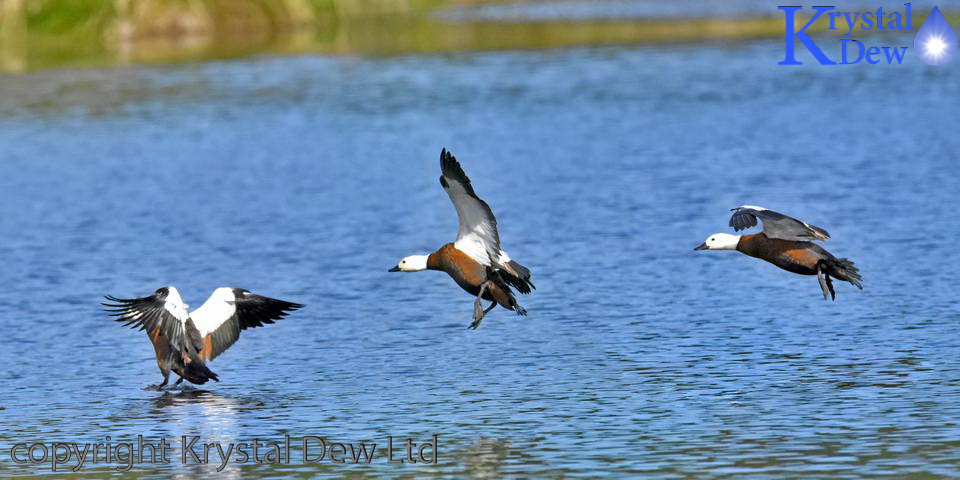 A sequence of a female putangitangi, paradise shelduck, landing on the lake.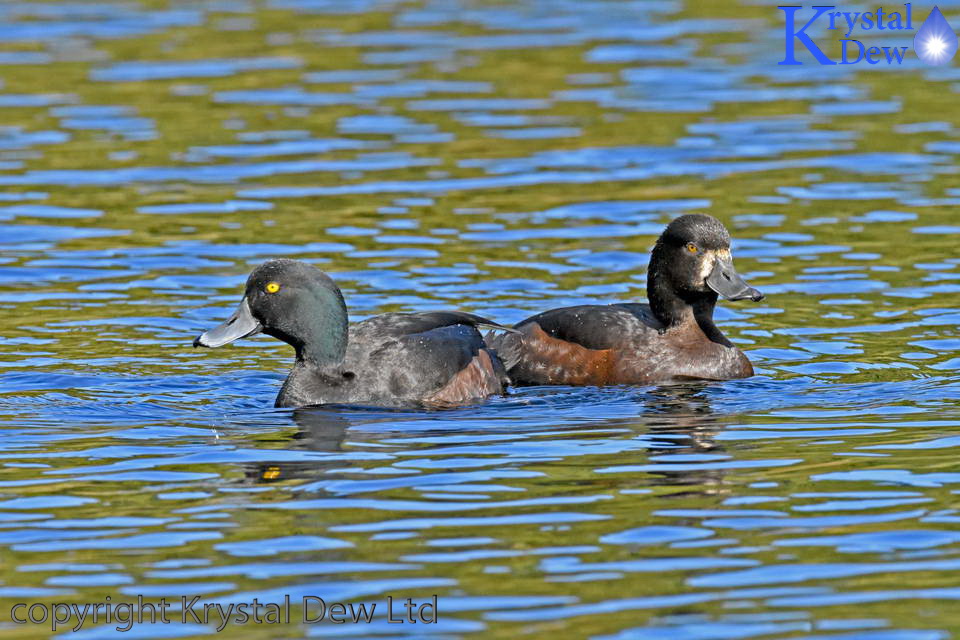 A pair of papango (NZ scaup or black teal) near the edge of the lake.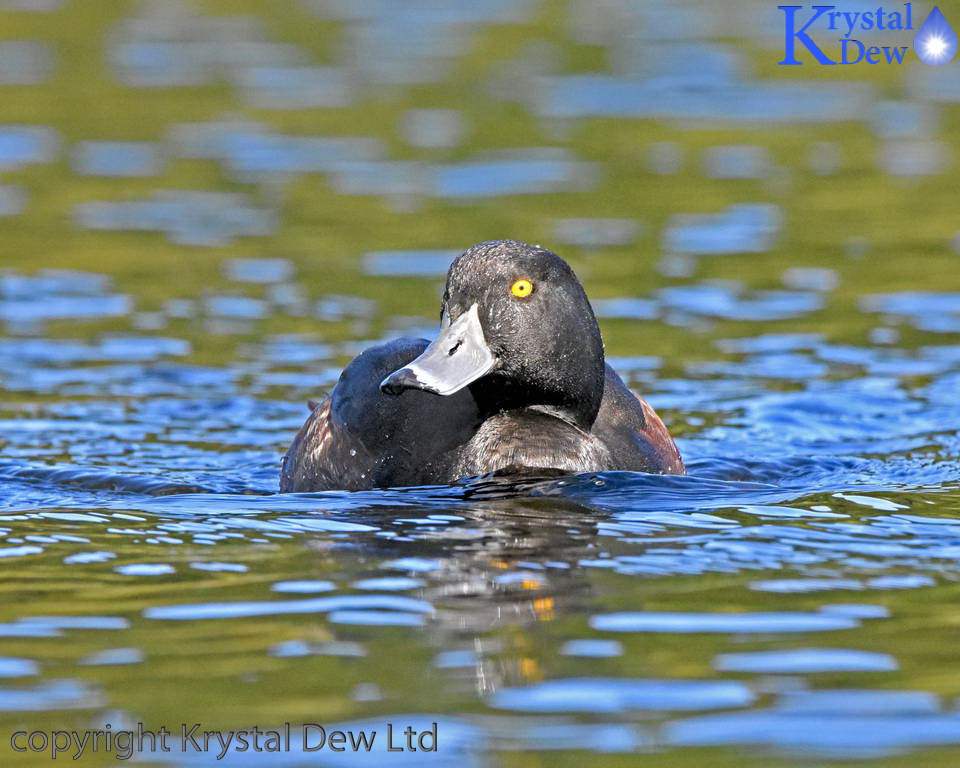 A male papango - up close on the lakes edge.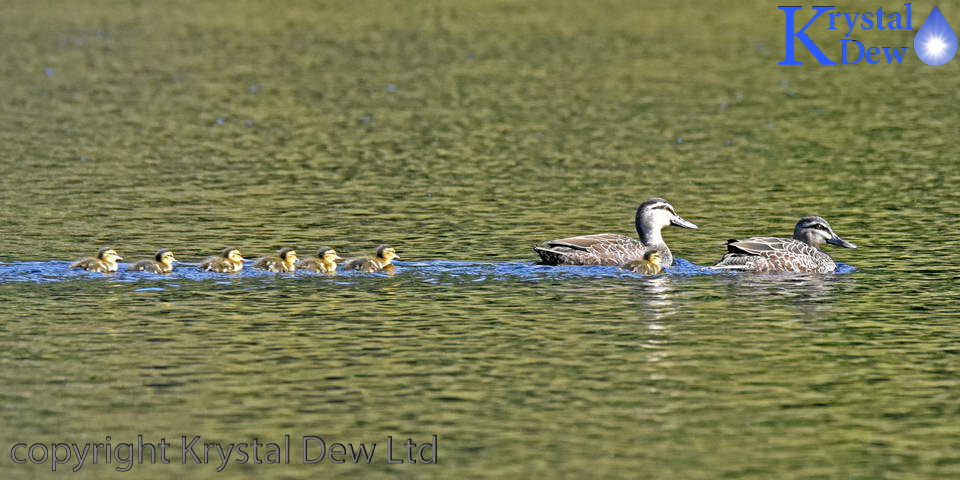 A pair of grey duck with ducklings in tow. Its more than likely that these are a greyduck/mallard hybrid since the mallard has so agressively interbred.
Recent Posts
Yesterday, in the heavy rain I noticed a juvenile kahu or swamp harrier on our lawn apparantly tryin …

I decided to go and look for the New Zealand dotterel or tuturiwhatu again at the Waiongana river mo …

With some fresh snow falling overnight and what like like a clear cold winter morning I headed out t …