One of my favourite New Zealand shorebirds is the NZ Dotterel or tuturiwhatu. They're friendly inquisitive birds but also feisty when defending their nest or young. We only have a few locations left now on the Taranaki coastline where they can still nest and most of these sites aren't protected. The best location, where there is normally 2 or 3 pairs, is at Sandy Bay near Oanui where they are in a protected reserve with a team of dedicated locals perfoming pest control.
Despite the poor weather forecast I decided to head off to Oanui yesterday morning and see how the nesting season was going. It was a very grey day with the odd showers anda gusting wind which meant I alternated between getting wet and then sand blasted as I waited patiently on the sand for the dotterel to approach.
I try not to be too intrusive on shorebirds especially at this time of year. Once I see where the dotterel are foraging I'll normally pick a spot to sit or lie in the sand generally in the direction they seem to be moving and just wait until they come up to me which they invariably do often approaching to within a metre or so.
I spent a long time watching a couple of dotterel foraging yesterday often coming quite close to me several times and also being very territorial chasing other dotterel away. After watching them for about 40 minutes I suddenly realised that they had a young chick with them which must have been carefully hidden somewhere. As they seemed to be moving further away along the beach I decided to try and circle around and get ahead of them but the parents didn't take kindly to me moving, one of them staying with the chick and the other flying towards me landing and fluffing itself up in an obvious warning telling me to get of the beach - which I promptly did deciding that I had already disturbed them too much.
Anyway - here is my collection of photos from the morning including a vairable oyster catcher and a skylark. There was a large skylark population in the tussock behind the dunes.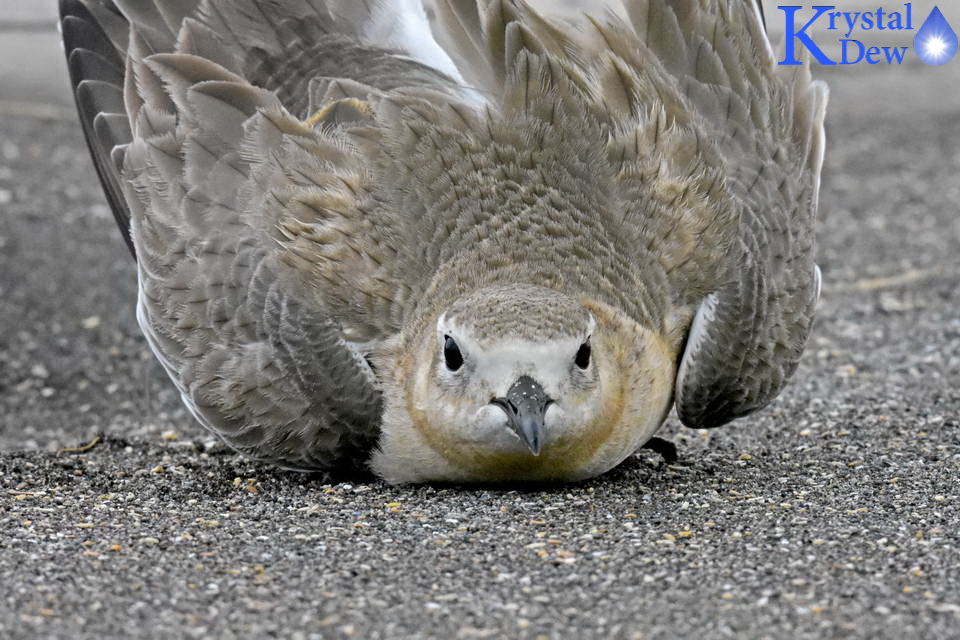 One of the parents - telling me to get off the beach.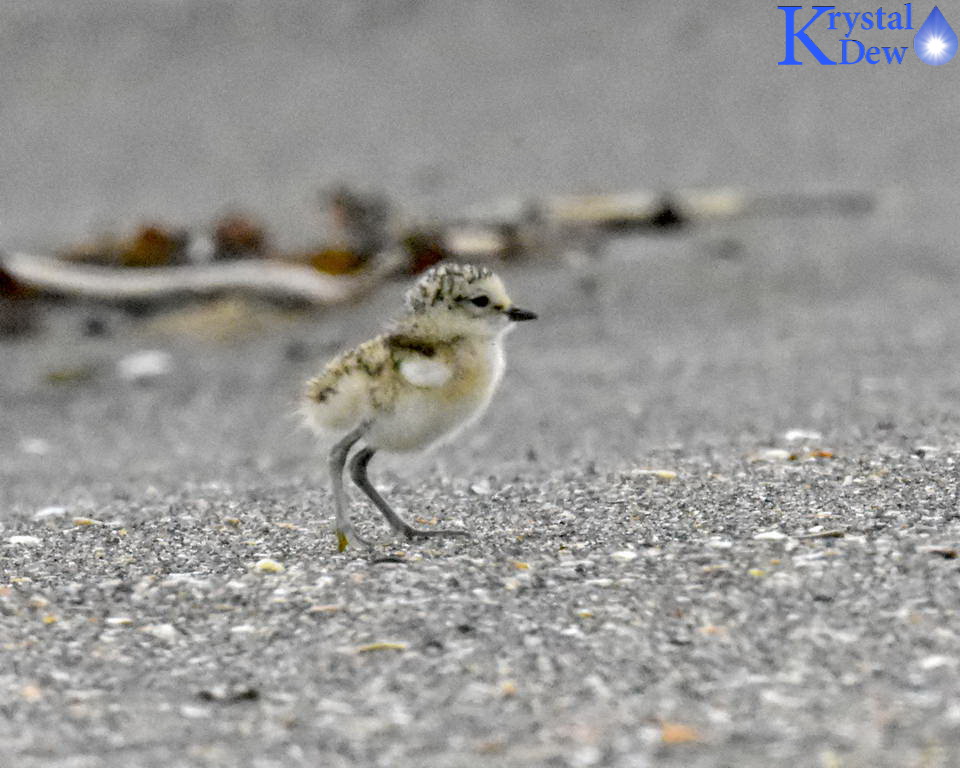 A beautiful fluffy dotterel chick - not the greatest photo as it was too far away but great to see they had a chick - slightly concerning that they only had one.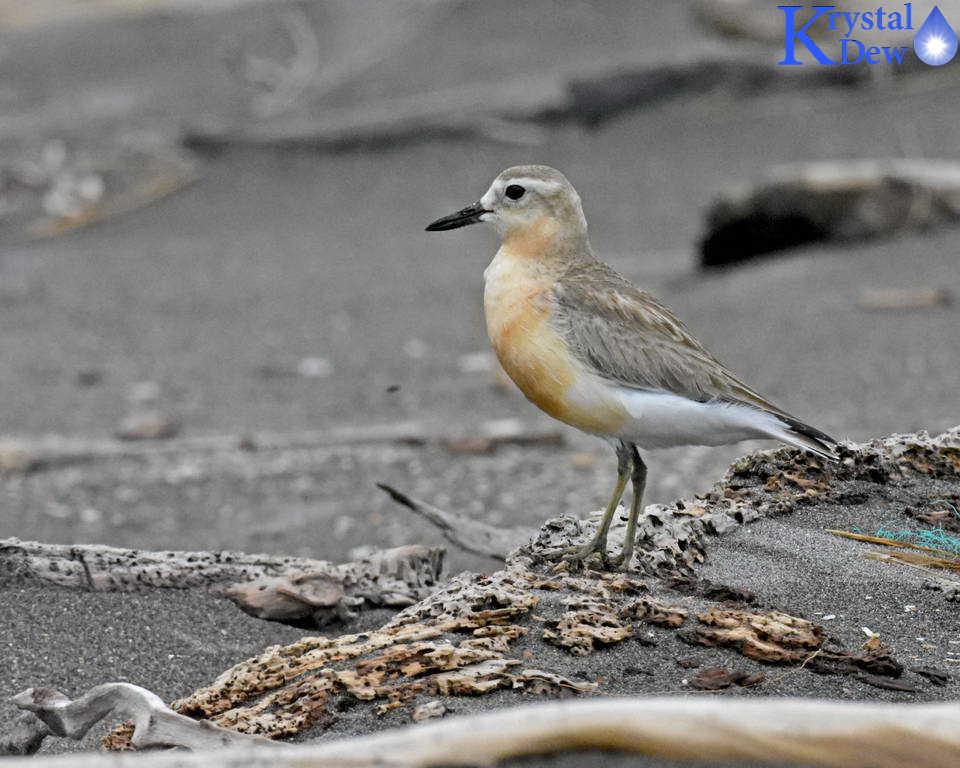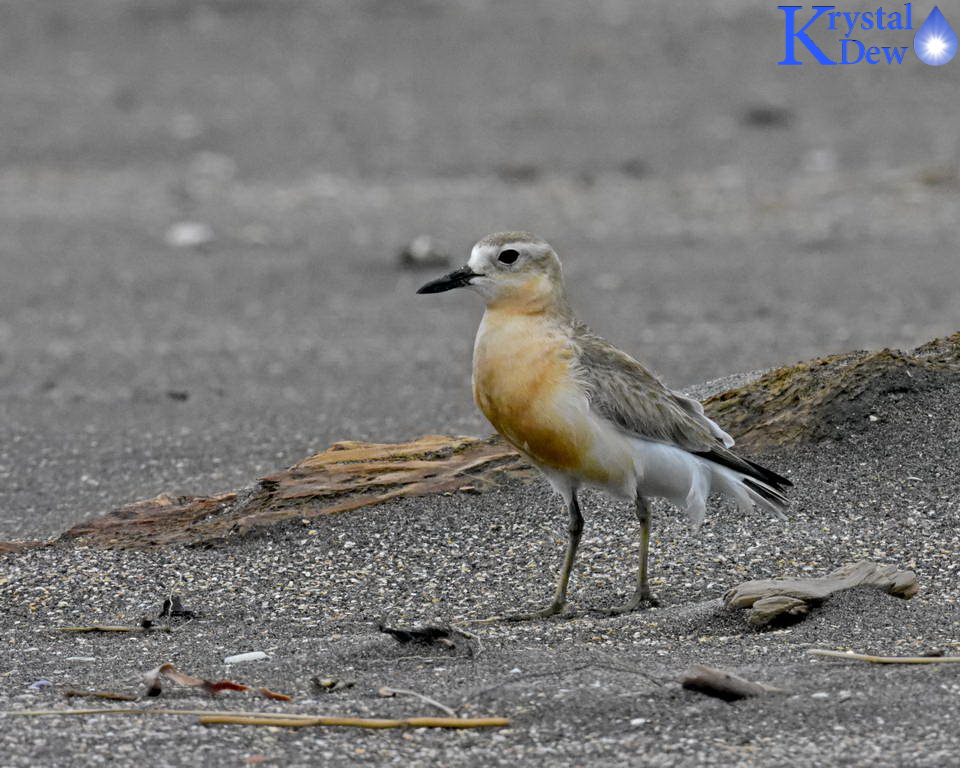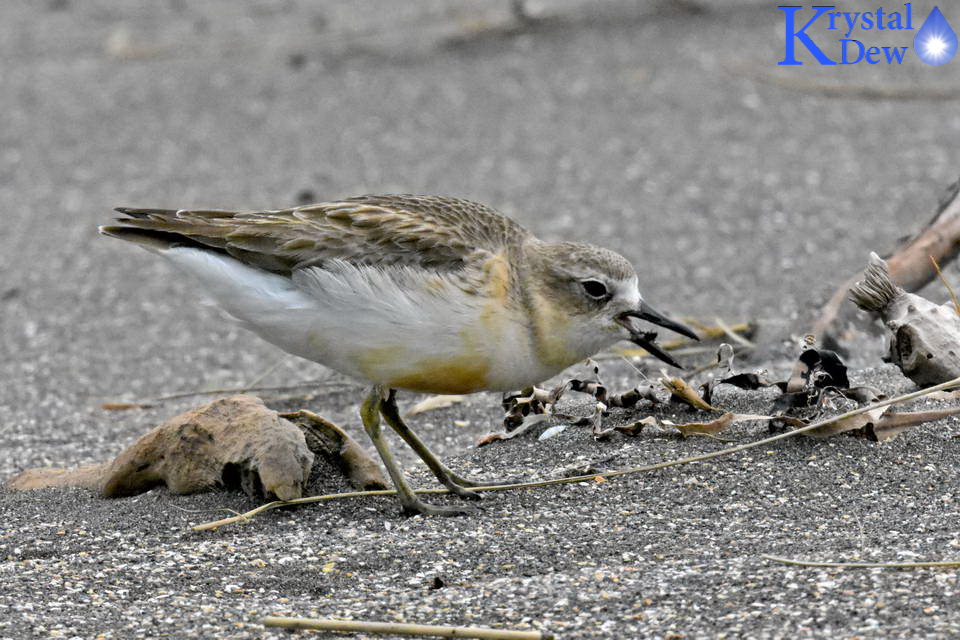 grubs up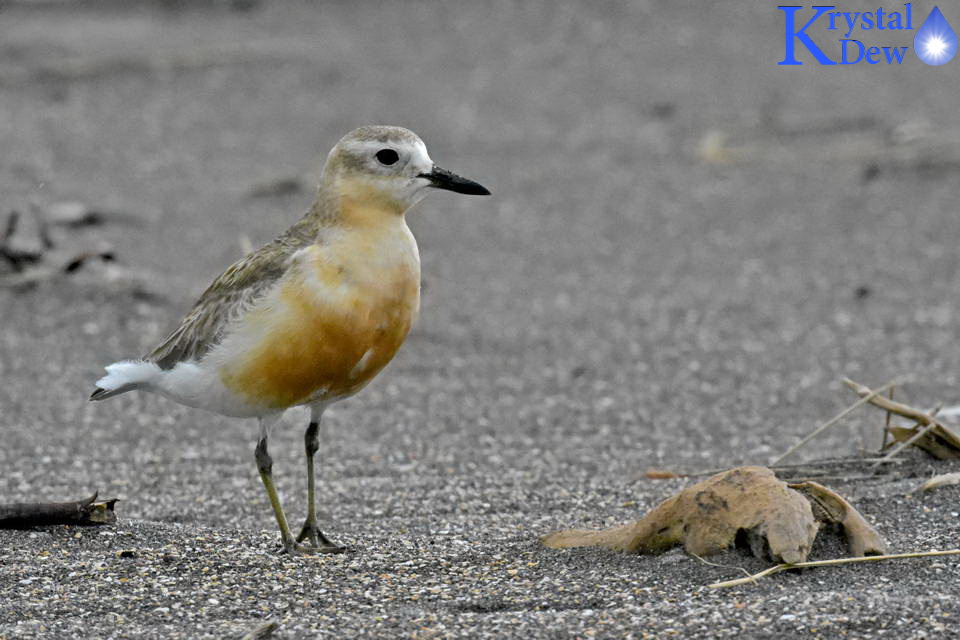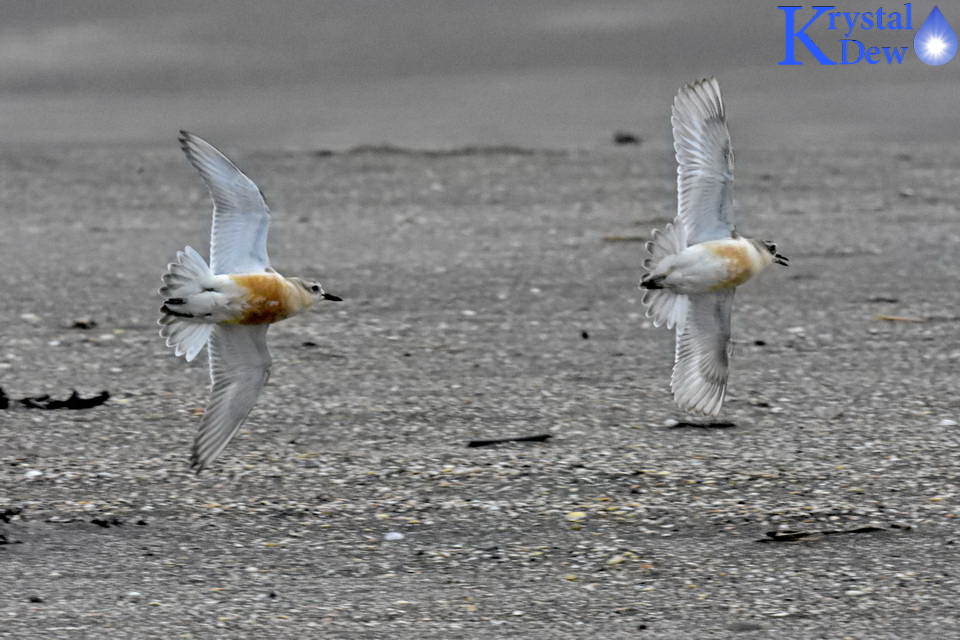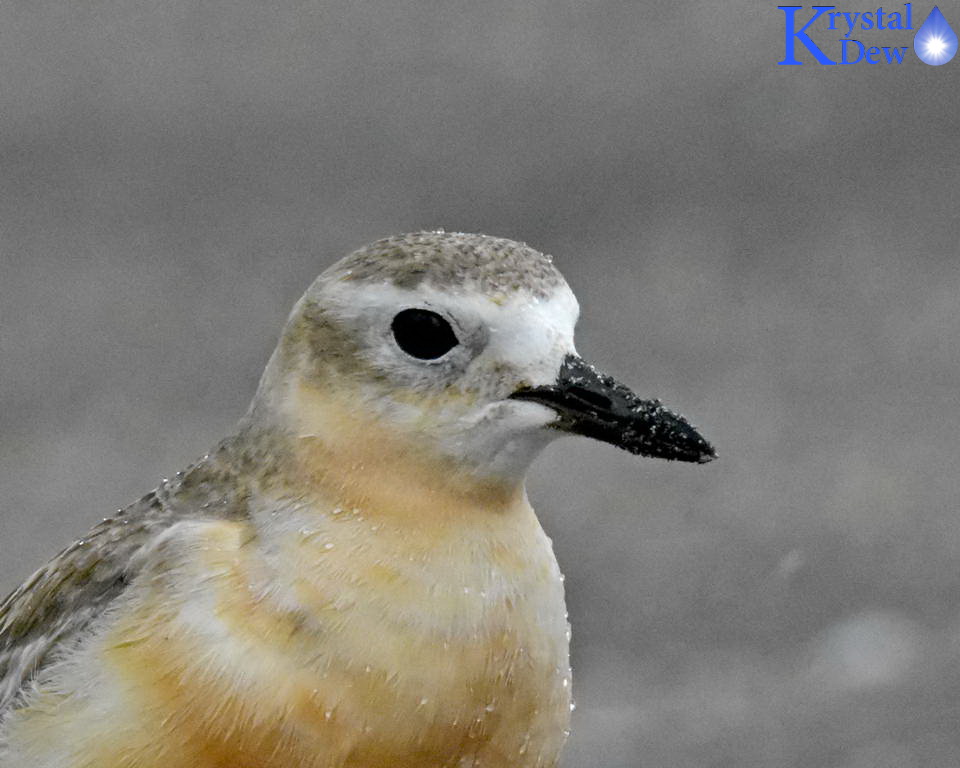 In close up - they're such beautiful little birds.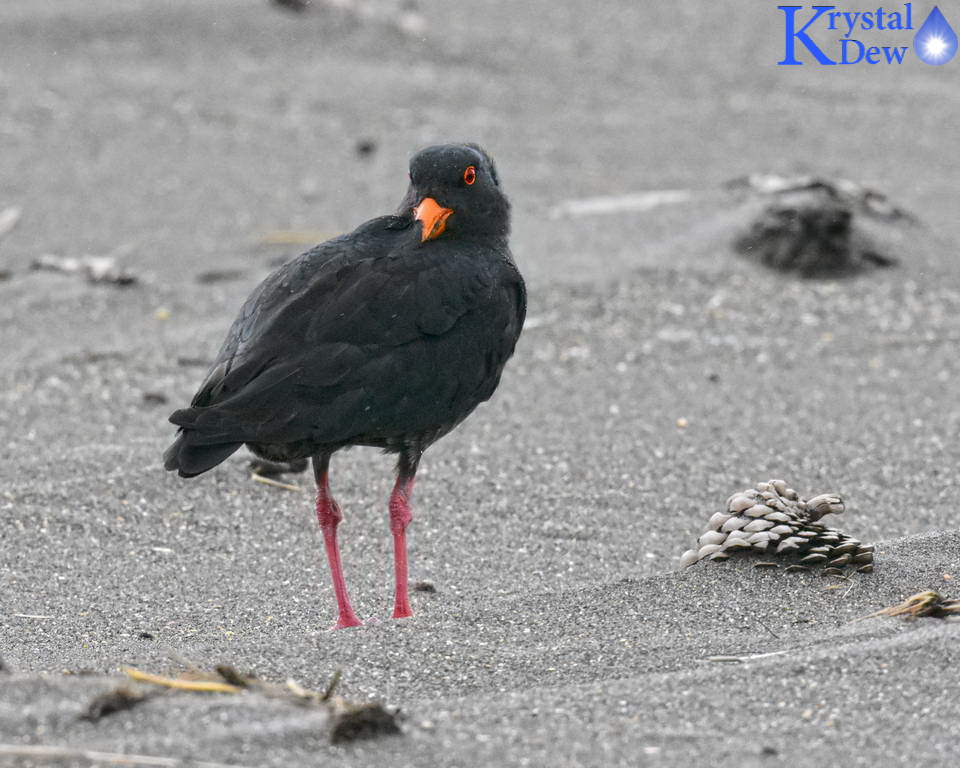 Variable Oyster Catcher - Torea Pango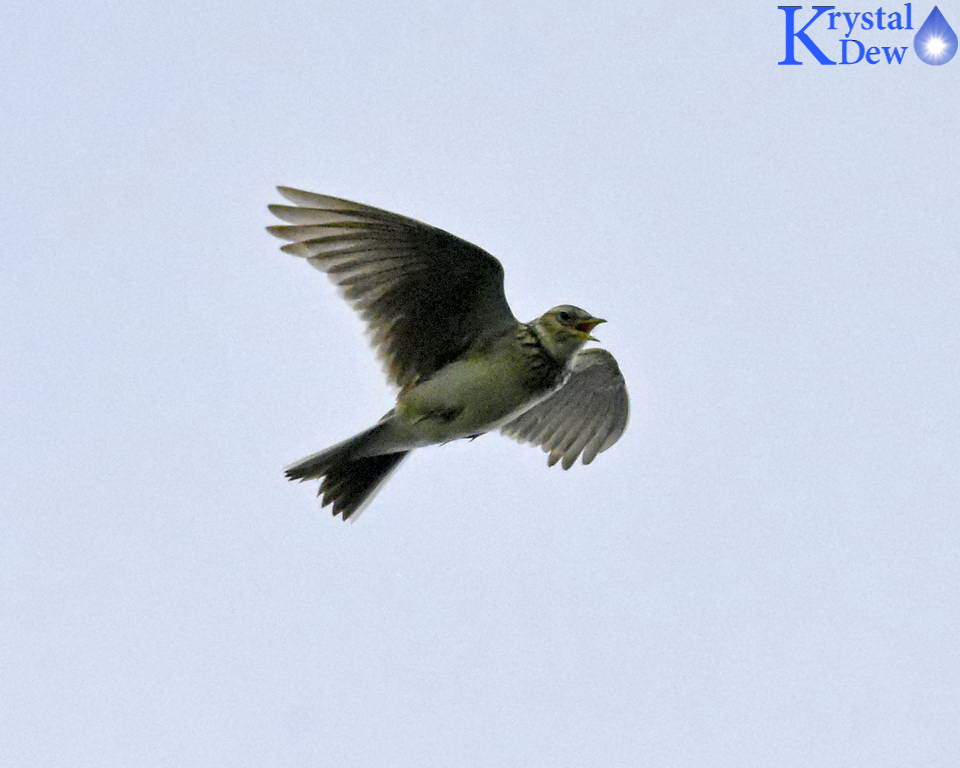 A skylark - singing its heart out.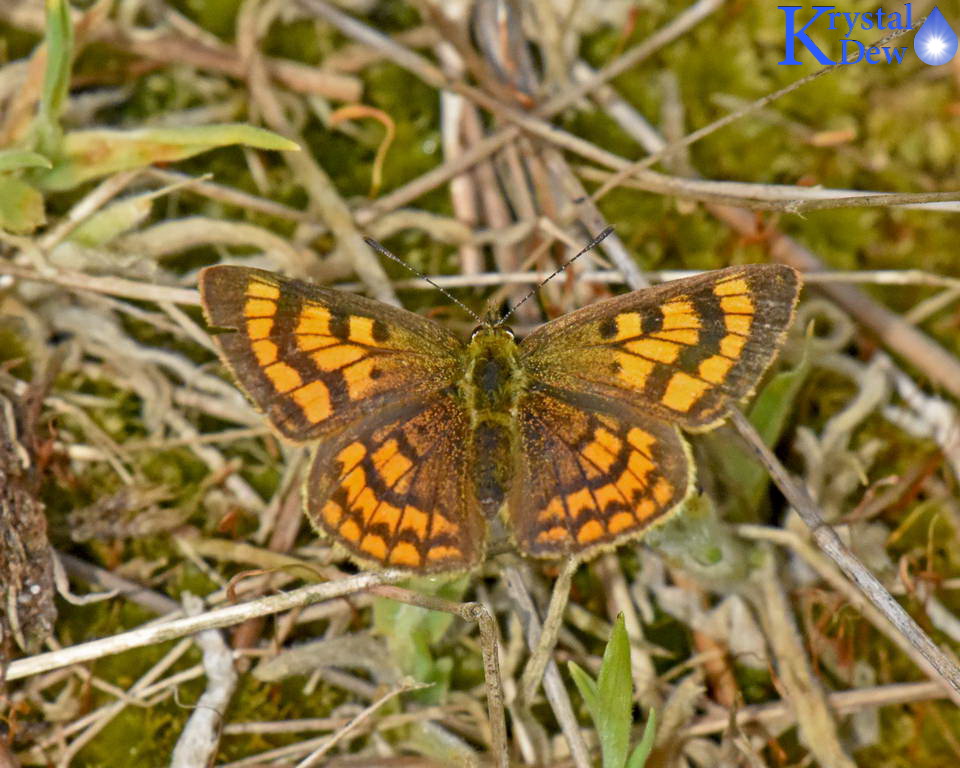 A glade copper butterfly - lots of these in the tussock.
Recent Posts
On Friday I set out on another climb of Taranaki keen to get in another snow climb before the snow i …

One of my favourite New Zealand shorebirds is the NZ Dotterel or tuturiwhatu. They're friendly inqui …

Every spring I look forward to getting in a few good snow climbs on Taranaki. This year the snow see …