We have a small flock of eastern rosella that are frequently in our garden. We often see or hear them flying through the garden or hear them chattering away to each other within our large puriri tree. They are very chatty birds and have a wide rang of calls. They are also very alert and can be difficult to get close to and photograph.
At this time of year they are regularly seen feeding on flax seeds. For the last few weeks I have regularly seen them feeding in the flax on the side of our drive when I head off to work in the morning. Of course, any time a take a camera with me, they are no where to be seen. However last week my luck was in and I managed to sneak up on them a couple of times while they were feeding on the flax.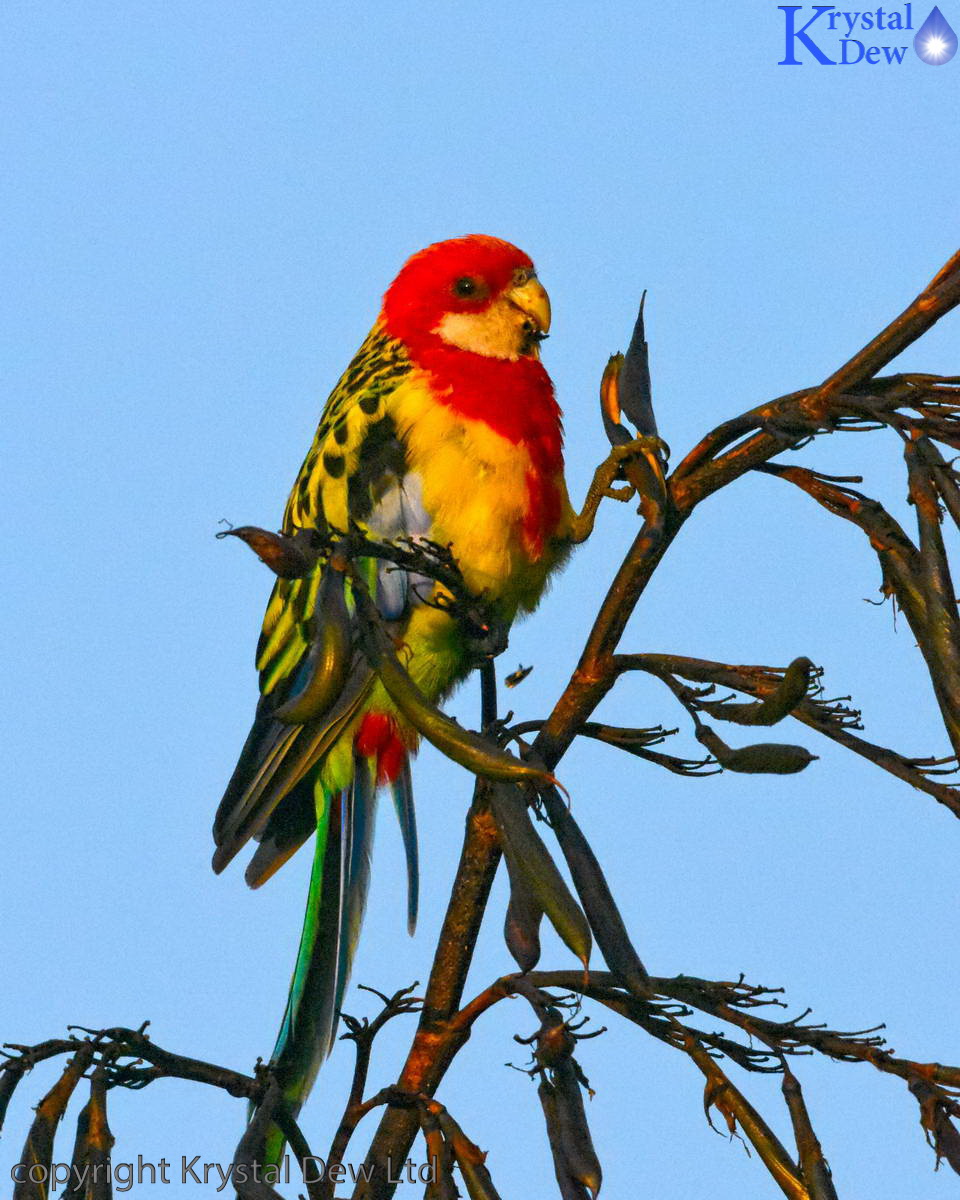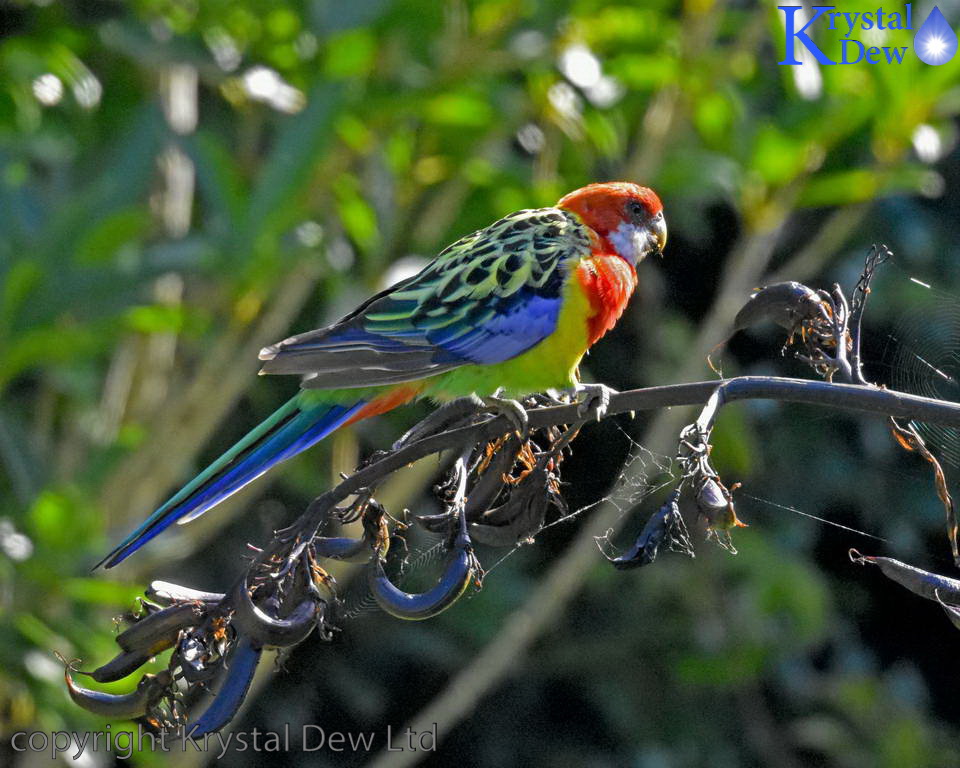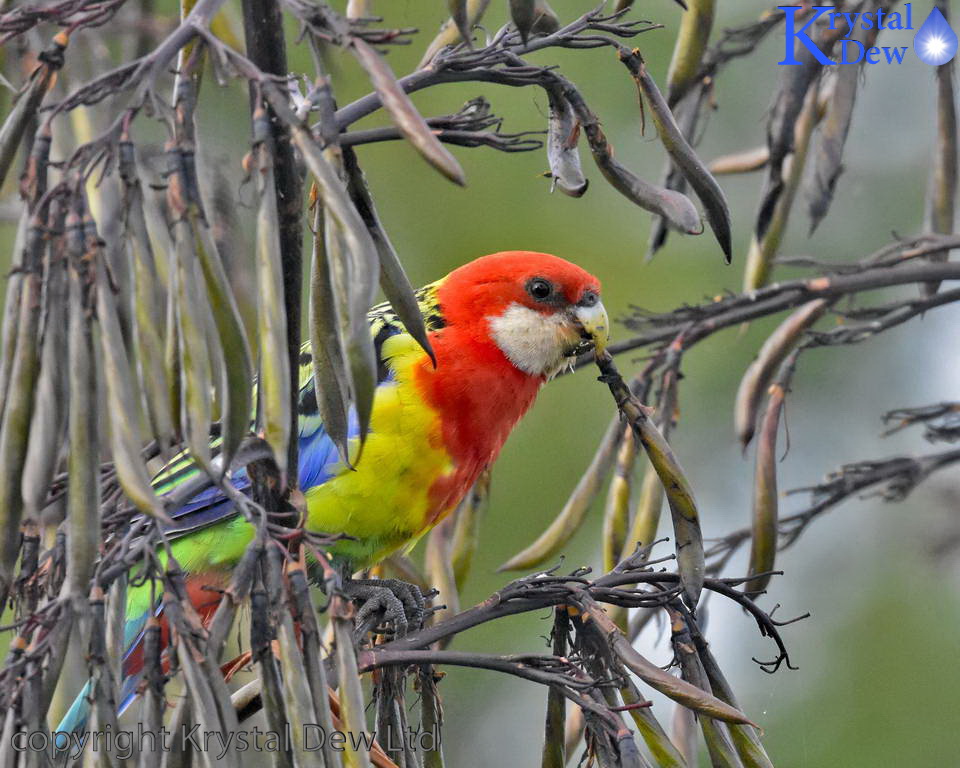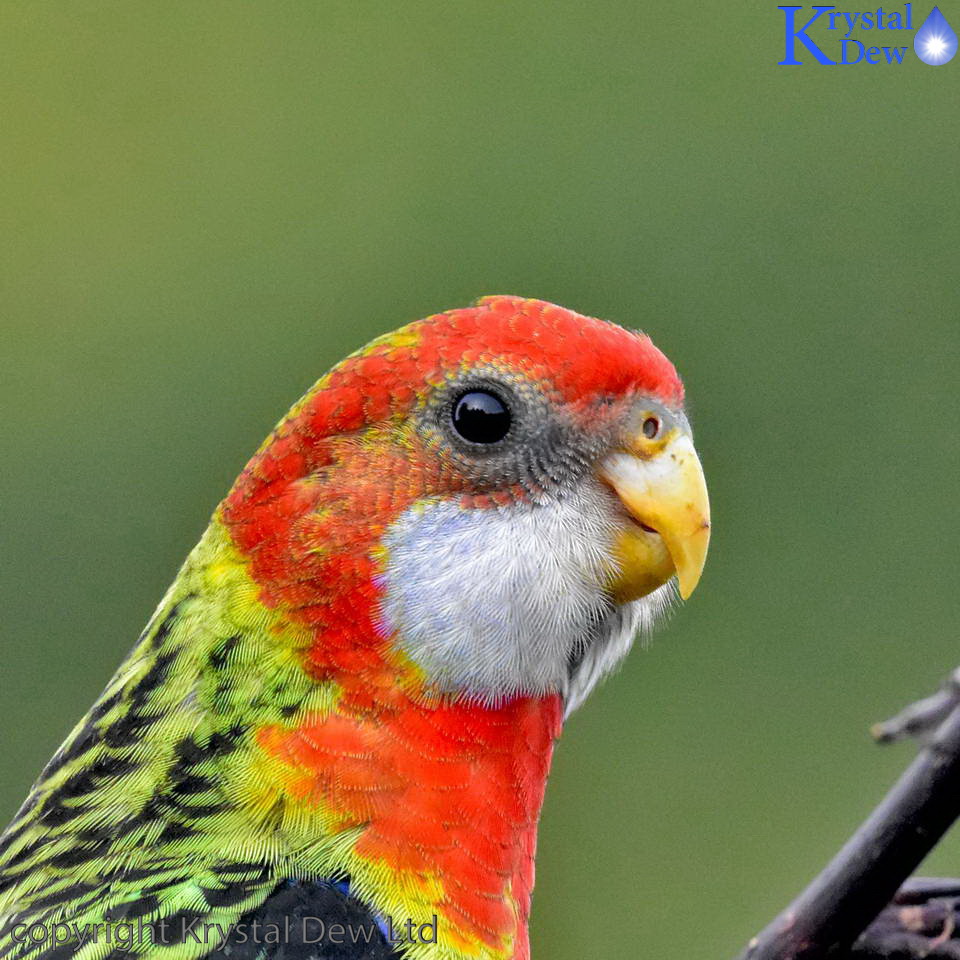 This one landed right next to me but took off again as soon as it realised I was there.
Recent Posts
We were down in Wellington for the weekend visiting our daughter. I woke early on Sunday morning and …

The Mahood Lowe reserve was opened in March 2019 after the Native Forest Restoration Trust managed t …

We have a small flock of eastern rosella that are frequently in our garden. We often see or hear the …