I haven't been able to get out and do much photography lately but with work easing off a bit I managed to take Friday off and decided to head to Lake Rotokare. Lake Rotokare is a pest free sanctuary near Eltham in South Taranaki. Rotokare was a community led project and after much hard work by volunteers and the construction of a pest proof fence, it is now a thriving natural forest full of native birds that have otherwise vanished from Taranaki.
A few years ago saddleback (tieke), stitchbird (hihi) and whitehead (popokotea) were introduced. The saddleback now seem to be thriving and on my walk on Friday I saw dozens of them along the track and the forest seemed to be full of their song. Several times I cam across family groups of 3 or 4 birds together.
I was also extremely lucky on this visit to get some good sightings of the elusive fernbird.
I set off early wanting to get to Rotokare at dawn and got some wonderful shots of the mountain just after sunrise before I got to Rotokare.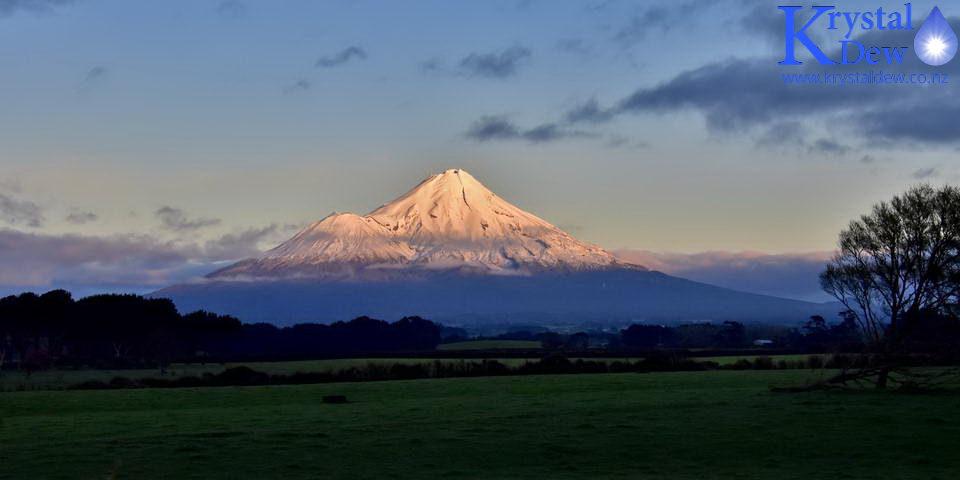 Taranaki at dawn from just outside Eltham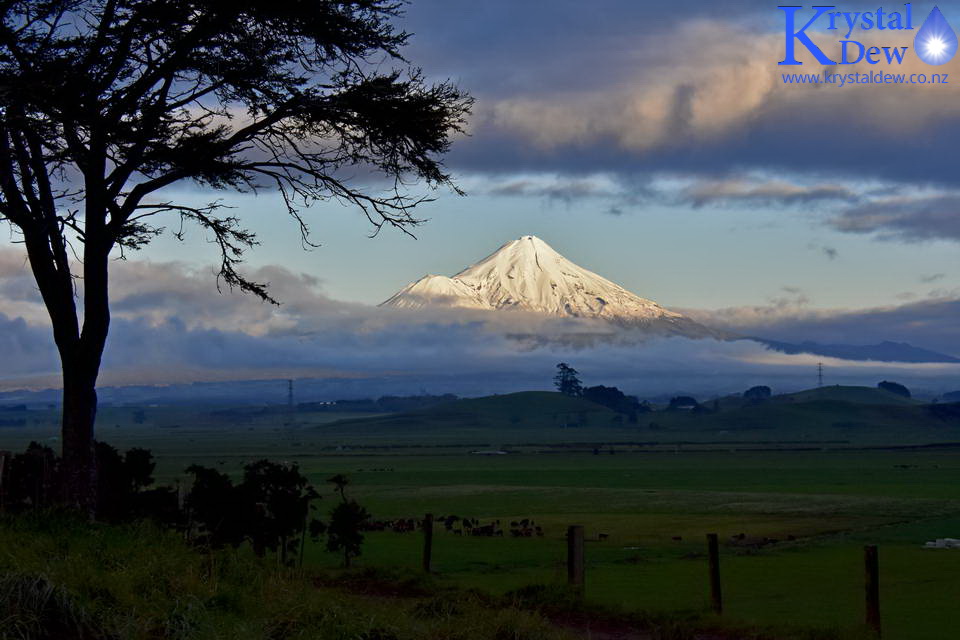 Some dramatic morning cloud framing the mountain. Taken from the road to Rotokare.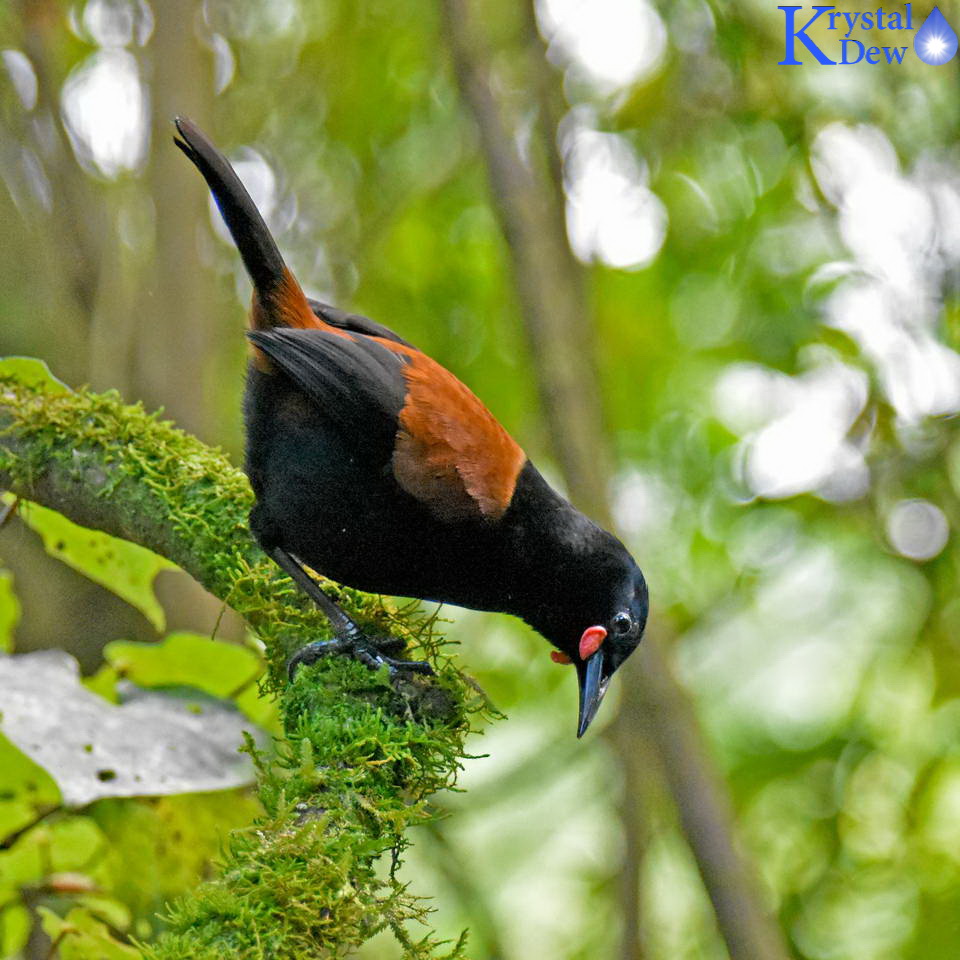 I got lots of close up shots of saddleback (tieke). The light was very poor within the forest. I had to use an iso setting of 10000 and then was still often working with a shutterspeed of < 1/100. A bit marginal for bird photography.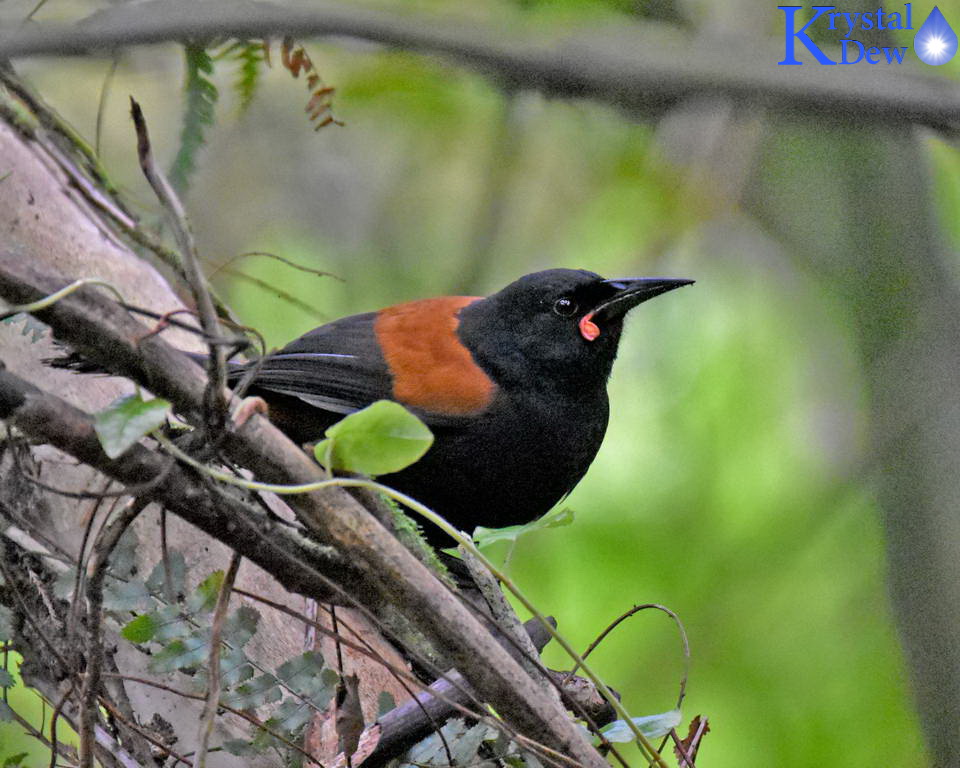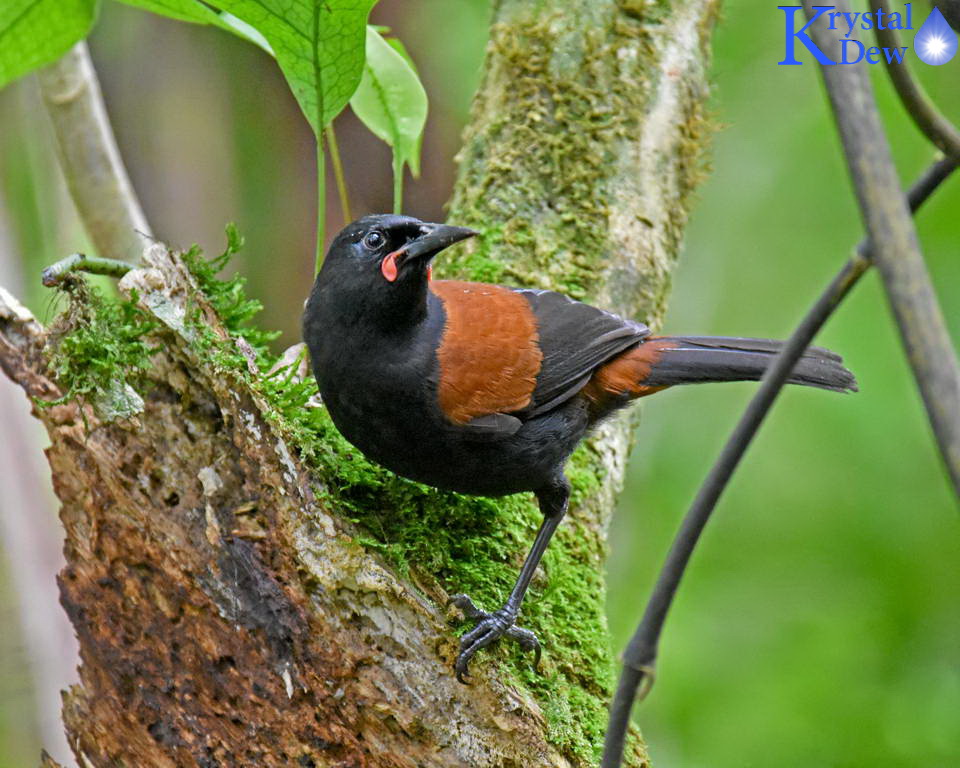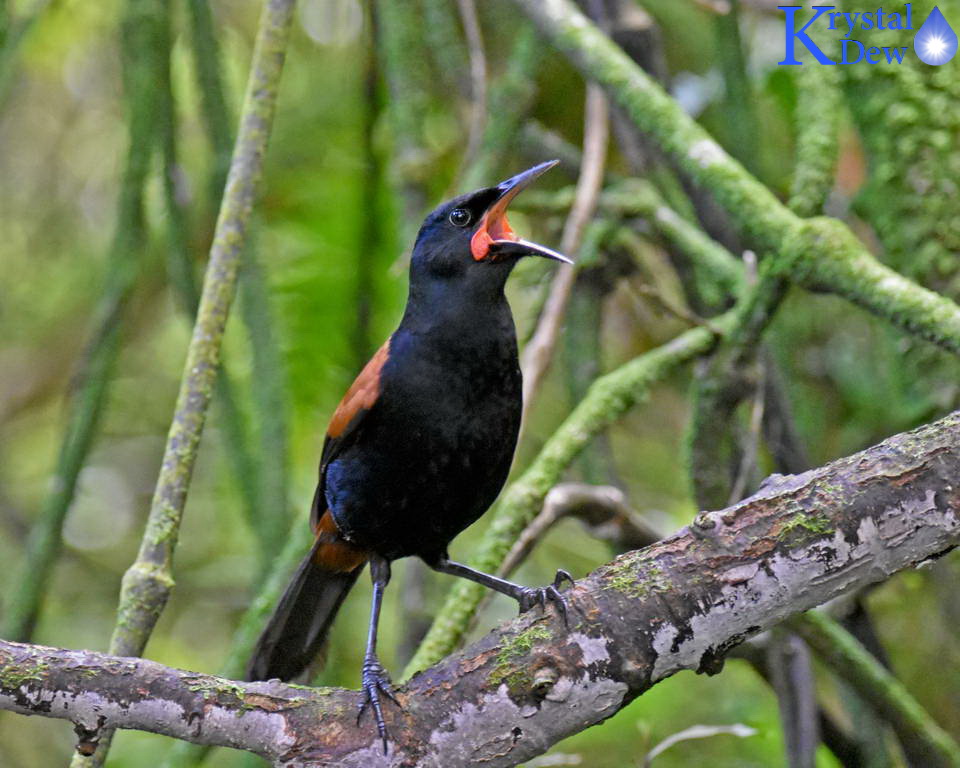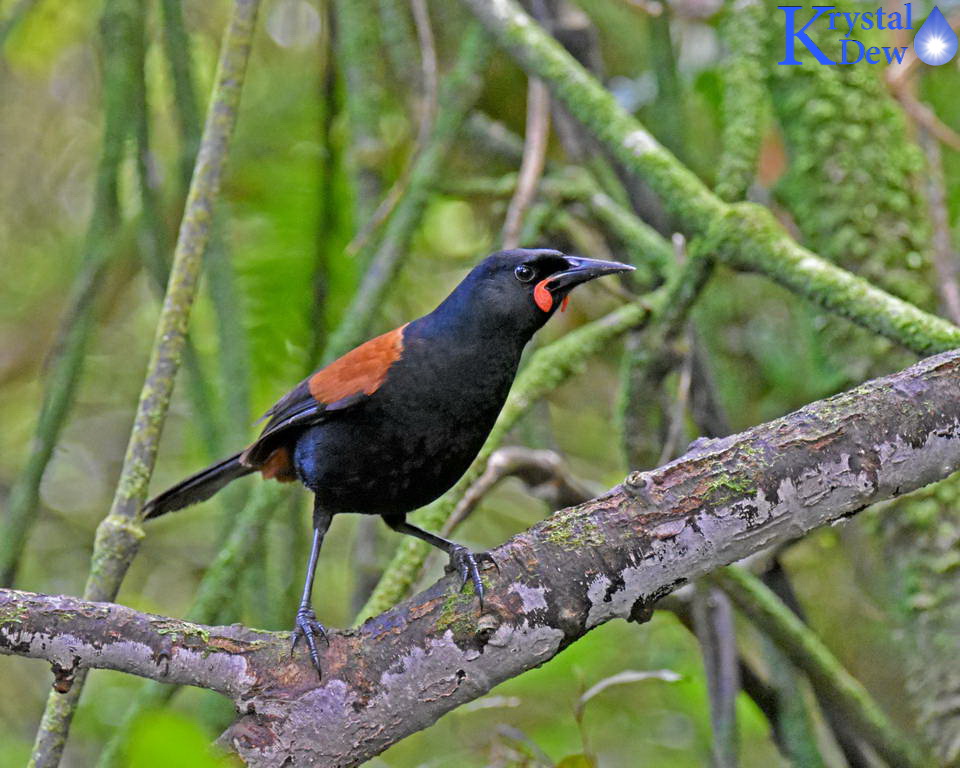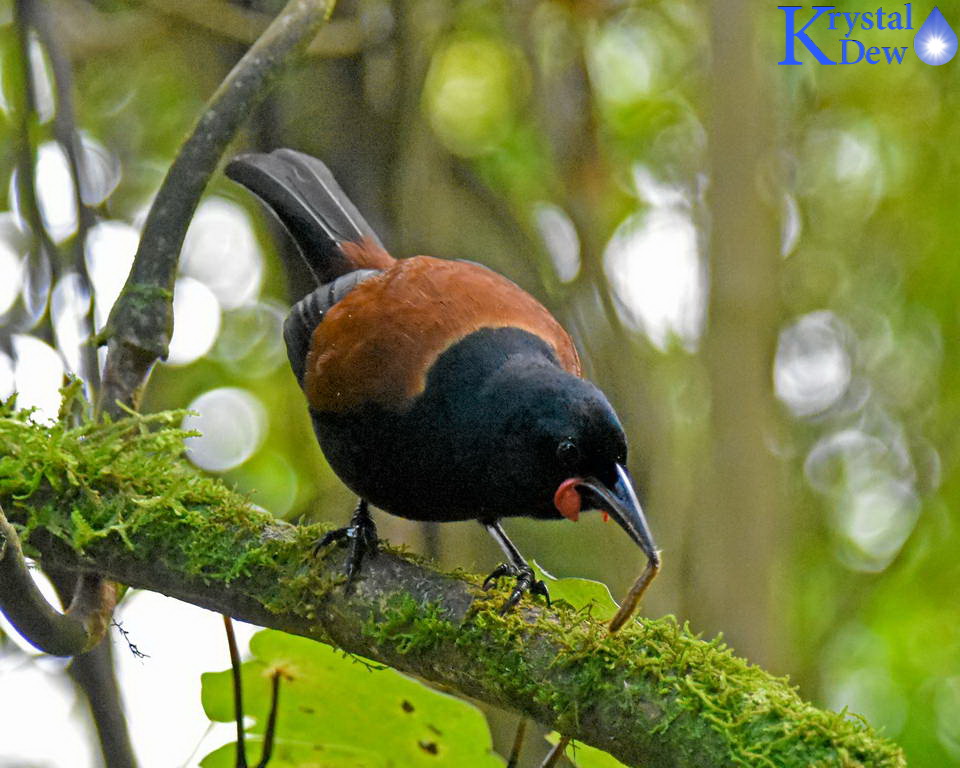 Grubs up !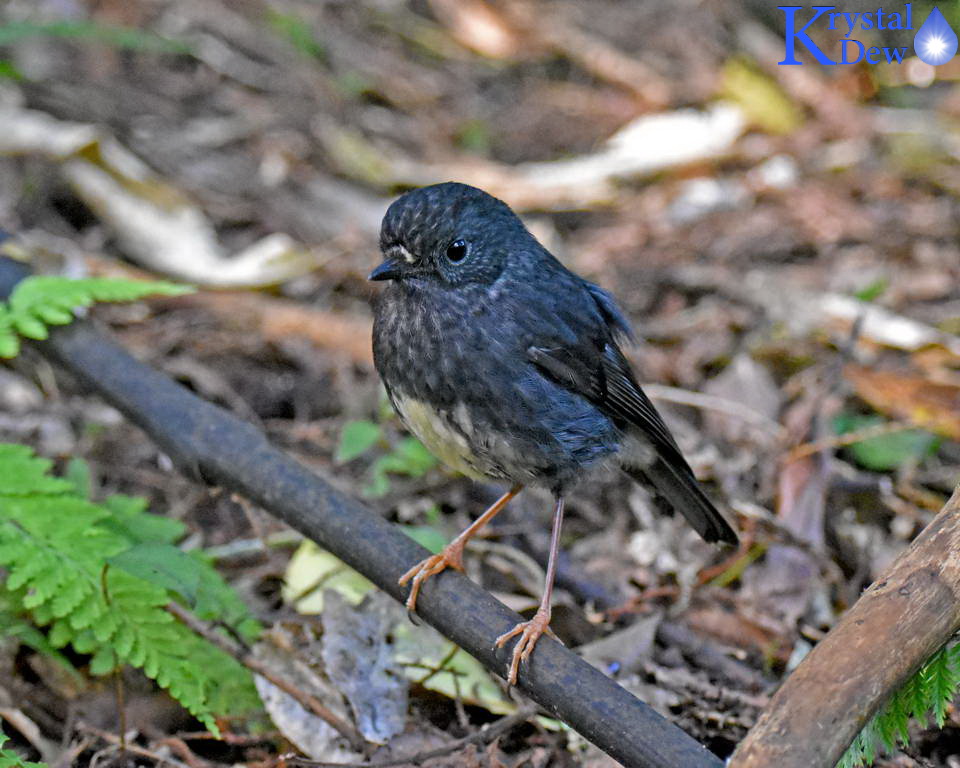 I also saw lots of North Island robin. Always very friendly little birds.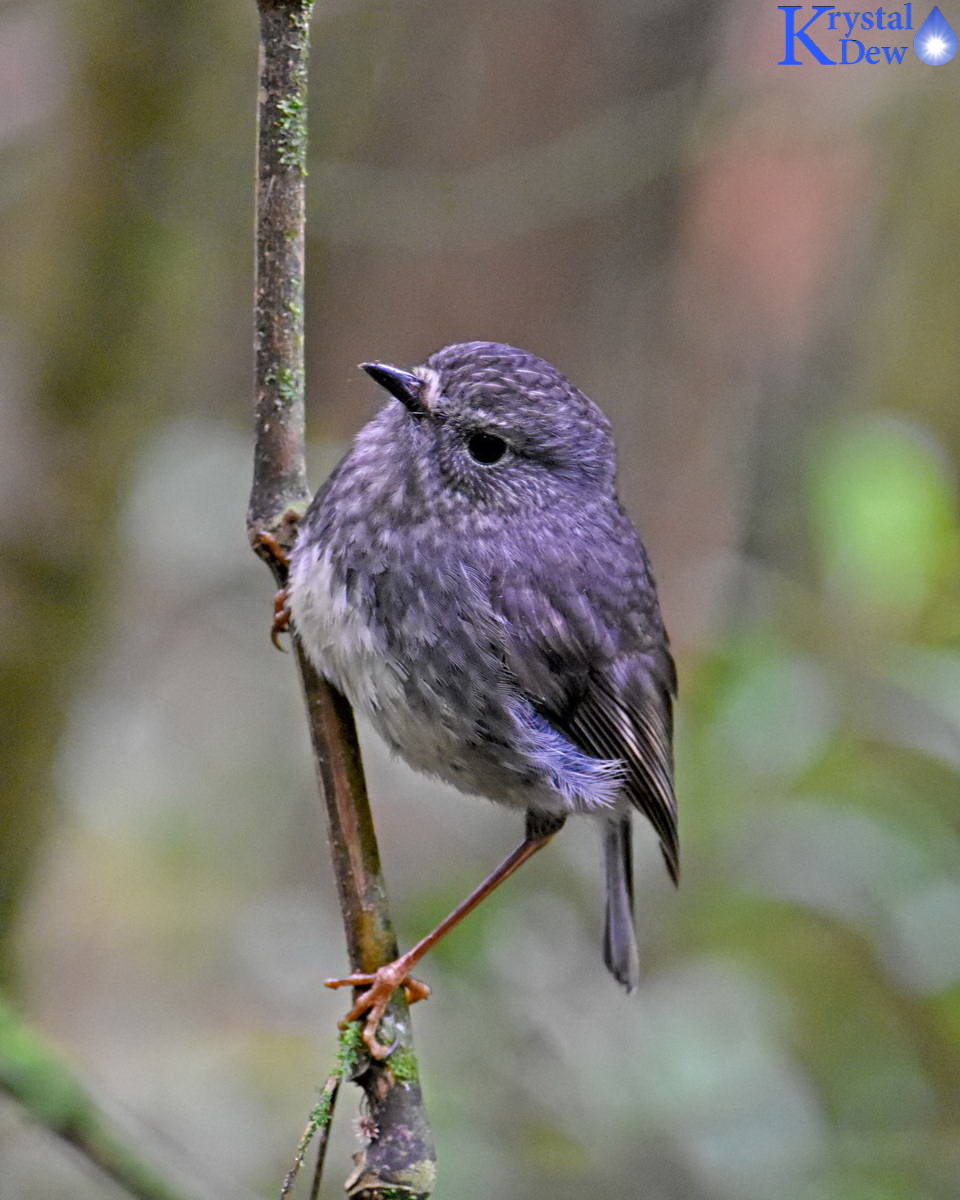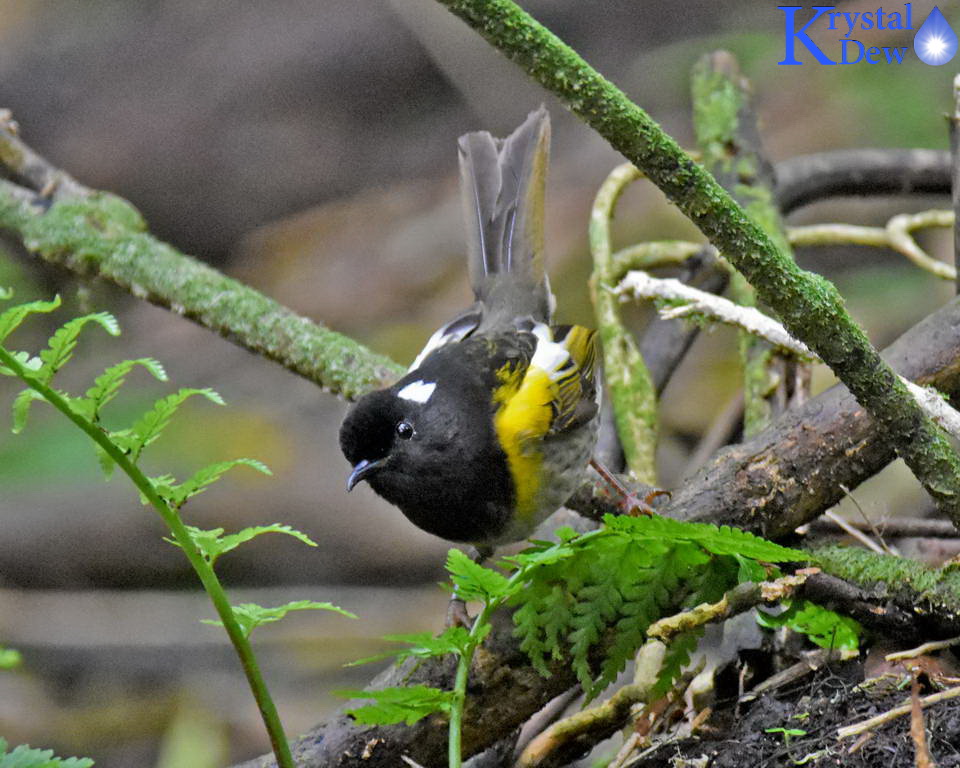 A male hihi - there was a pair but the female was too quick and flitted away before I could get her in focus.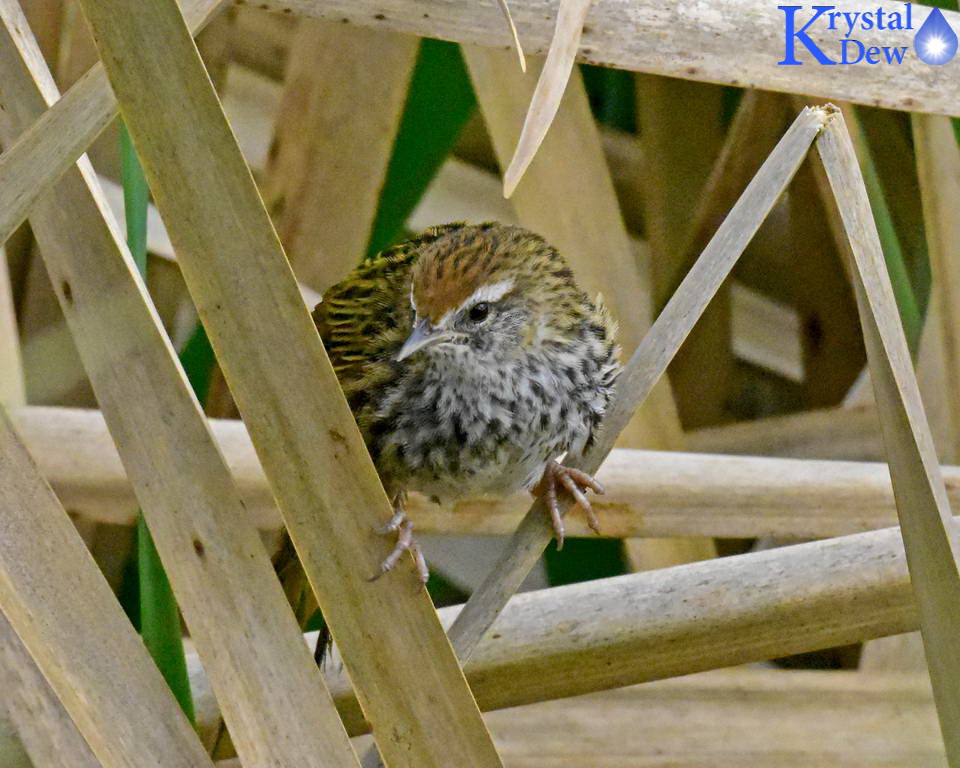 Playing hide and seek with the ferndird (matata). Fernbird are elusive and difficult to photograph. I heard this one call and just sat and waited then suddenly it appeared amongst the bull rushes.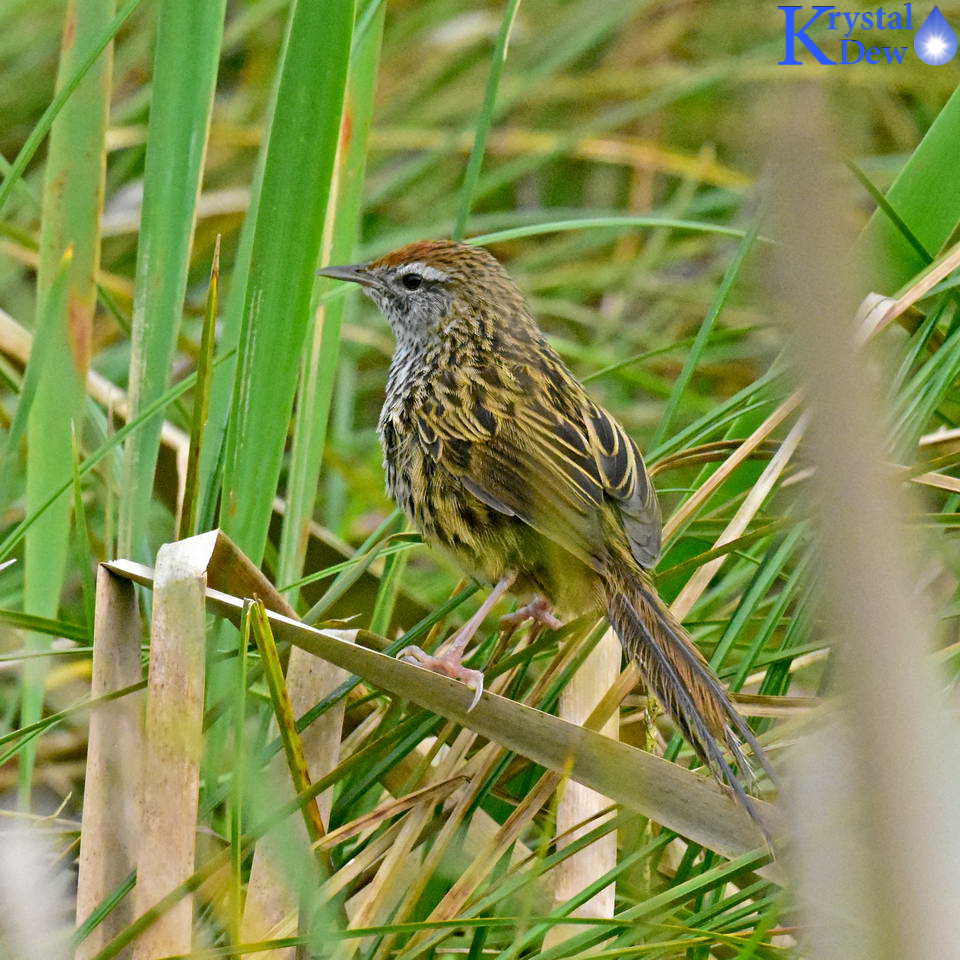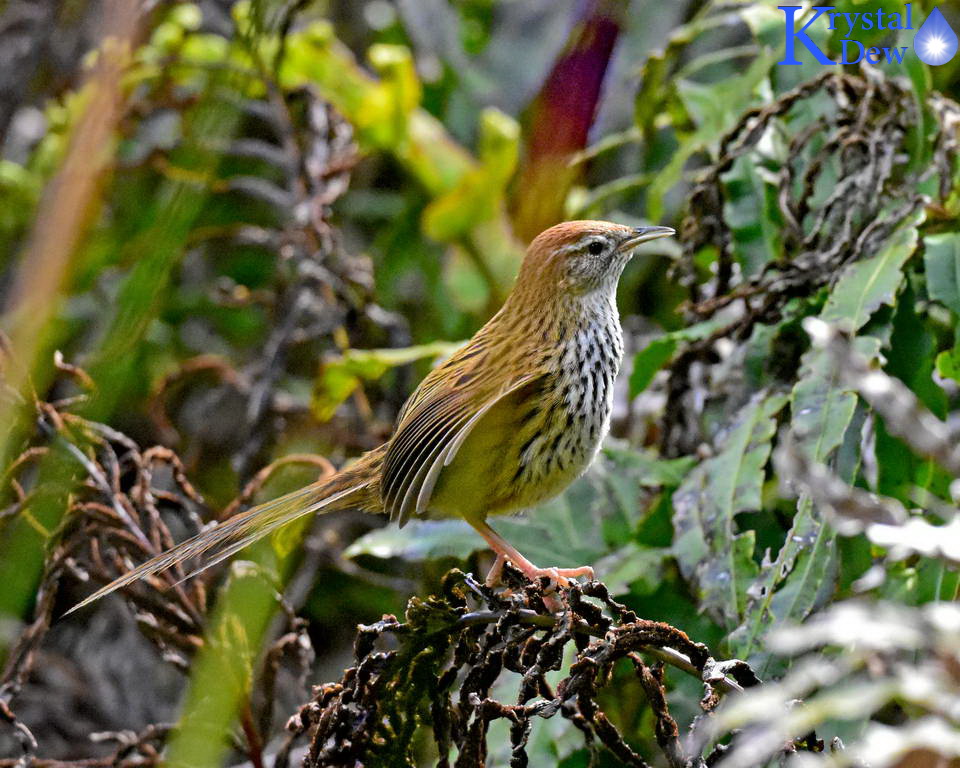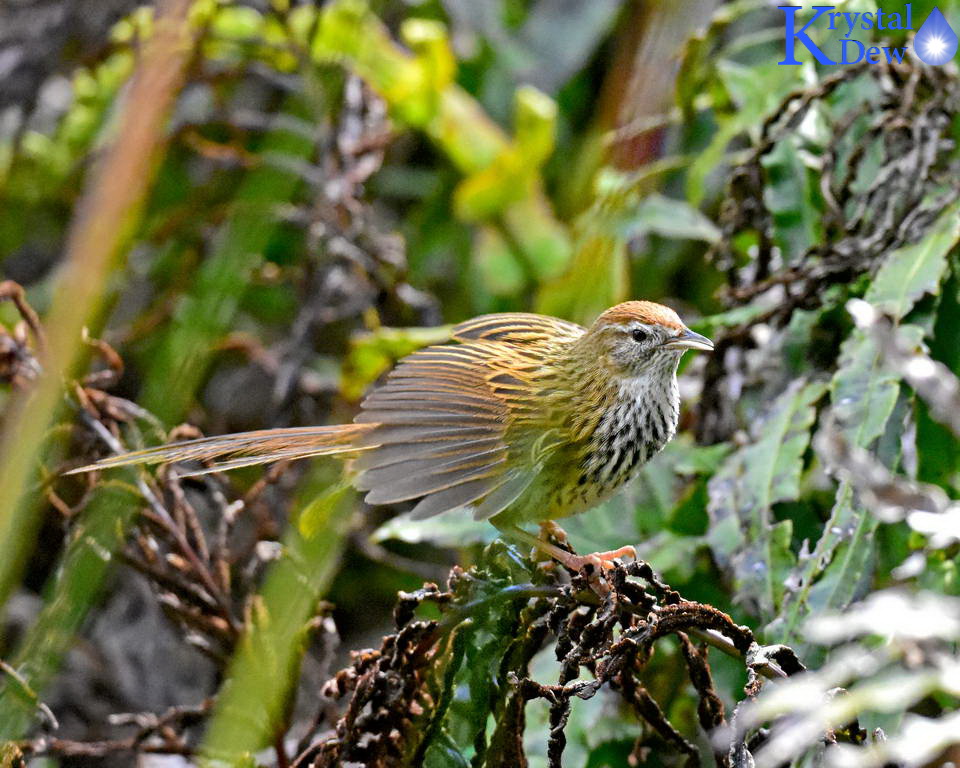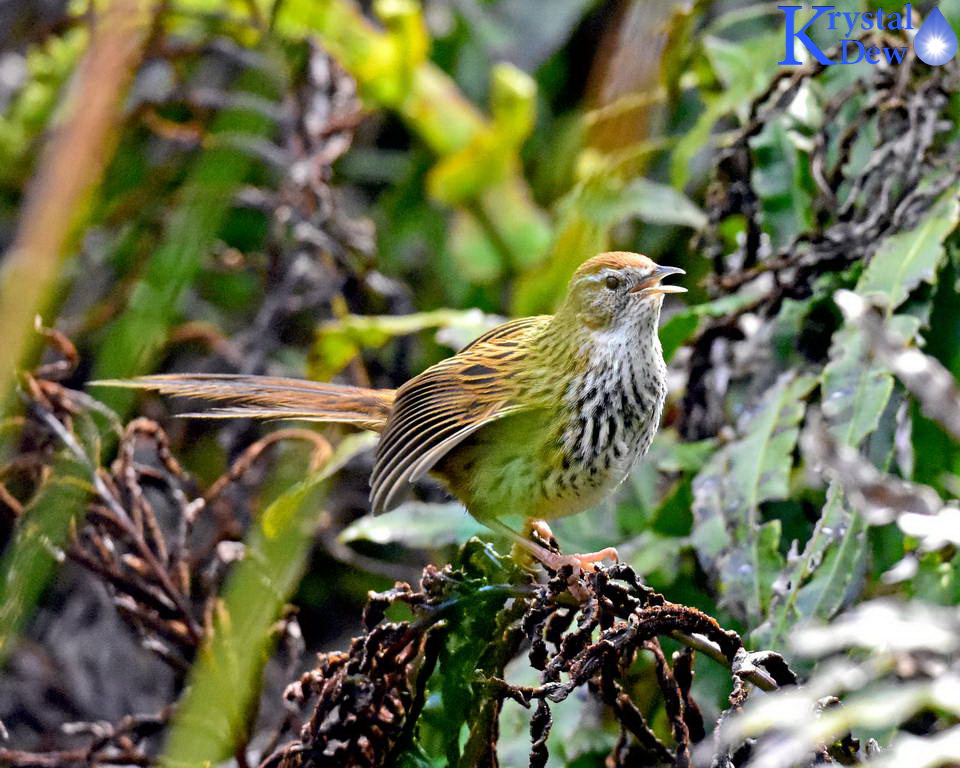 This one seemed to be displaying to a female. After sitting and flapping its wings while calling loudly they both disapeared back into the fern with much calling and I didn't see them again.
Recent Posts
The 26th May was a rare occurrence of a supermoon (closest approach of the moon to the earth) and a …

Sandy Bay at Oanui is one of those rare spots on our coastline where a coastal reserve has been esta …

The Kaikoura peninsula walkway is is a great little coastal walk around the the cliffs on the southe …