I managed to fit in a quick trip to Zealandia on a recent weekend visit to Wellington. I didn't have much time but Zealandia never disappoints. Apart from getting some wonderful sitings of rare native birds (tieke, hihi and kaka) the birdsong alone makes any visit to Zealandia worthwhile for me.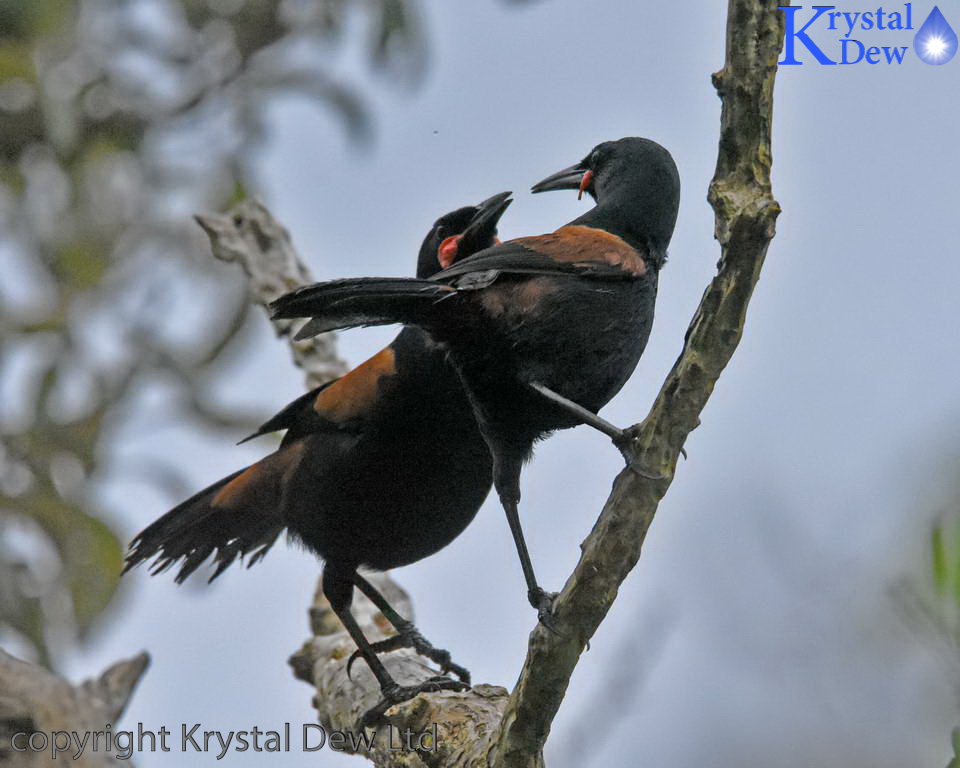 I was very lucky to see a pair of tieke (saddleback) feeding their almost fully grown young.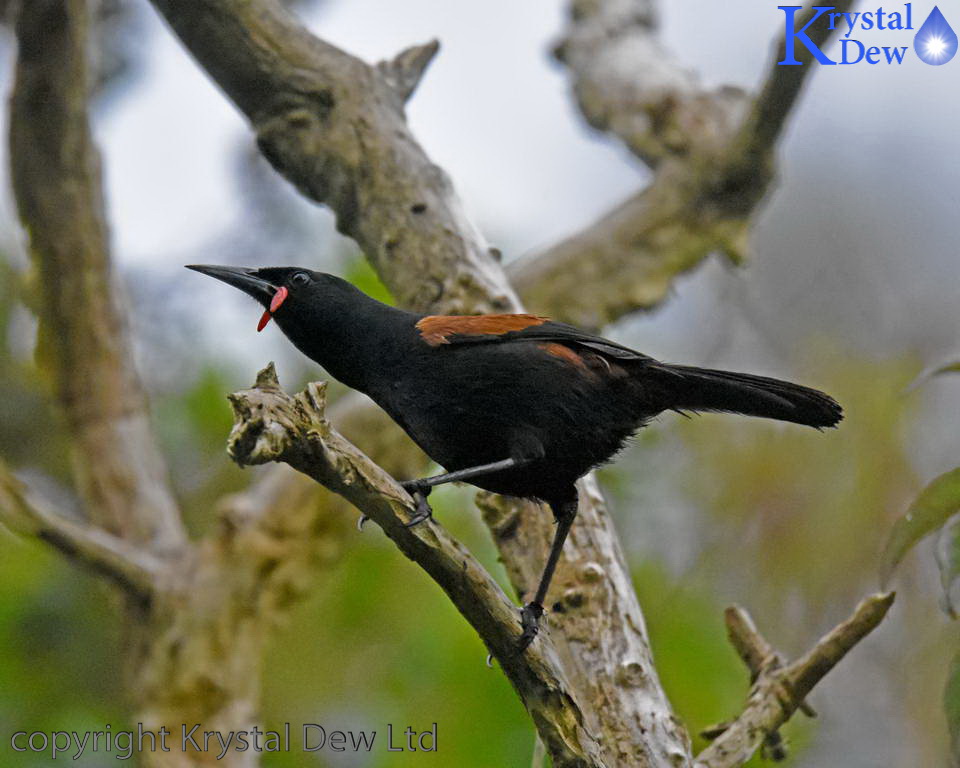 Just as the tieke moved off this tui came and landed right beside me in the flax.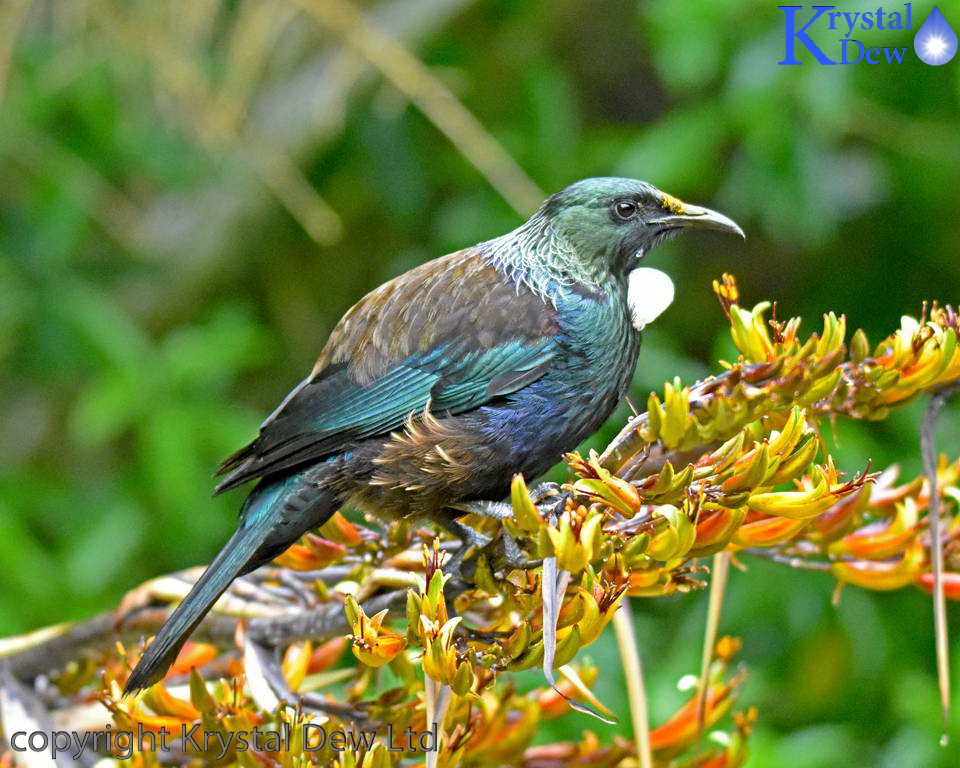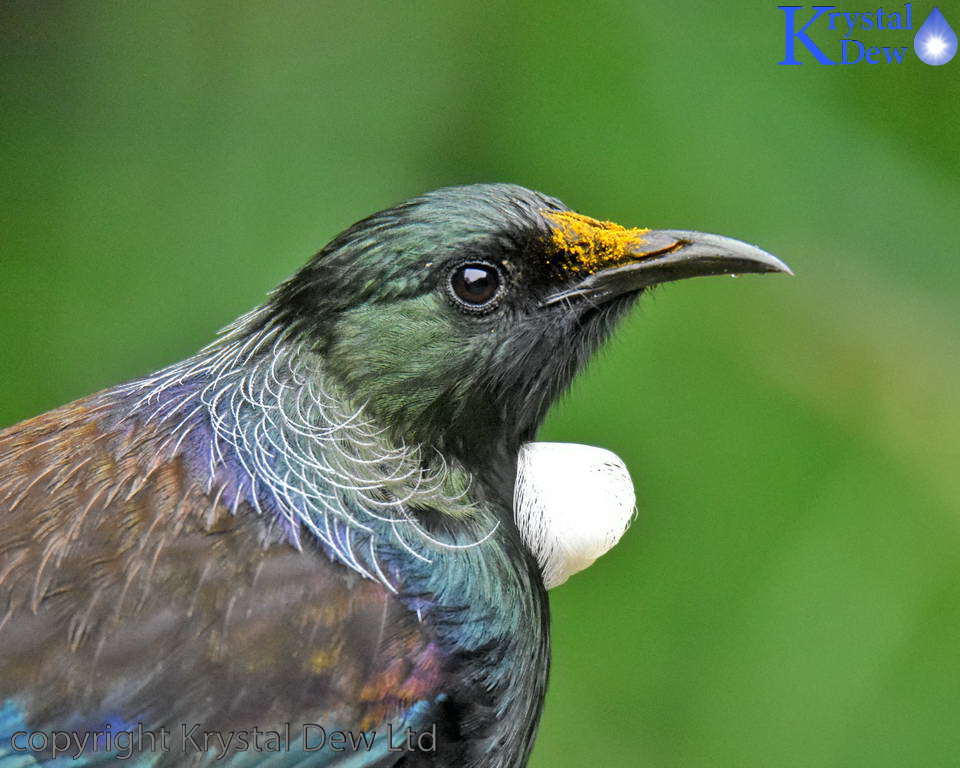 Then I had an amazing moment while waiting beside one of the hihi feeding stations when I suddenly got surrounded by a dozen hihi chasing each other around and chattering away to each other.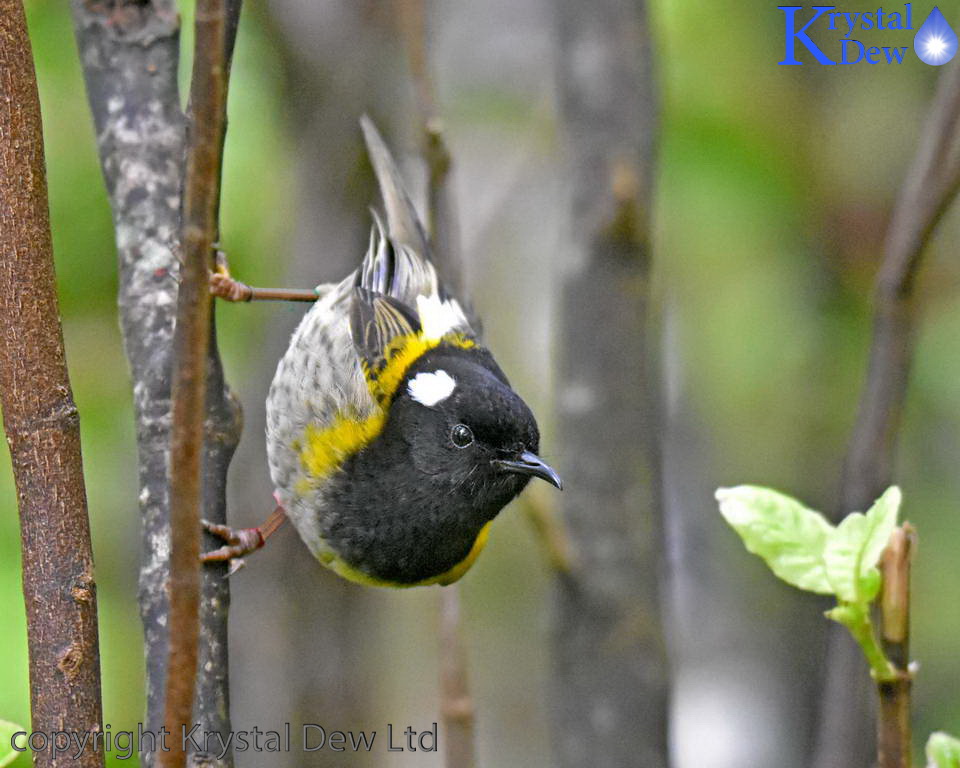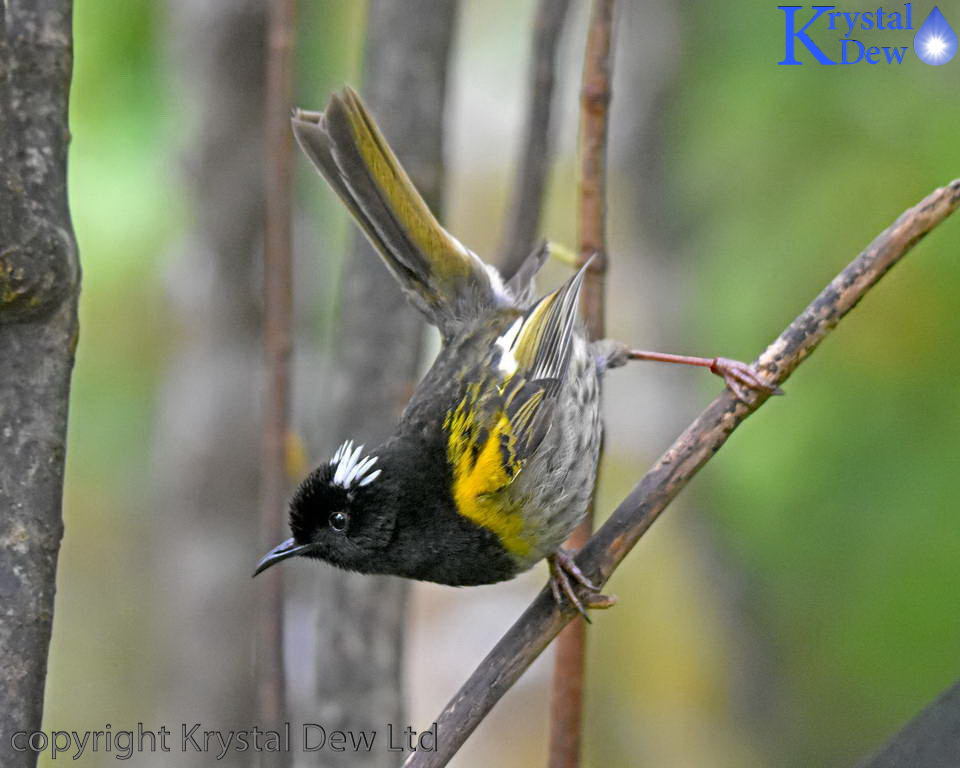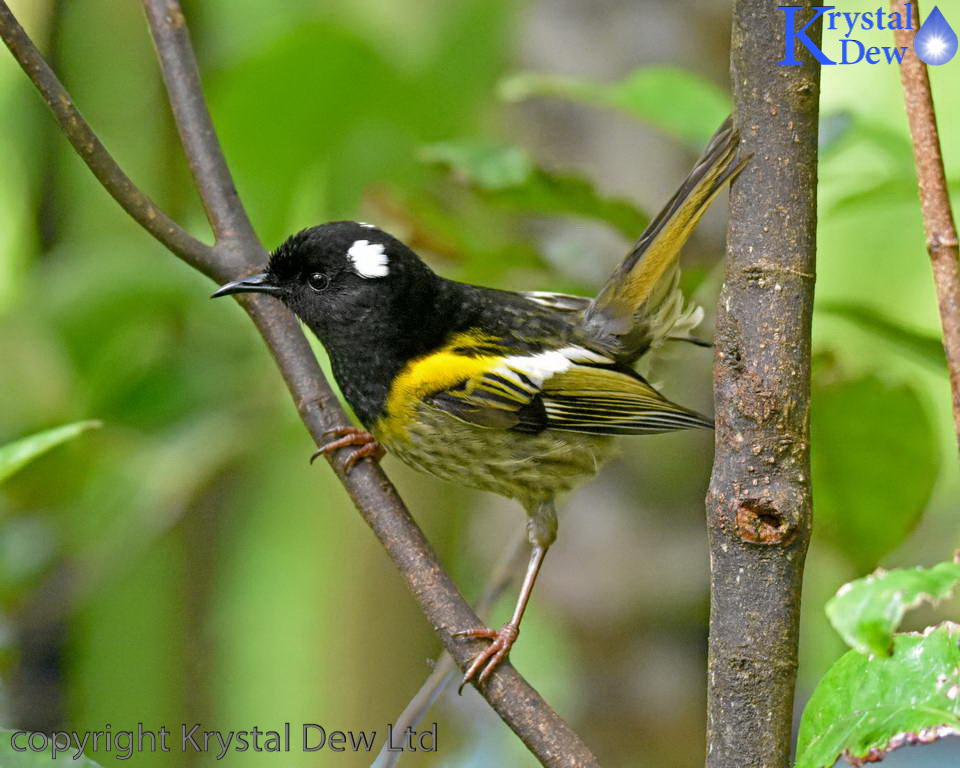 While I was watching the hihi, this bellbird put in a brief appearance. It was only still for a second in poor light so I was amazed that this shot came out OK.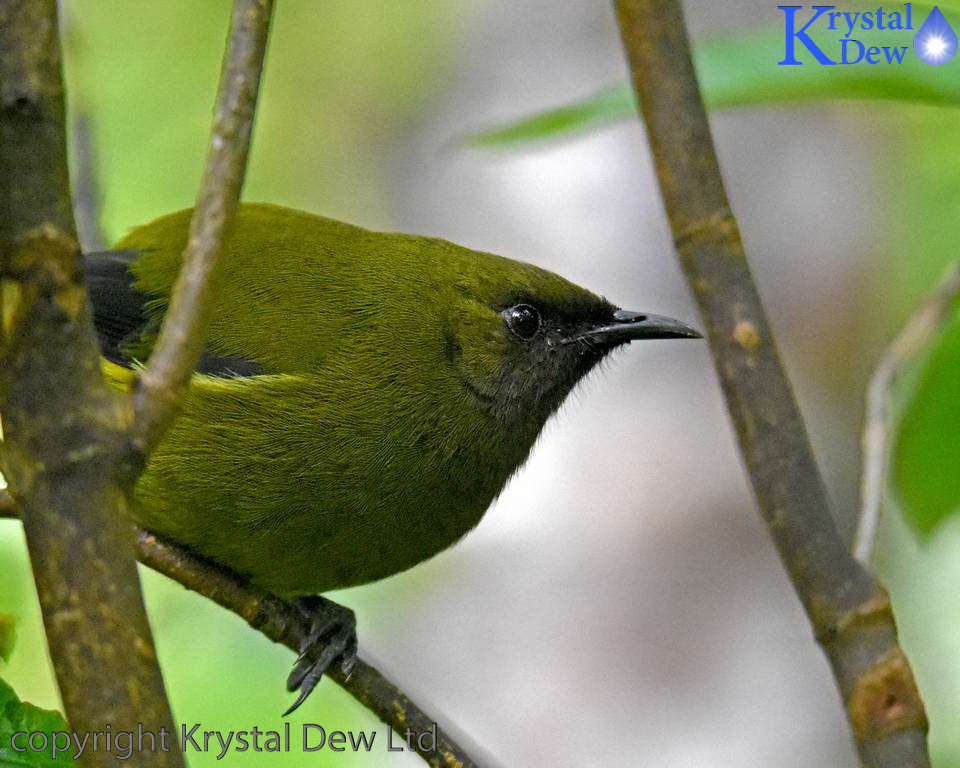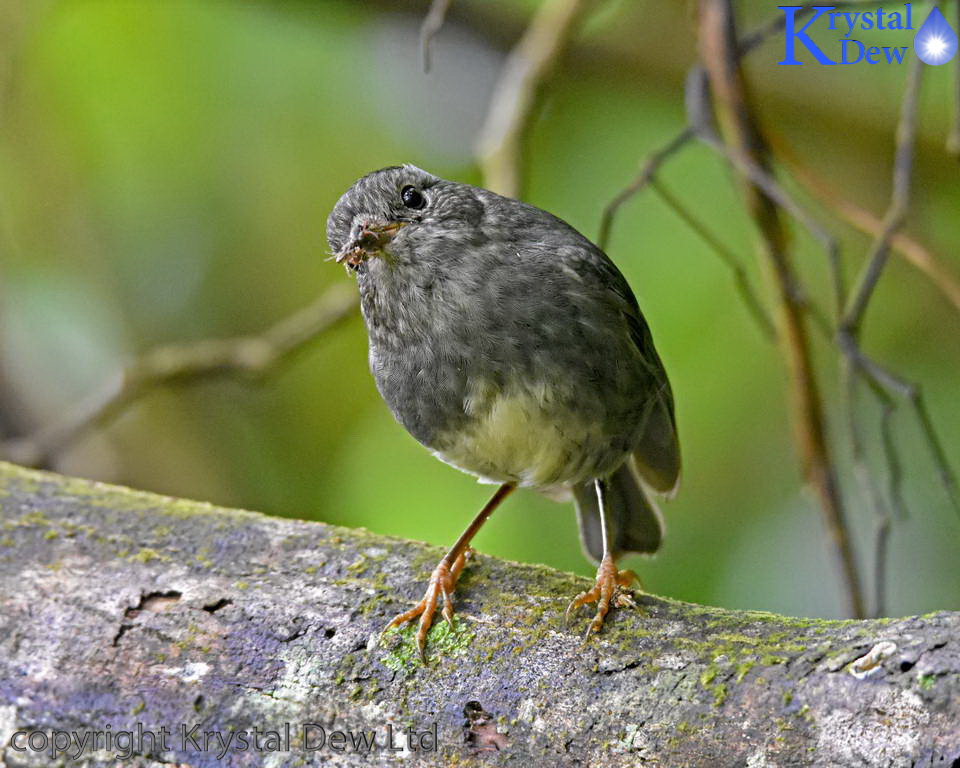 This is a juvenile north island robin (toutouwai). One of its parents kept coming in to feed it but I was always too slow to get a photo of them together.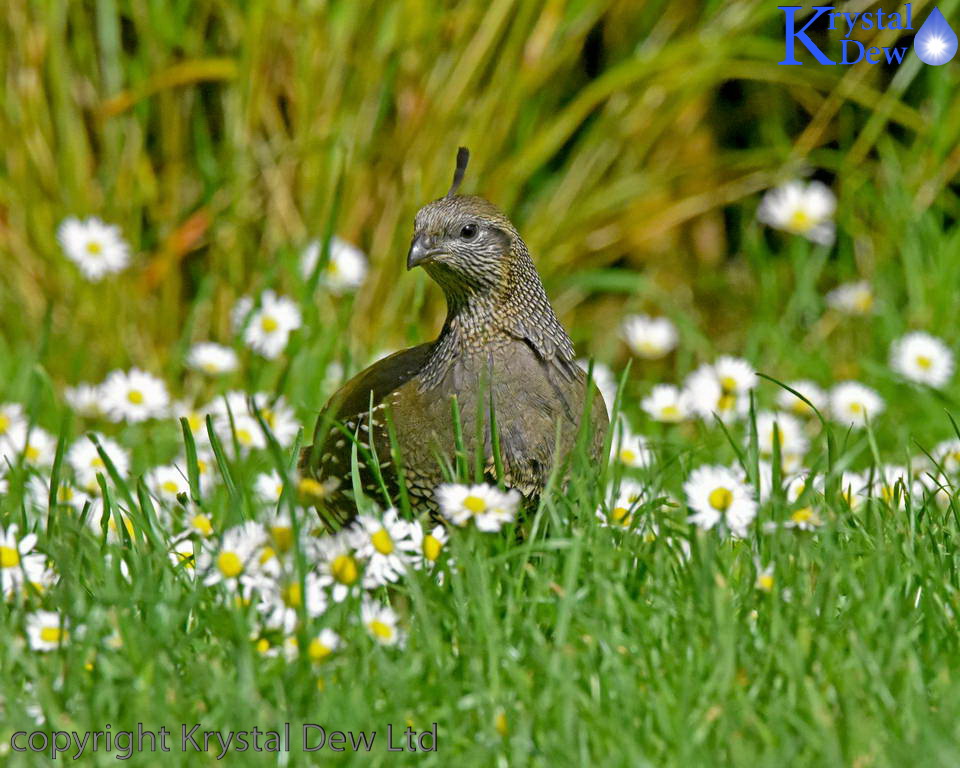 As I was leaving I spotted this pair of quail in the daisies, catching the light perfectly. Unfortunately they never moved close enough together to get them both in the same frame.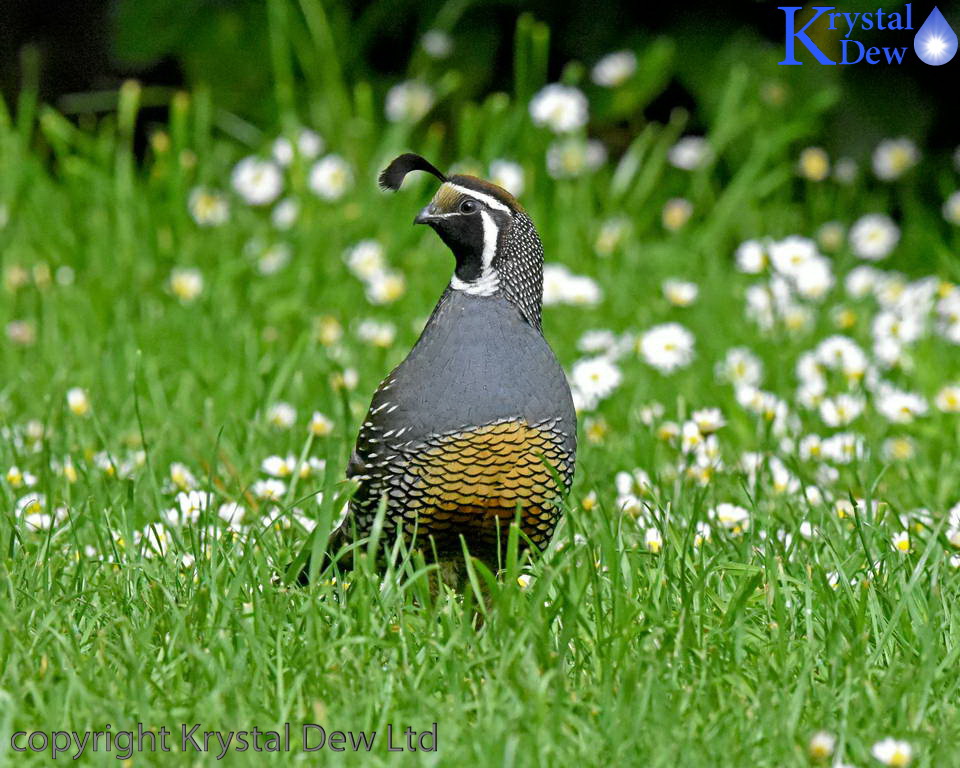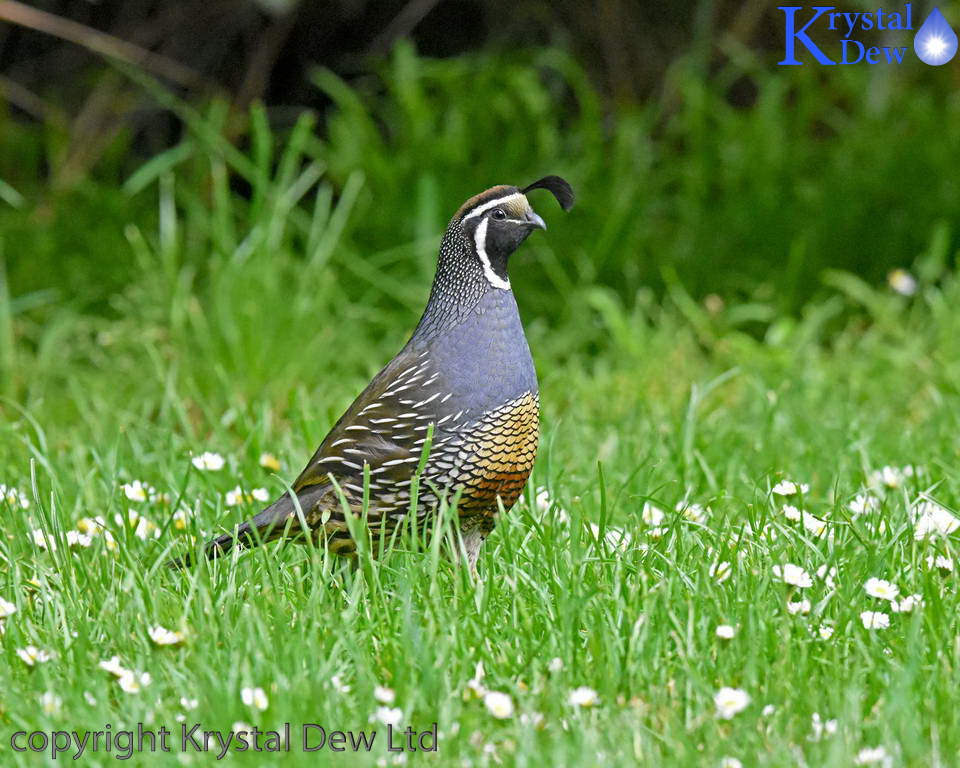 and winning the prize for cuteness, this mallard duckling snuggling up under its mothers wing.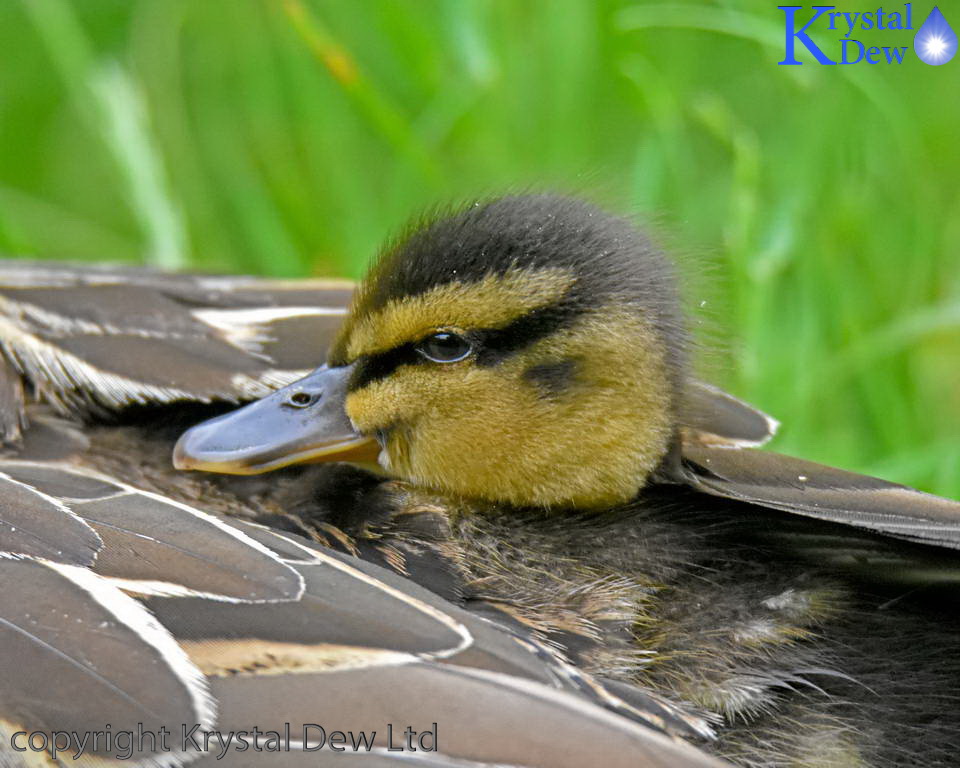 and finally, one of the great success stories of Zealandia - the kaka, now becoming a regular site right across Wellington.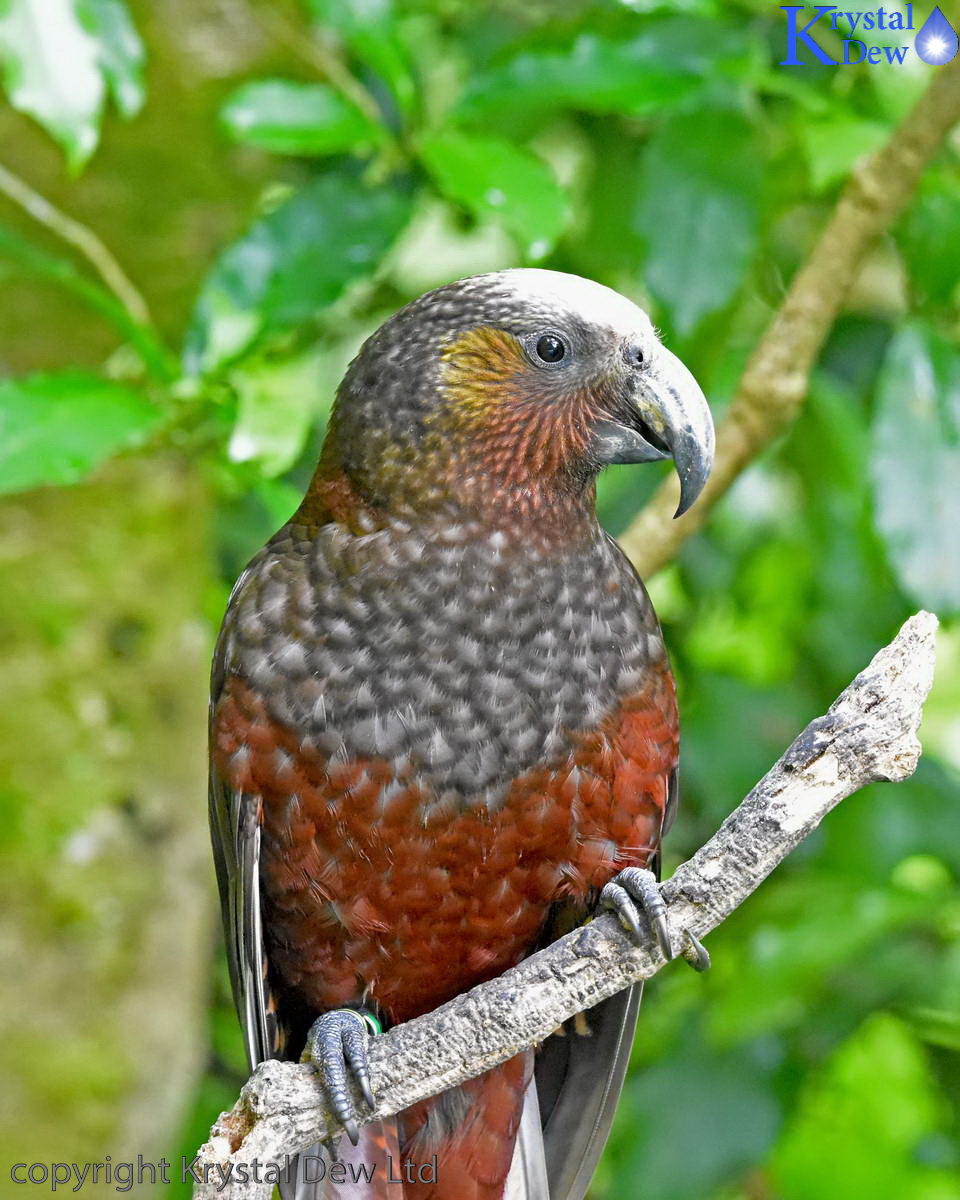 Recent Posts
It's that time of year when we get some spectacular sunsets in New Plymouth with the sun setting beh …

In New Plymouth, the foreshore rock pools are a great place to see kingfisher (New Zealand Sacred Ki …

We are very much blessed with the public reserves and parks in New Plymouth with Pukekura park being …