If we can't see the beauty within existence
then how can we recognise it within ourselves?
If we haven't realised our own beauty
then how can we inspire it in others?
It's true that there is much wrong in the world but it is also true that there is much that is right and despite the efforts of man we are still surrounded by the extraordinary beauty of this existence. The more we nurture that beauty then the more we nurture our own soul and the souls of those around us.
We do not have to be celebrities or world leaders to create influence or change the world we just have to be genuine caring loving people caring for the people and things within our own environment. Every act of loving kindness is a butterfly spreading its wings. For 2019 lets fill the world with flights of butterflies.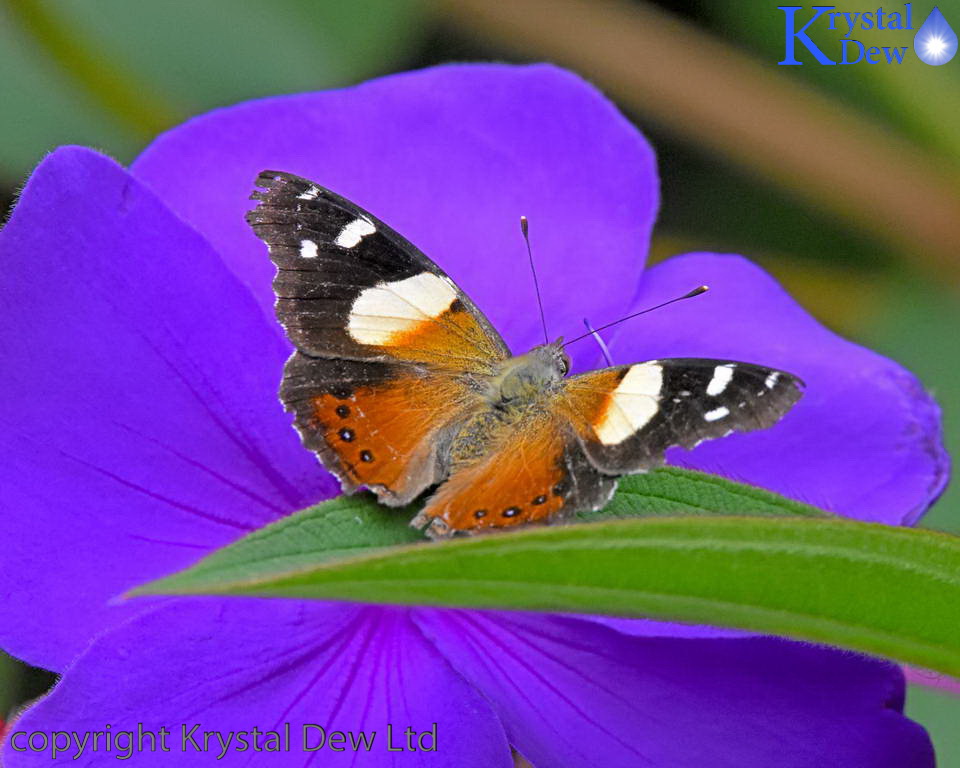 Yellow Admiral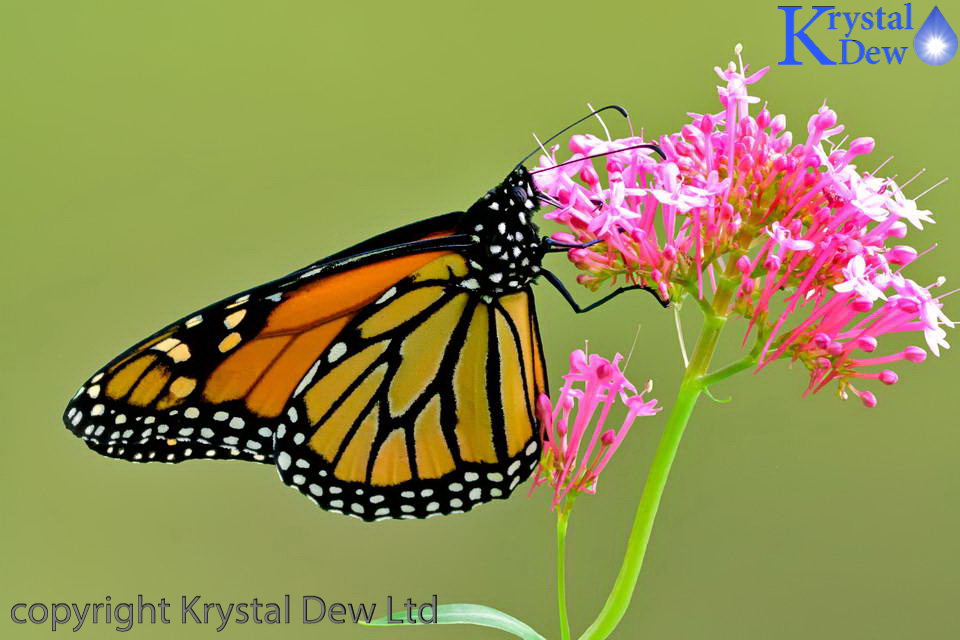 Monarch Butterfly on valerian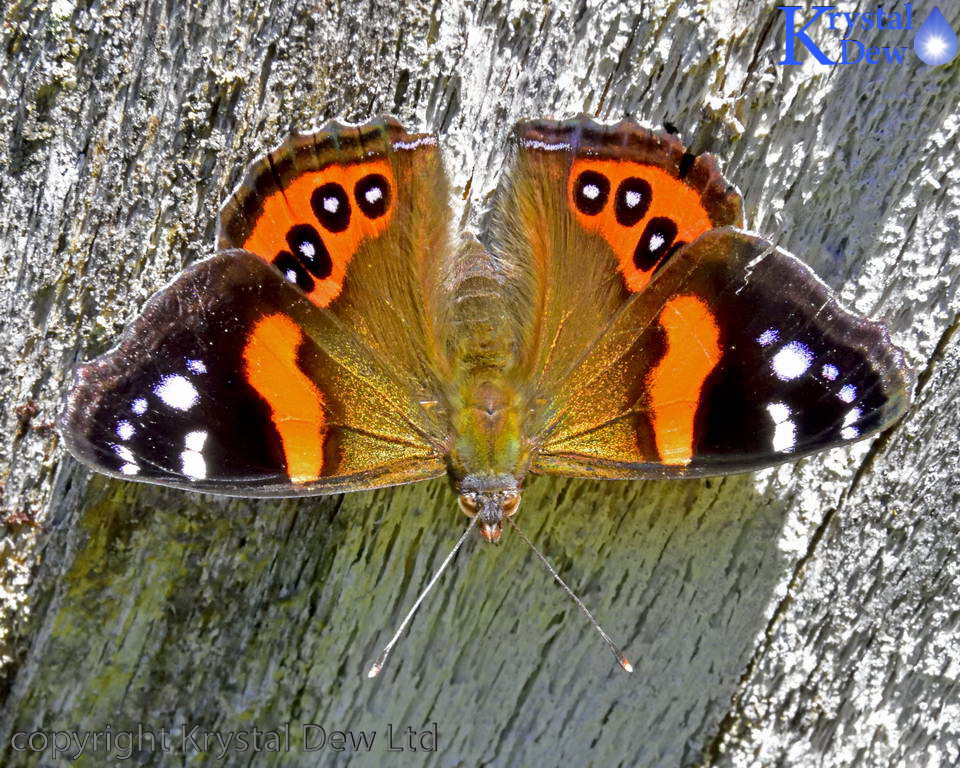 Red Admiral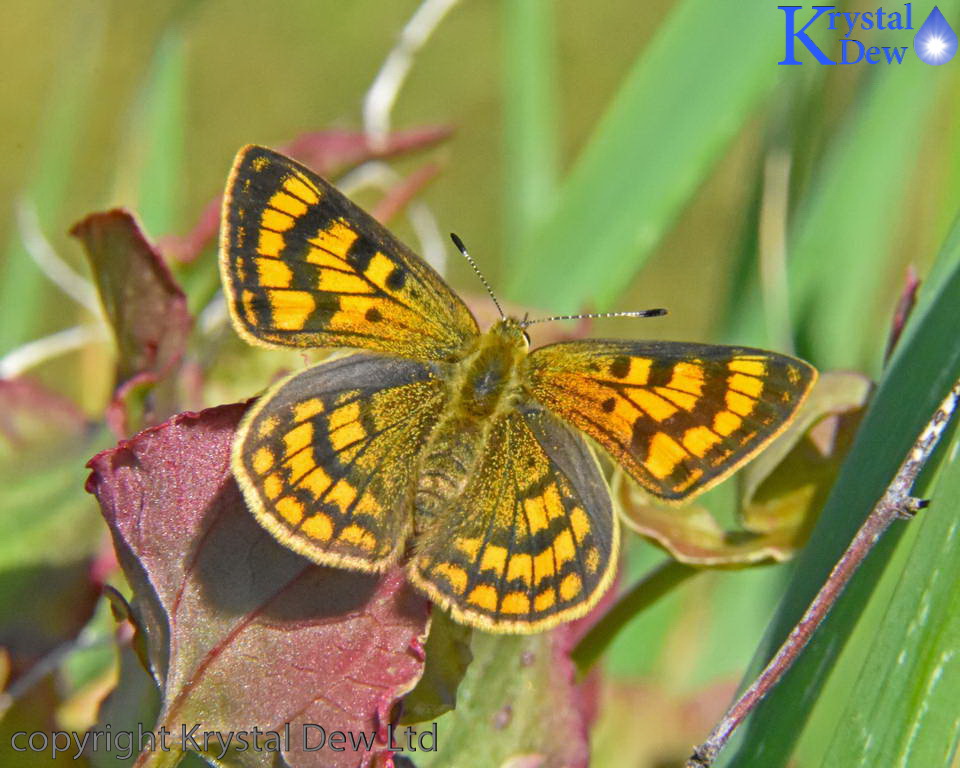 Glade Copper Butterfly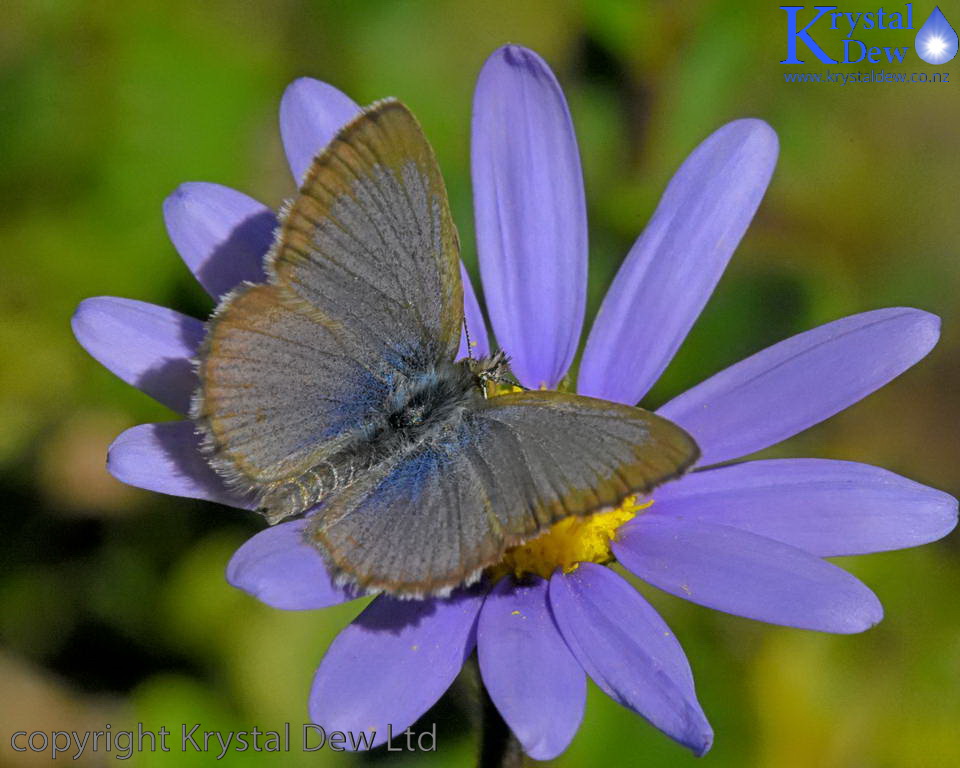 Common Blue Butterfly
Recent Posts
One of my favourite coastal walks is to head north from Bell Block beach and walk along under the cl …

One of my favourite places to photograph kotare (the NZ sacred kingfisher) is the West End beach roc …

Piwakawaka or fantail have always been one of my favourite native birds. I have many memories as a c …