After several days of blustery stormy weather, this morning dawned fine and clear in New Plymouth with Taranaki standing bold and clear on the horizon with a fresh dusting of spring snow. I headed out early to get some dawn photos of the mountain and then see what bird life might be about at the Waiwhakaio river mouth, one of the best spots near New Plymouth to see a wide variety of bird life.
The sand dunes, with regeneratng natives, and clumps of boxthorn seems to provide great habitat for small birds. There are always plenty of skyark, goldfinch, greenfinch, silvereye and yellow hammer about as well as the odd dunnock kingfisher and swallows. The river mouth is normally home to a reasonable variety of ducks, shags and waders but unfortunately, at the moment it's white bait season and the whitebaiters have scared many of the water birds off.
This morning I had plenty of good sightings of finches, yellow hammer and skylark as well as some stunning views of Taranaki from the coast.
Taranaki, just after sunrise from Burgess Hill.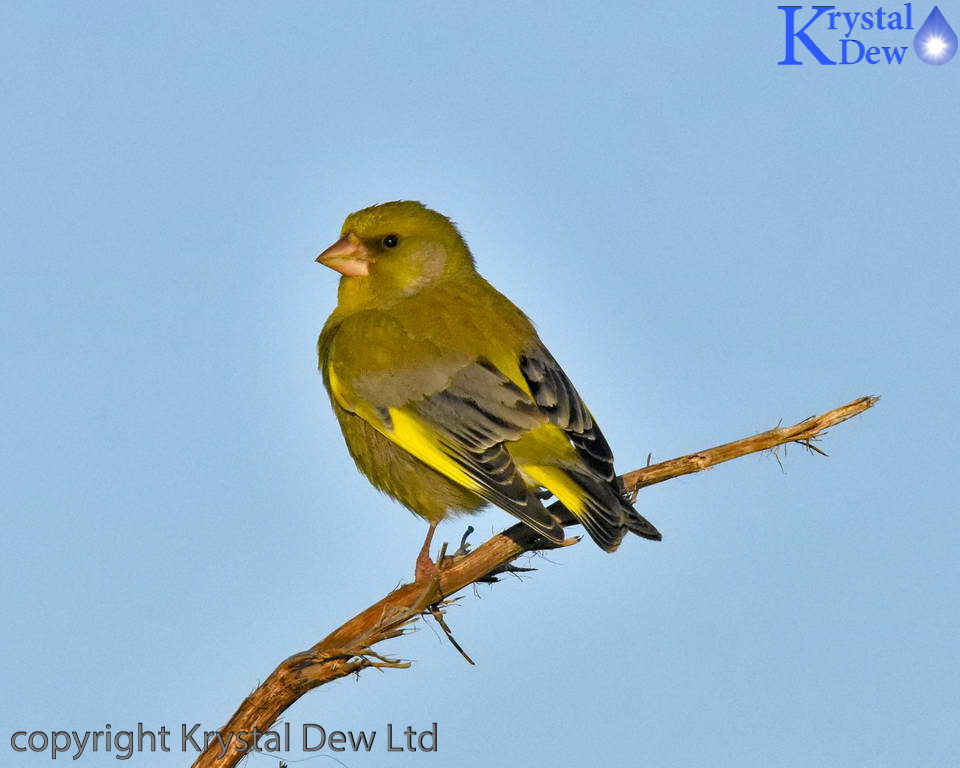 A greenfinch, catching the warmth from the rising sun.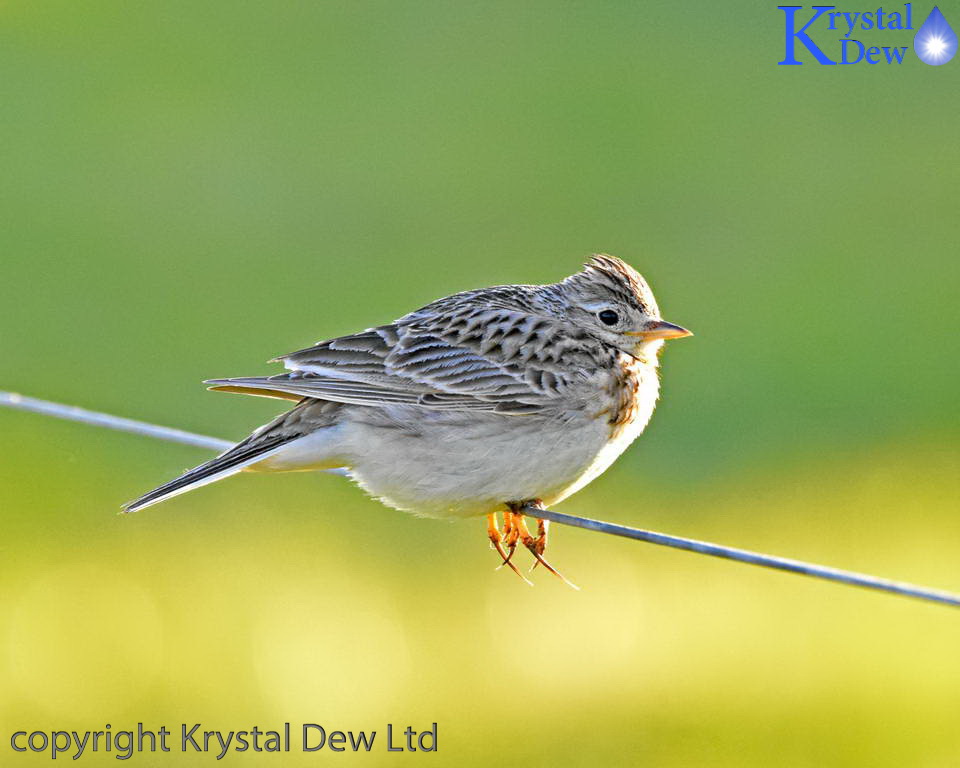 Bird on a wire - a skylark on the fence next the walkway.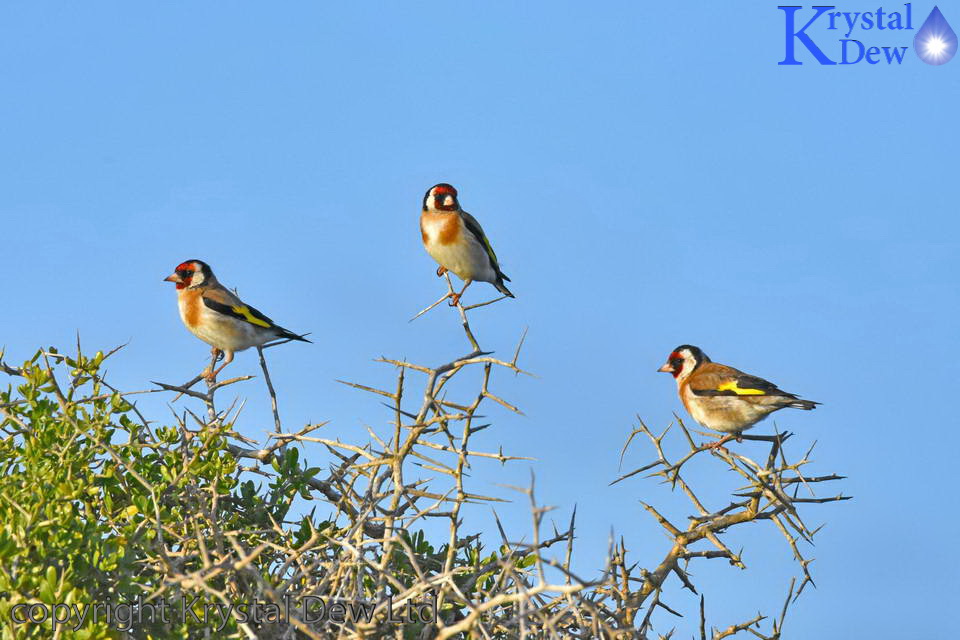 A flock of goldfinch in the boxthorn.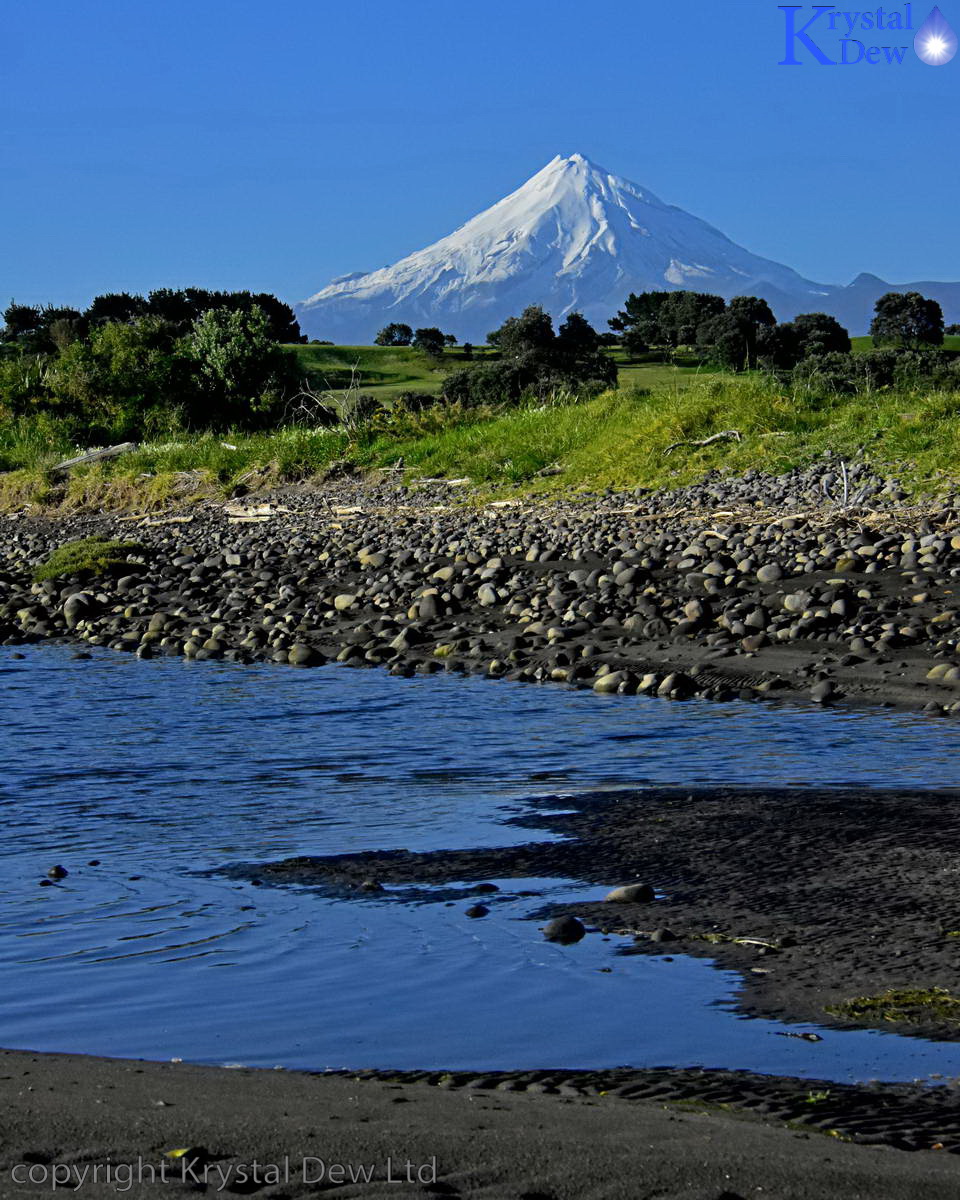 Taranaki from the beach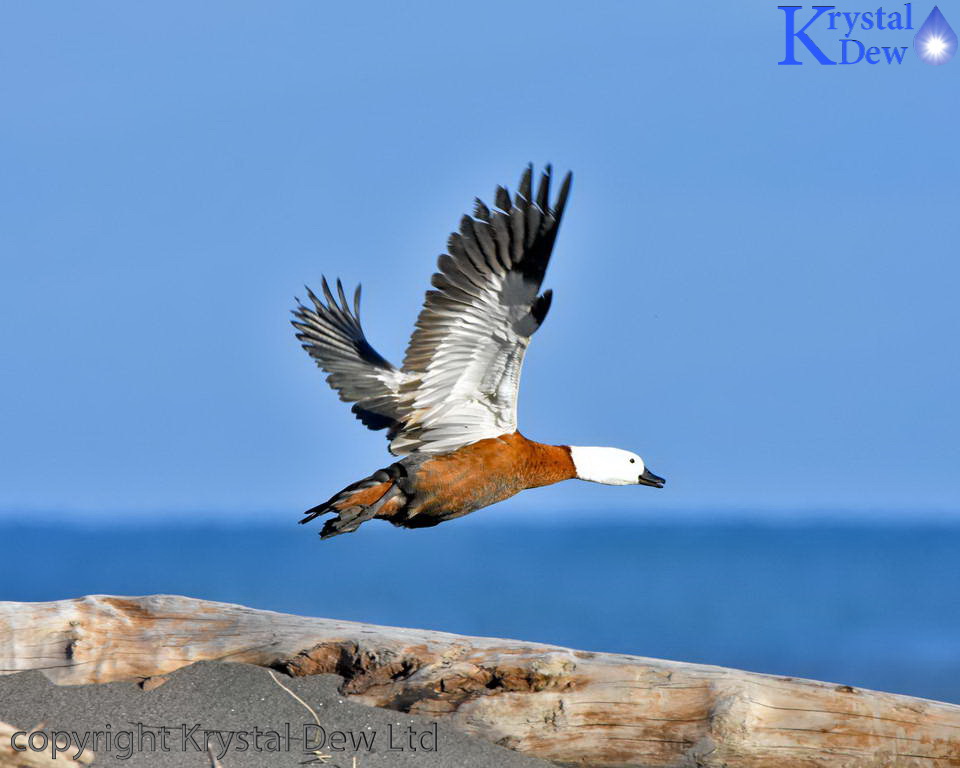 Putangitangi, a female paradise shelduck getting air born from the beach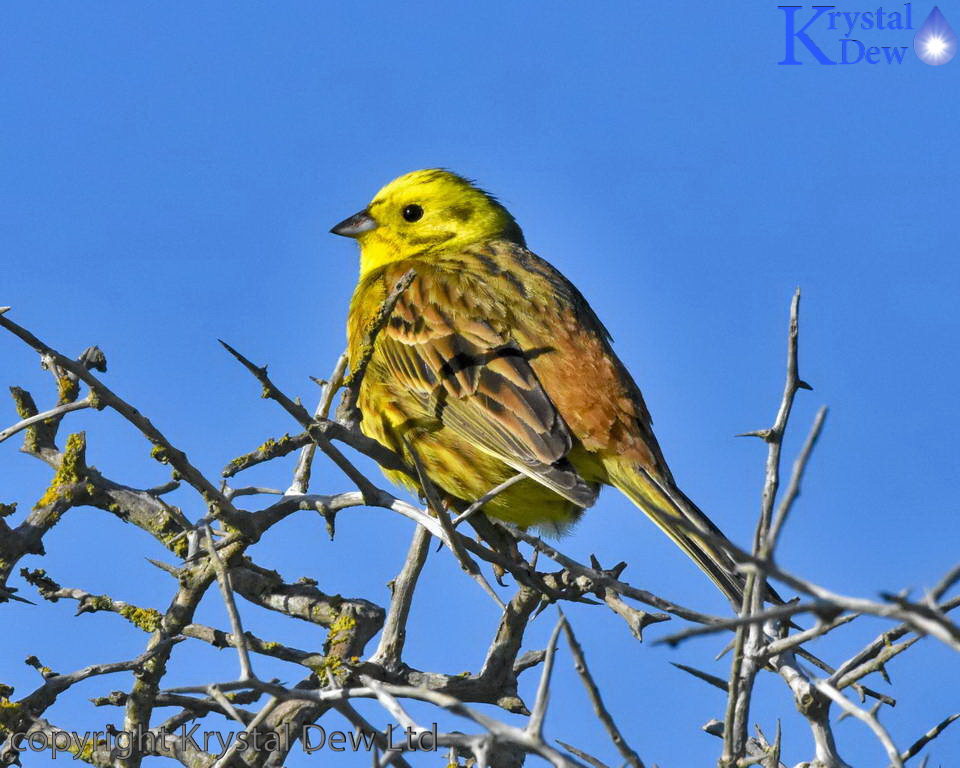 A yellowhammer, singing in the boxthorn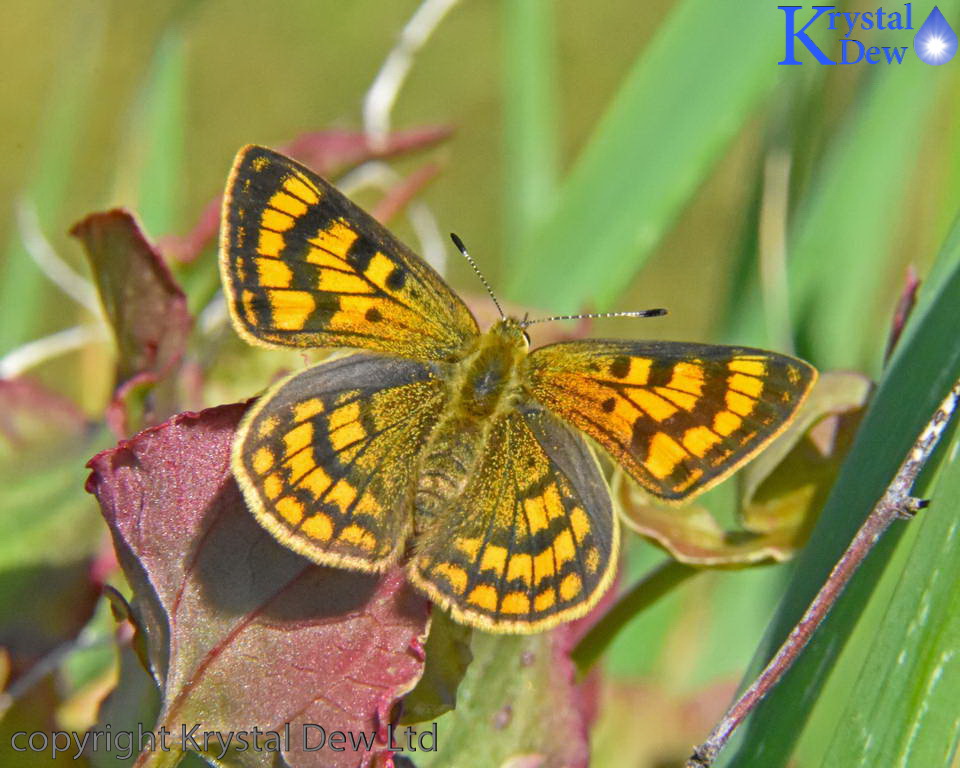 One of our native butterflies, a glade copper.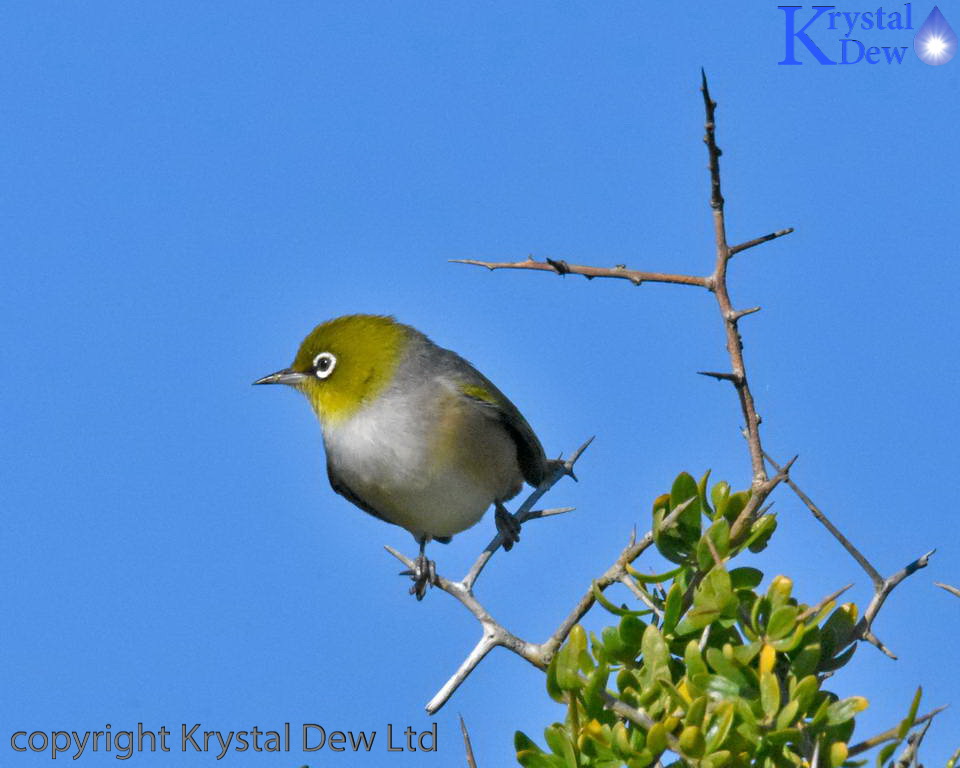 A silvereye or tauhou hanging on to the thorns.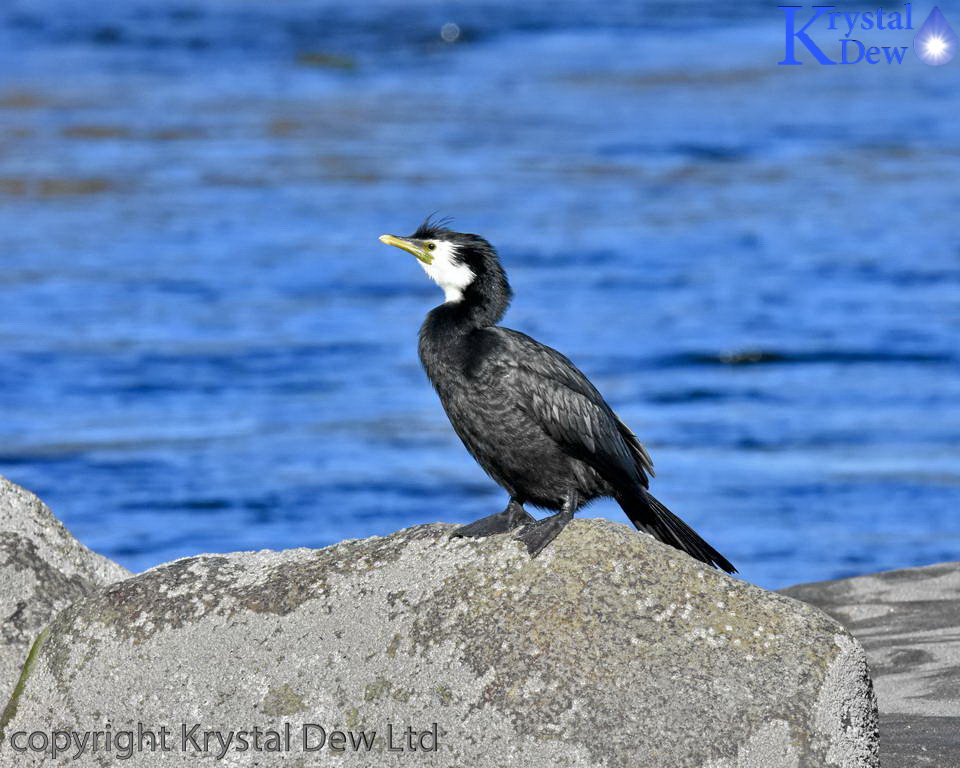 A little shag, kawau paka, on a rock at the rivermouth.
Recent Posts
Yesterday, in the heavy rain I noticed a juvenile kahu or swamp harrier on our lawn apparantly tryin …

I decided to go and look for the New Zealand dotterel or tuturiwhatu again at the Waiongana river mo …

With some fresh snow falling overnight and what like like a clear cold winter morning I headed out t …