The Kaikoura peninsula walkway is is a great little coastal walk around the the cliffs on the southern coast of the Kaikoura peninsula. It can be walked as a loop in a couple of different ways either by
completing a large loop starting and finishing in the Kaikoura township walking around the northern coast until the start of the walkway, taking the walkway to south bay and then returning to the township via the track that cuts back over the top of the peninsula (2 to 3 hrs depending how fit you are)
or by walking along the track at the base of the cliffs (except at high tide) until whalers bay where there is a flight of steps up to the walkway and returning along the walkway to the carpark. (or visa versa) - about an hour.
We did this track several times during our weeks holiday in Kaikoura thoroughly enjoying the different views from the clifftops and beach and the wildlife.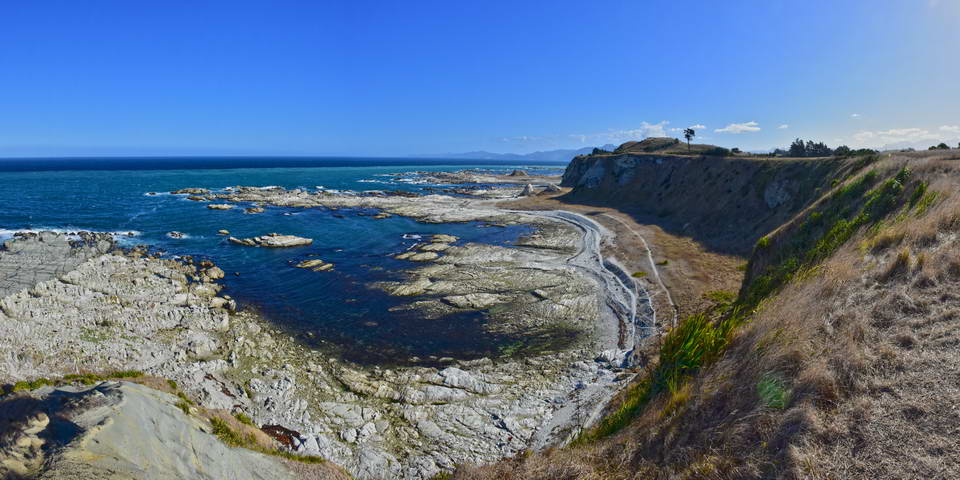 The views from the cliffs are just amazing. Most of these rocks were raised up by the Kaikoura eathquake.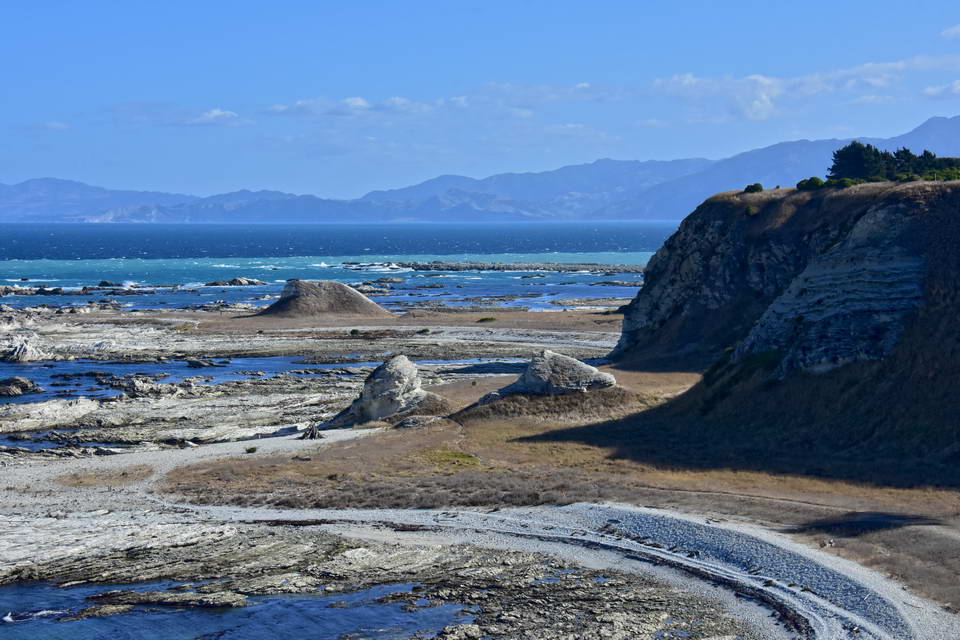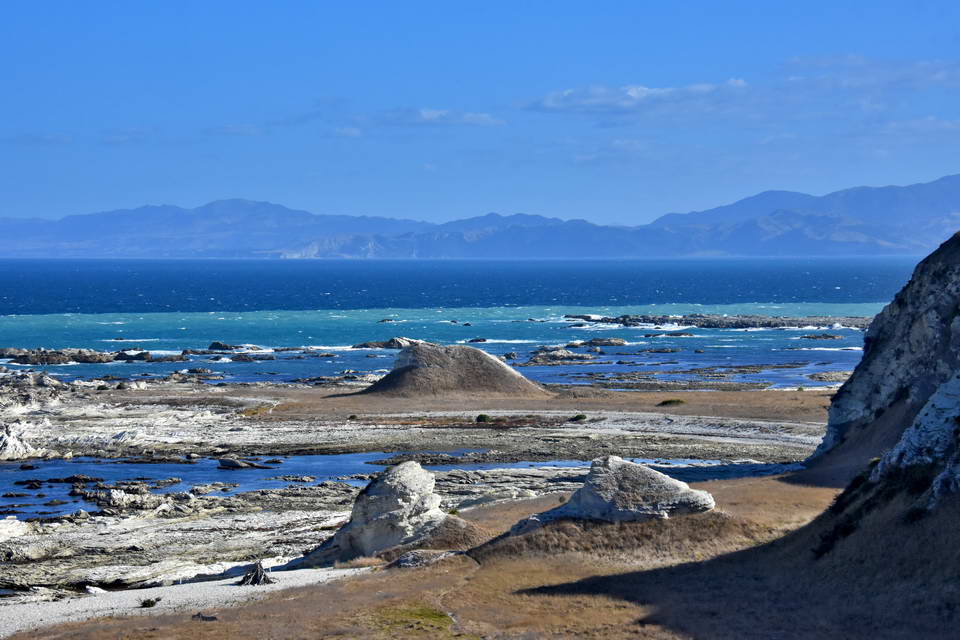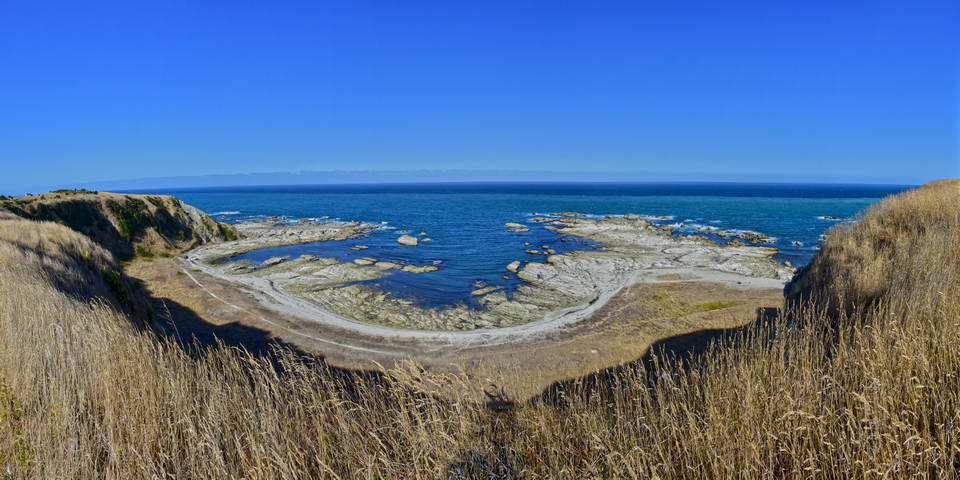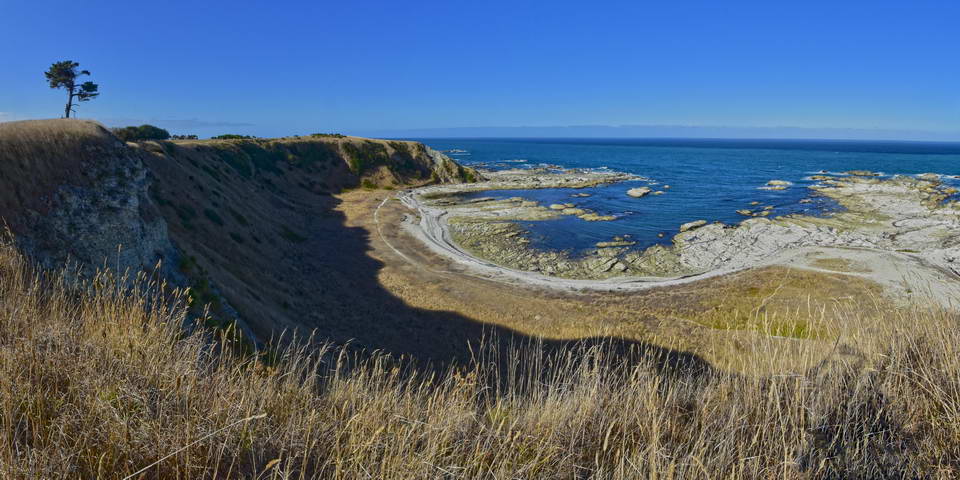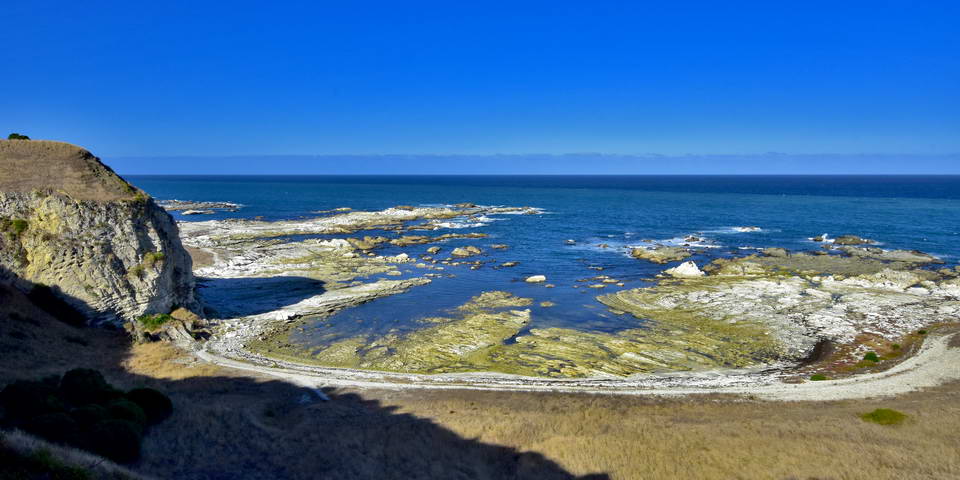 One of the many little bays along the coastal track.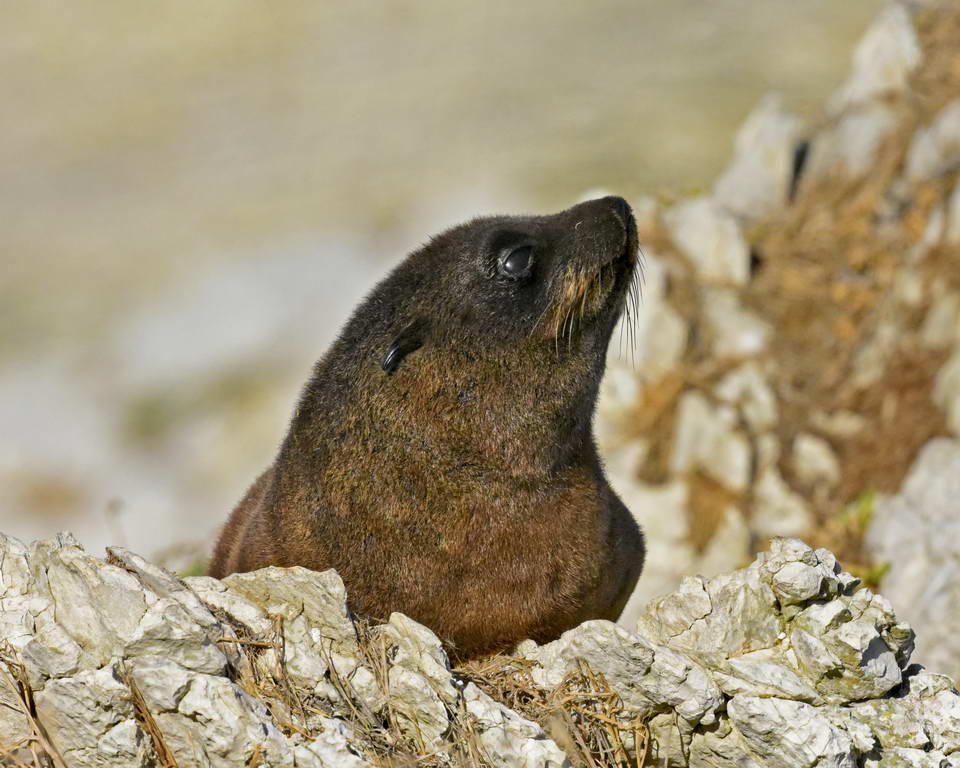 A baby seal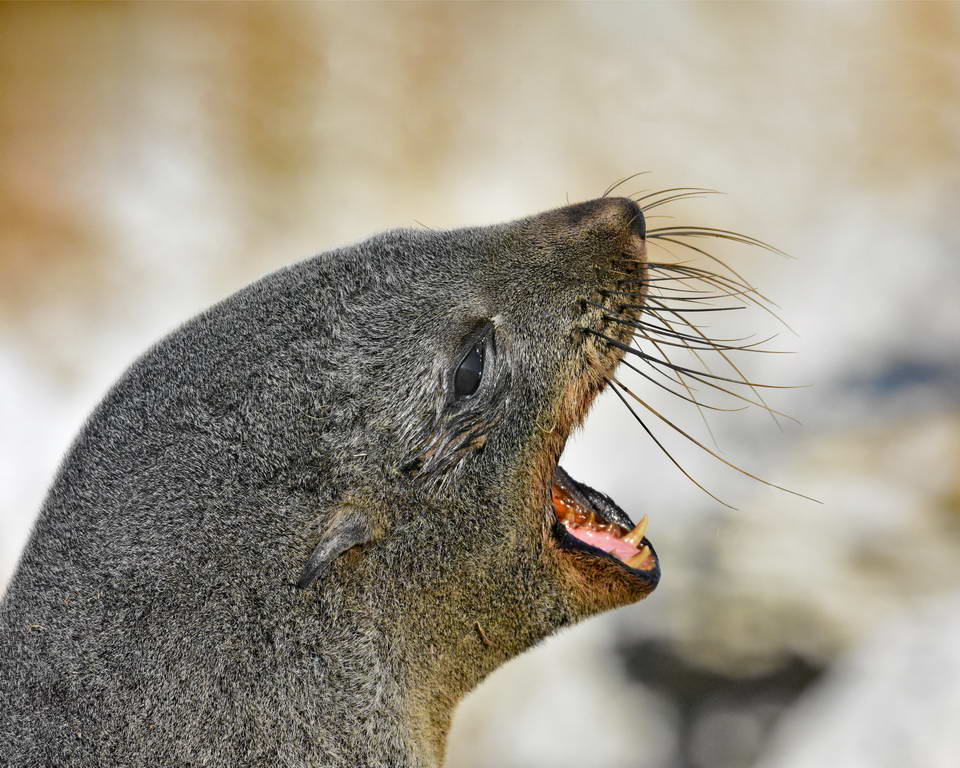 Seal yawning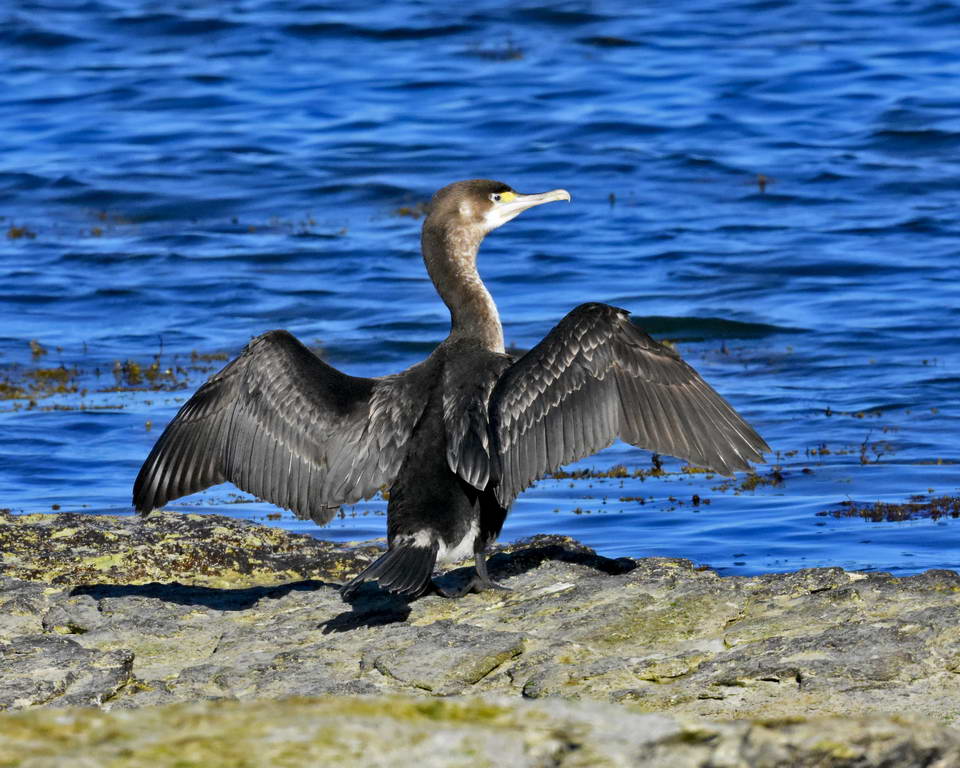 A black shag drying its wings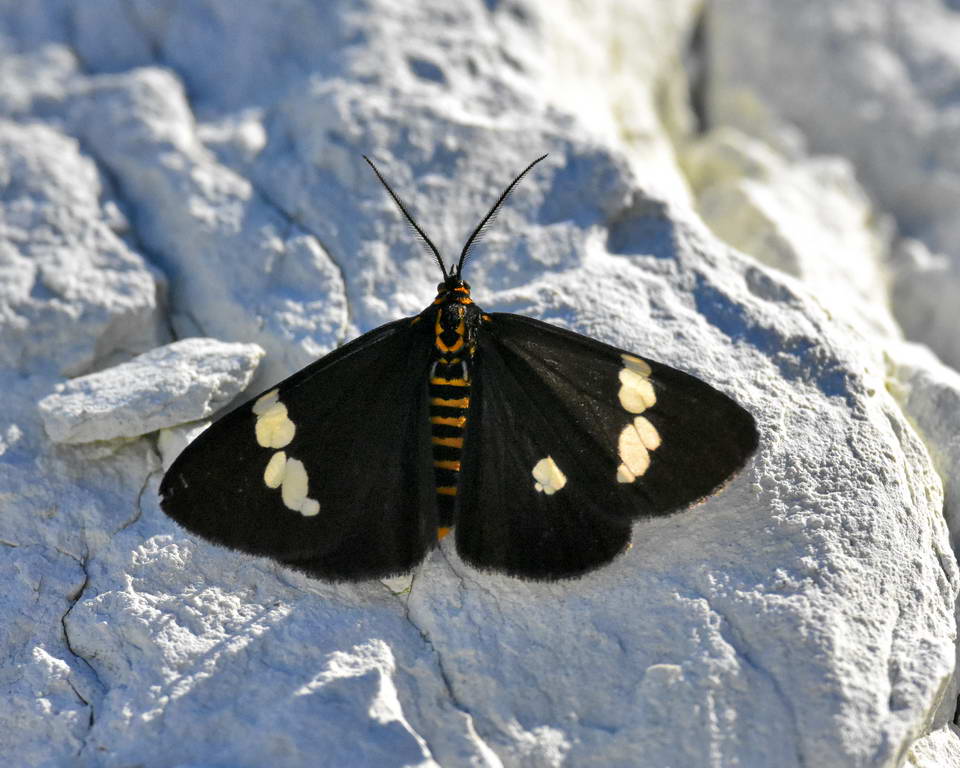 We saw several of these moths along the coast
Recent Posts
It's spring, the kowhai is in flower and our garden is full of tui. I always enjoy this time of year …

The 26th May was a rare occurrence of a supermoon (closest approach of the moon to the earth) and a …

Sandy Bay at Oanui is one of those rare spots on our coastline where a coastal reserve has been esta …